We understand that moving to another country can be a very daunting prospect for many students, especially if it is their first time away from their family, which is why we make it our priority to ensure that international students feel welcome, settled and part of the community.
Dubai is one of the most culturally diverse places in the world, and there are so many things to do and see! In this section, students can find useful contact numbers and websites, information about the UAE, things to do in Dubai and more.
UK Qualification
Nest Academy Dubai provides various programmes and all lead to the same qualification – a Quality UK Qualification. Students can enroll for various foundation, diploma, graduation pathway and professional pathway.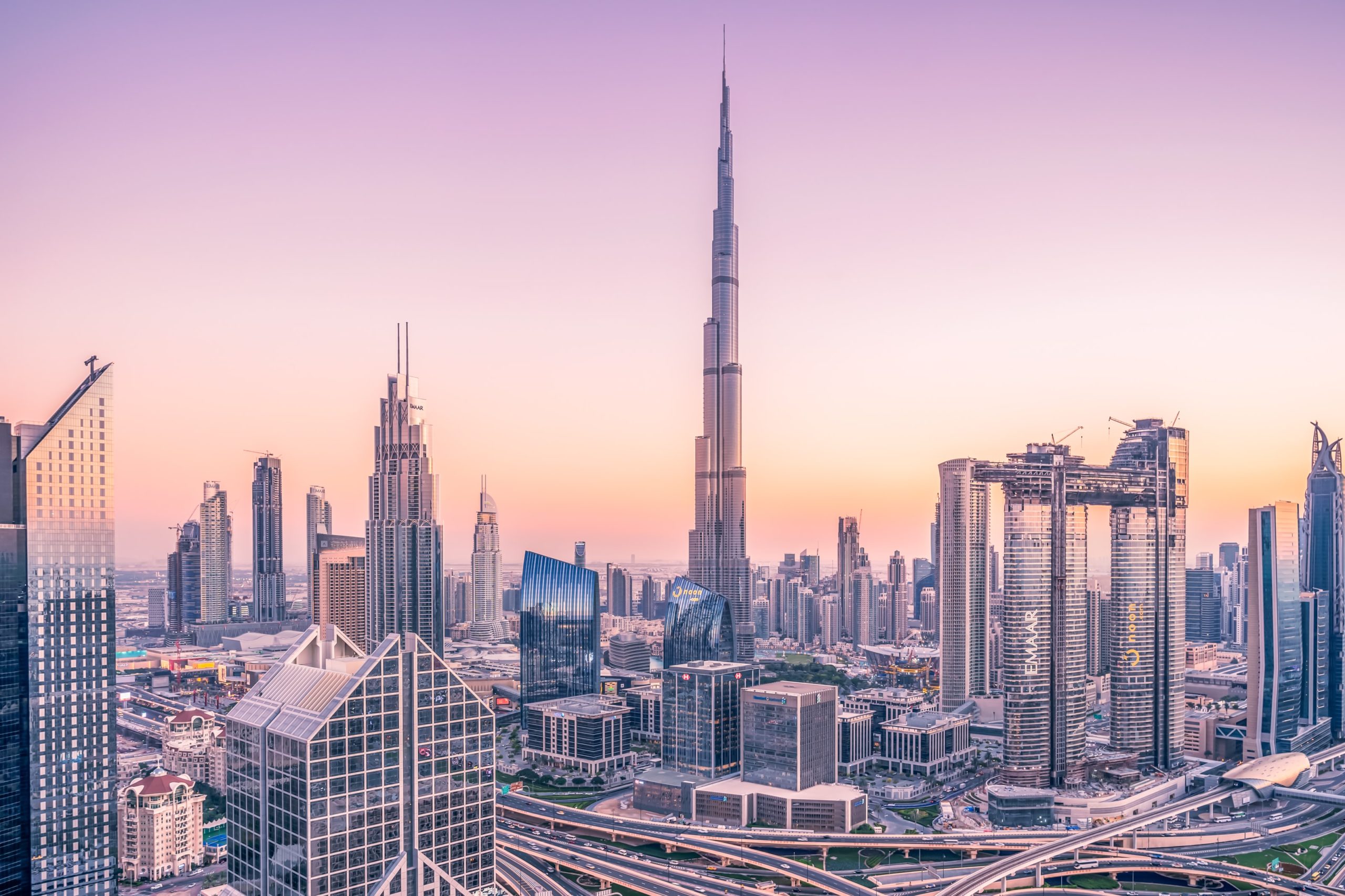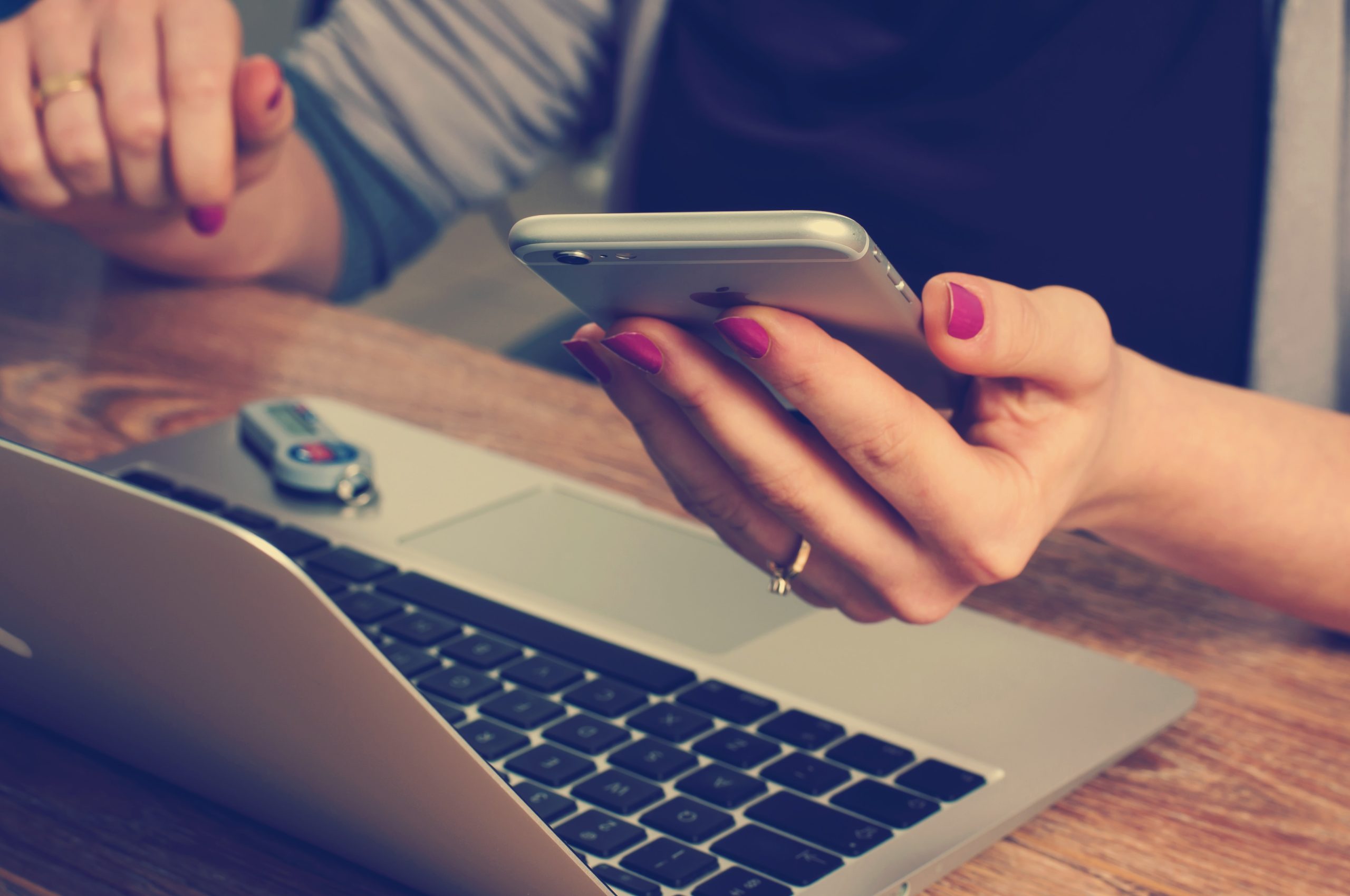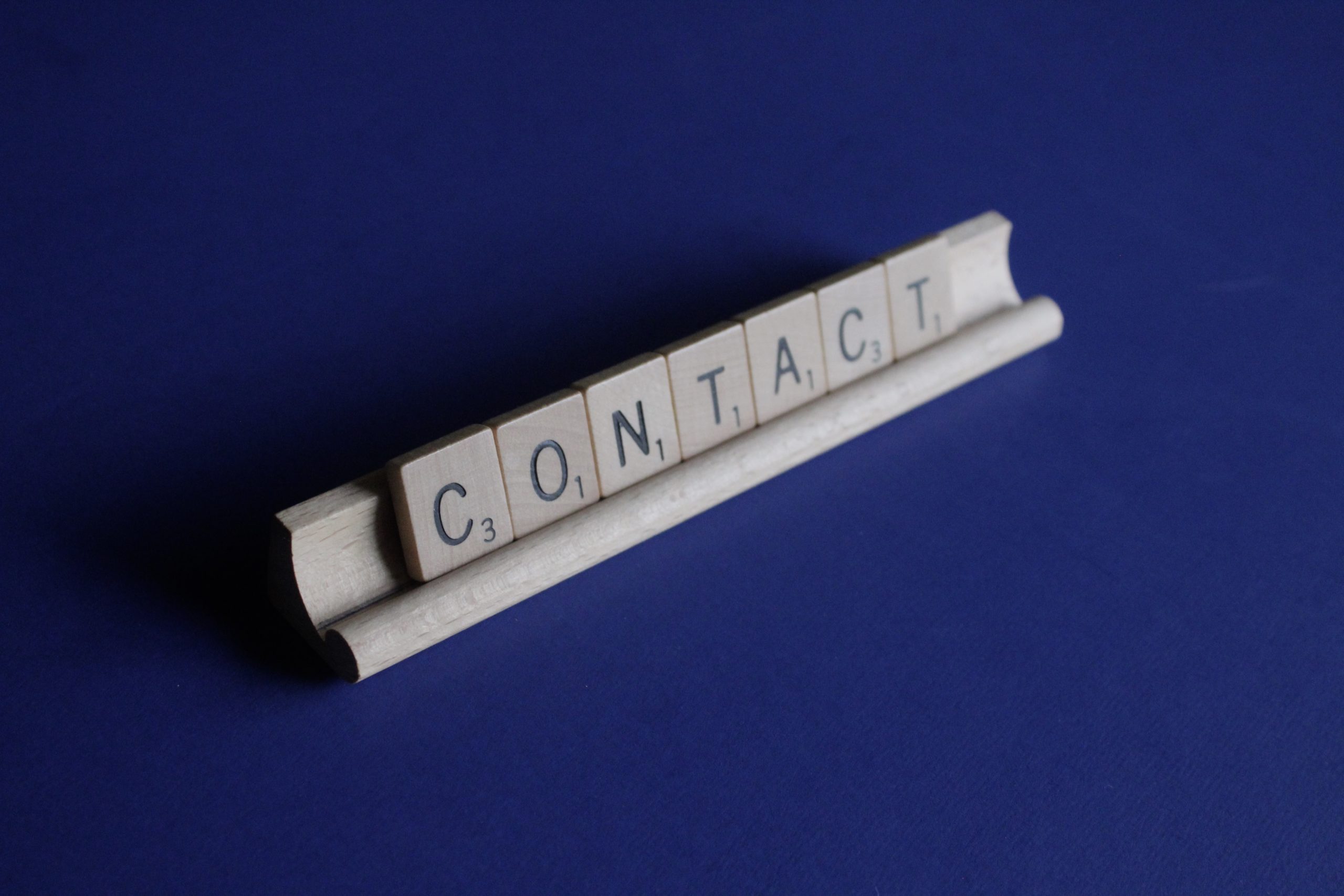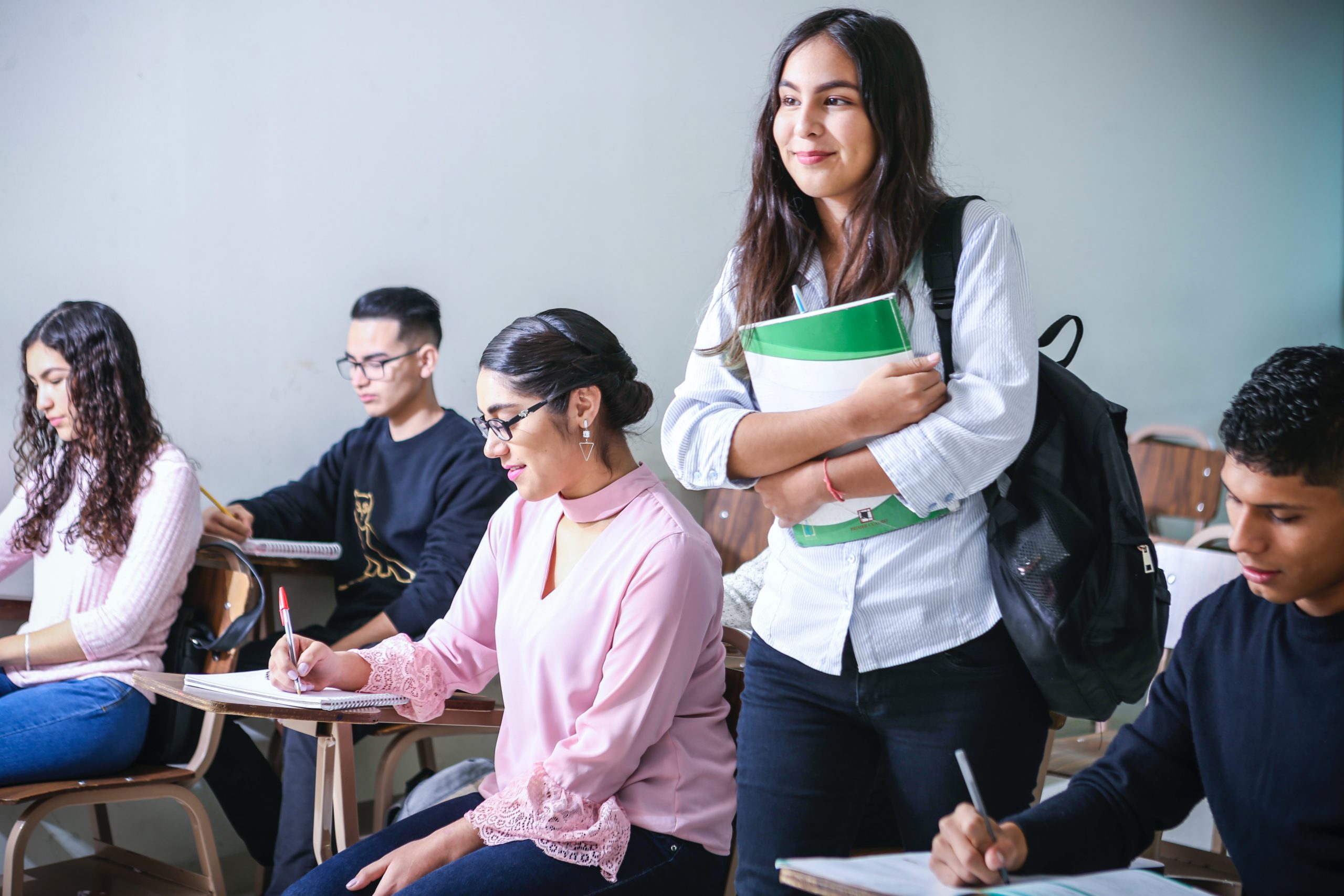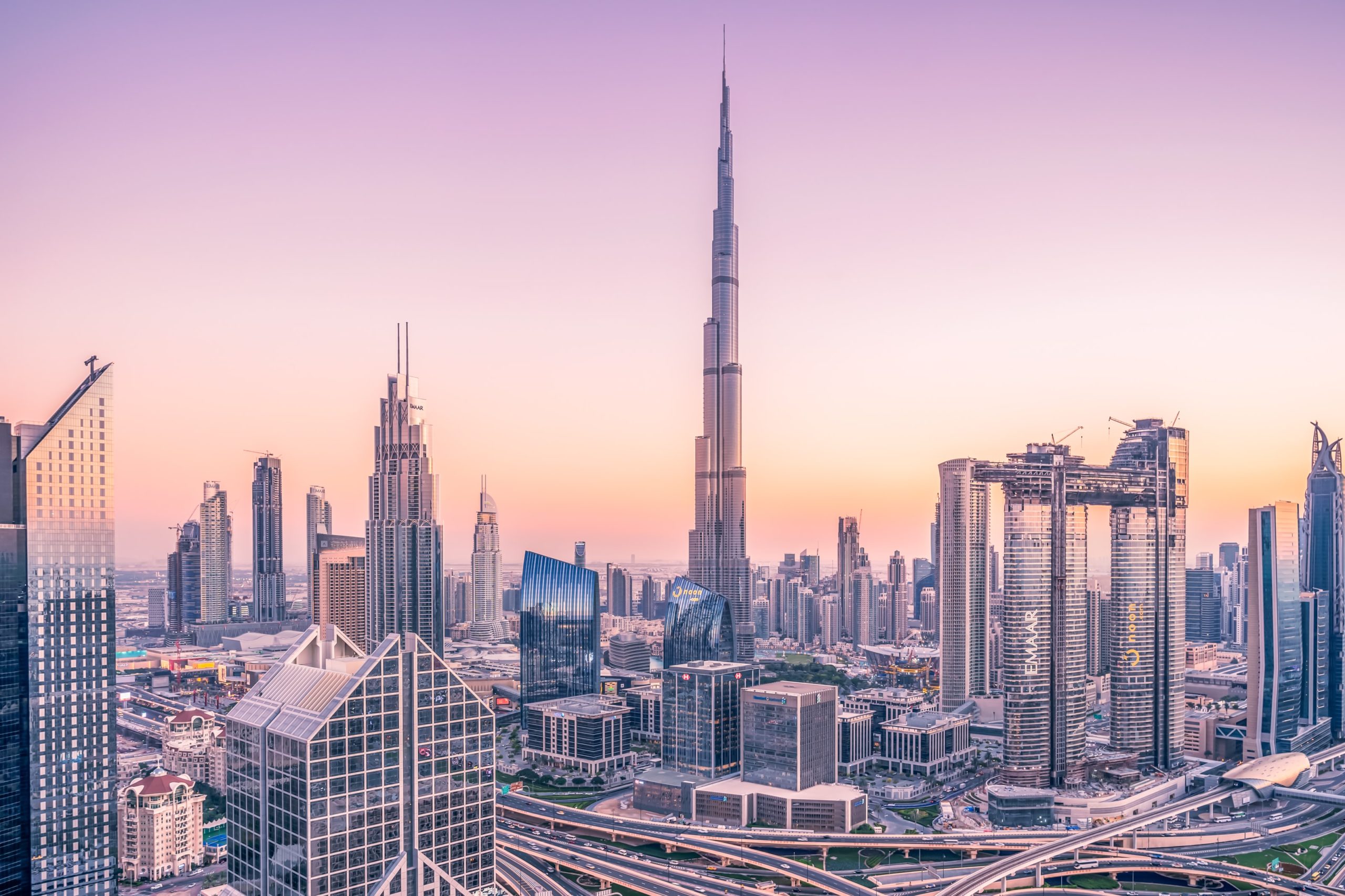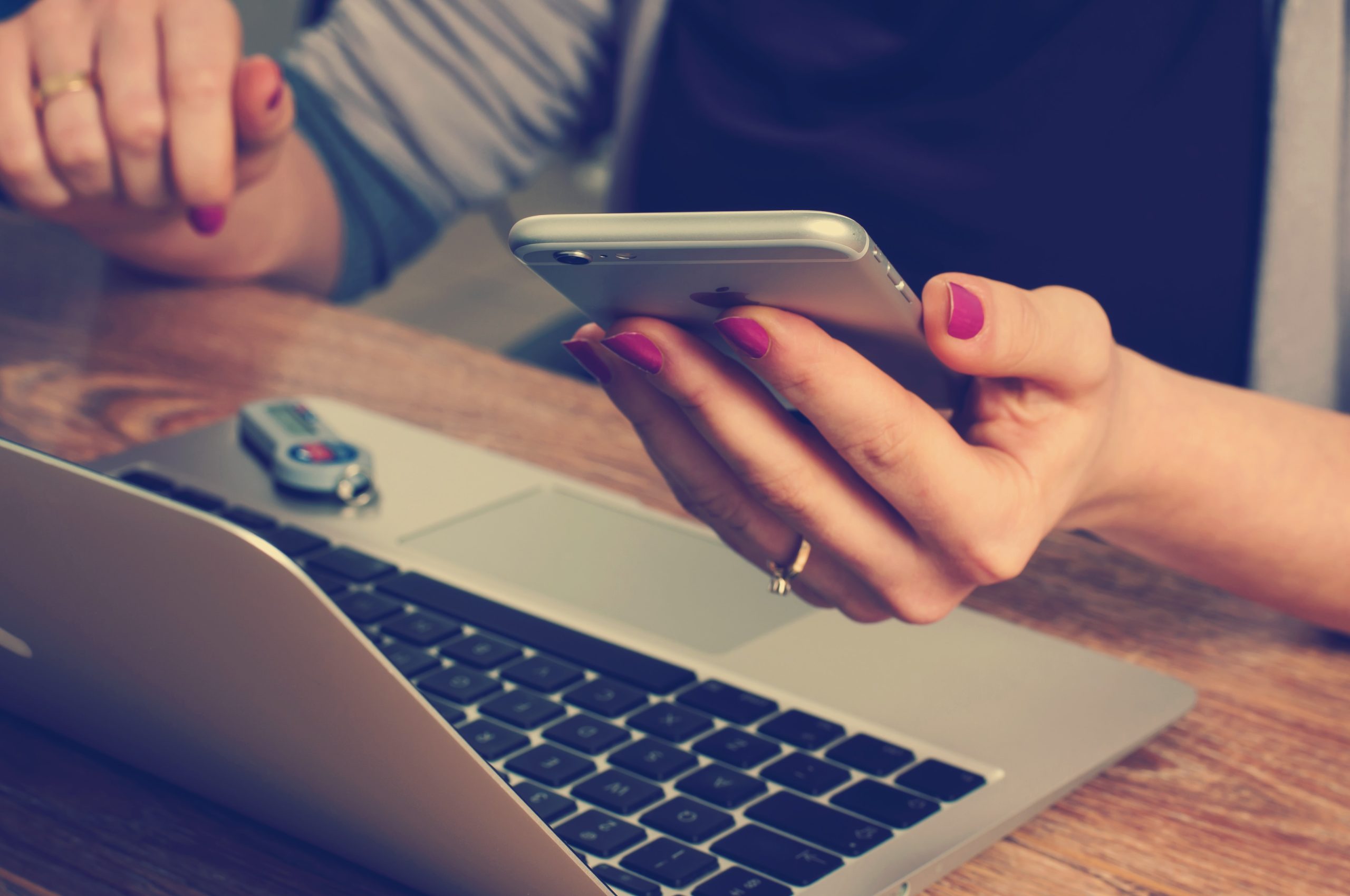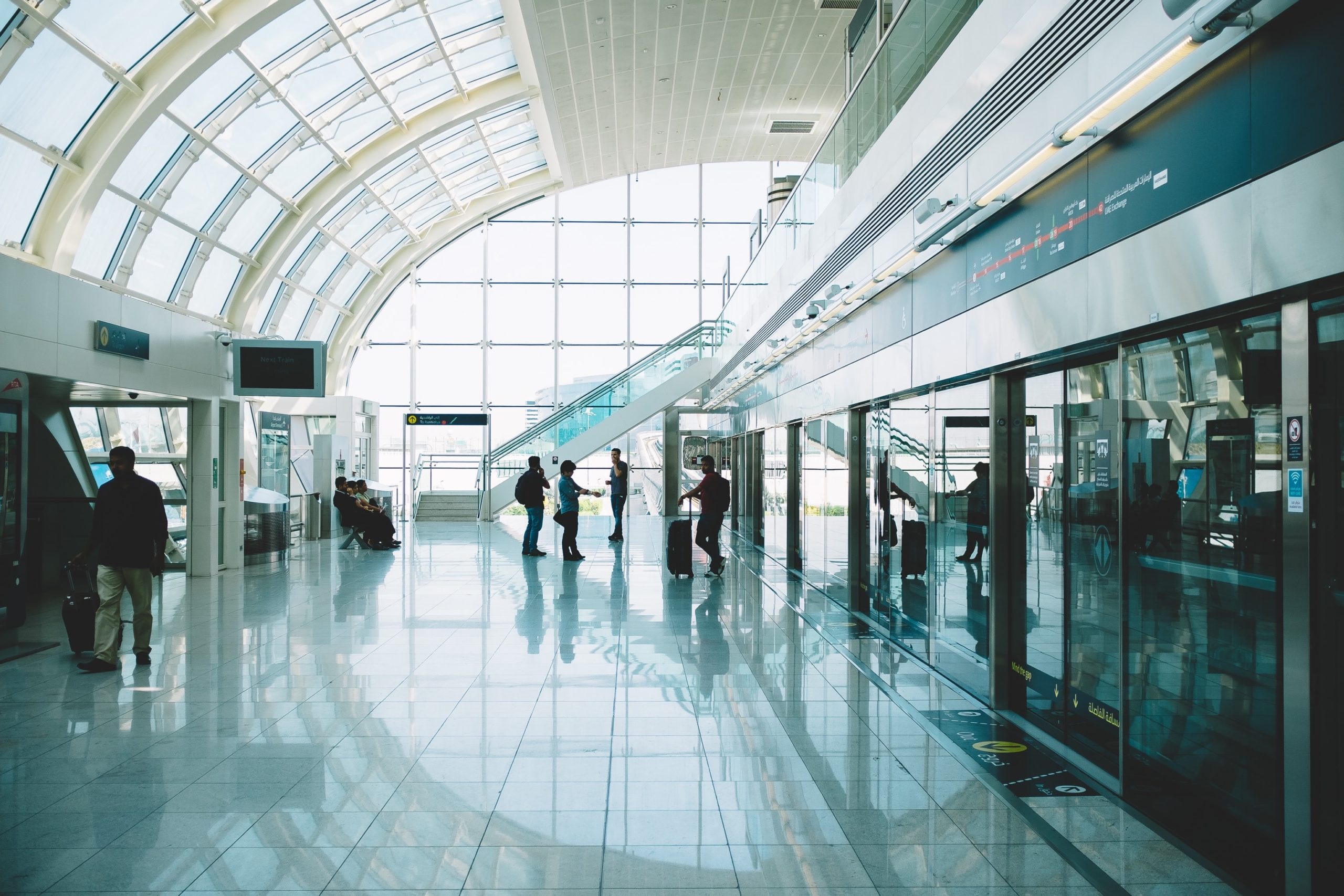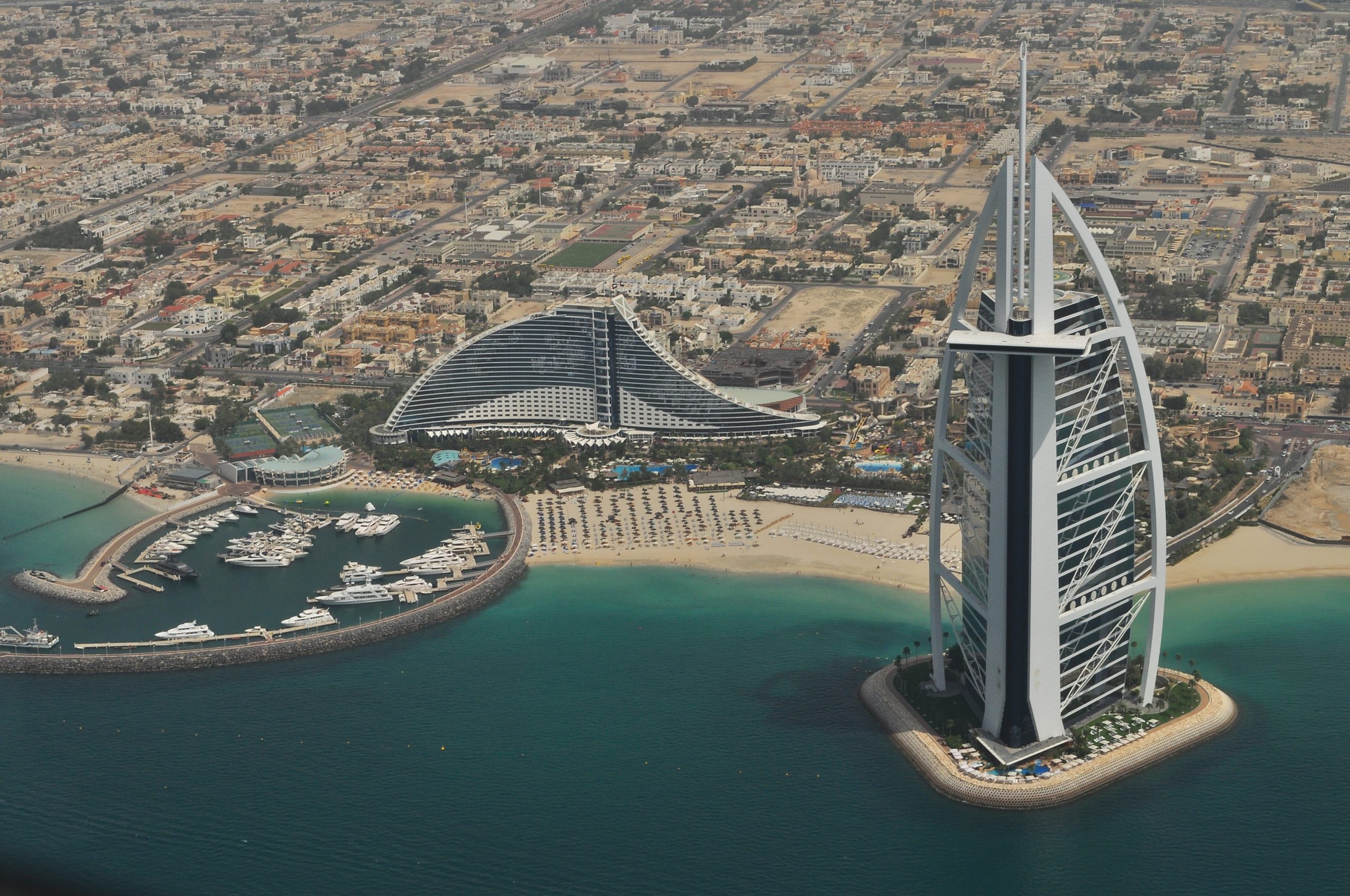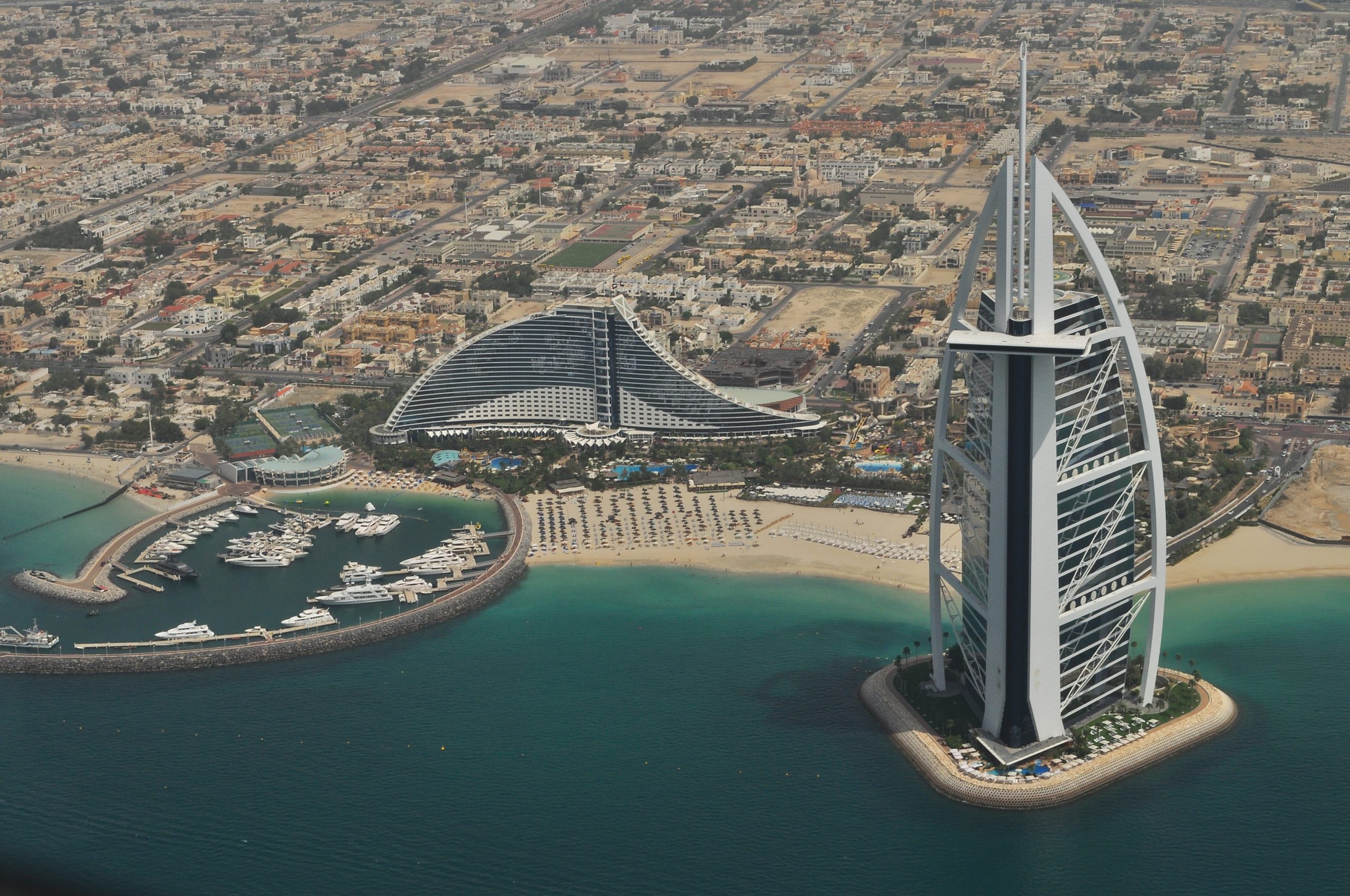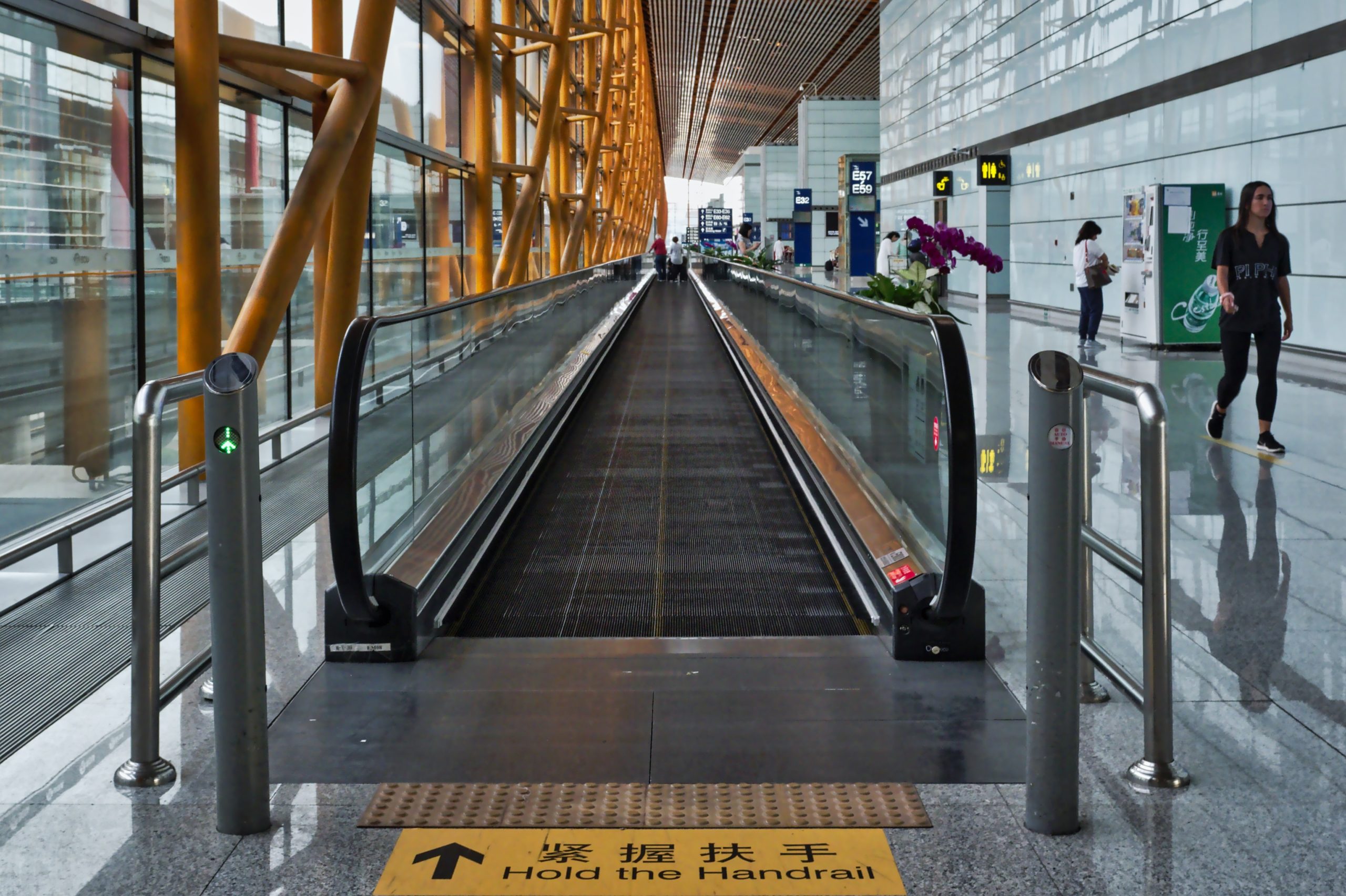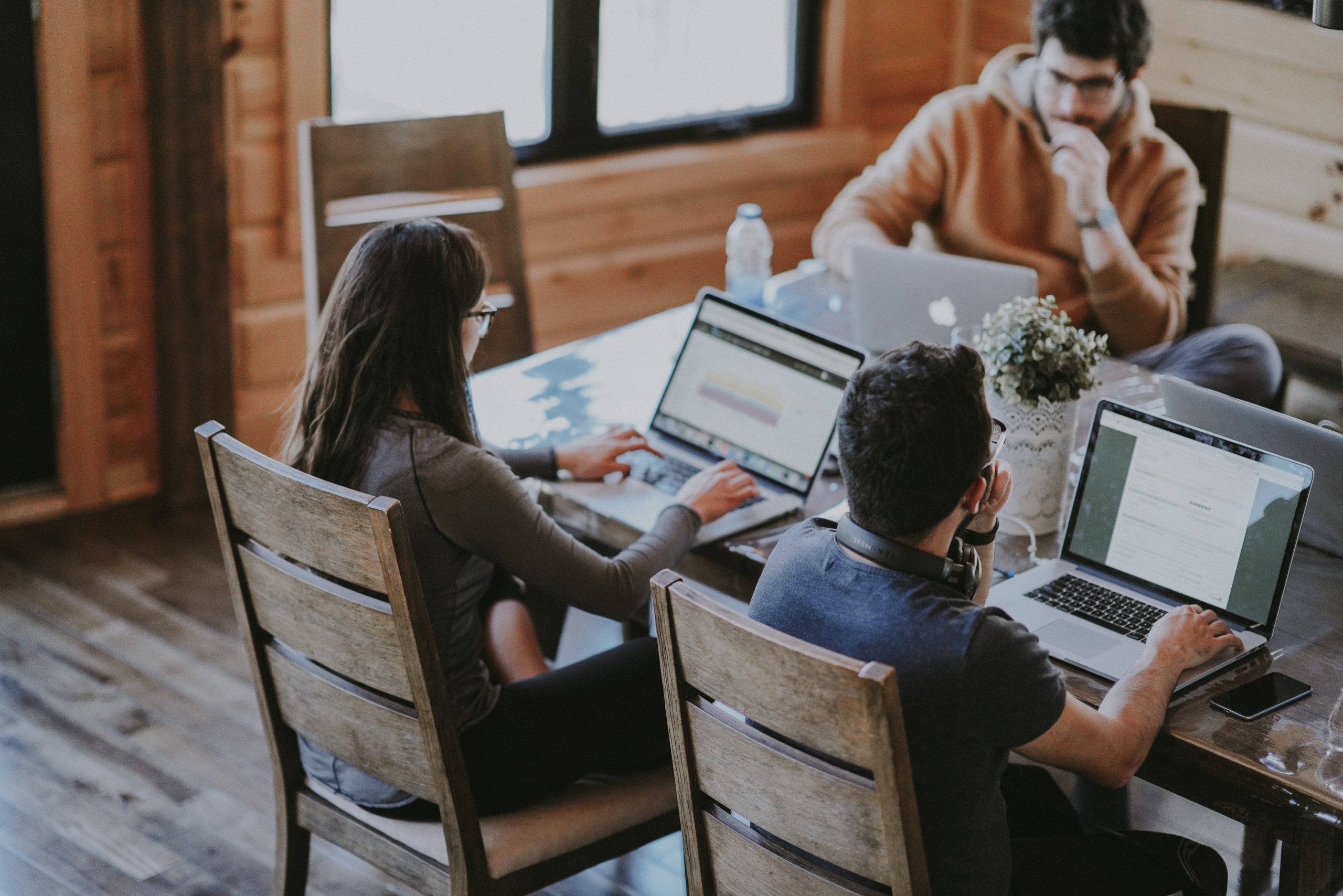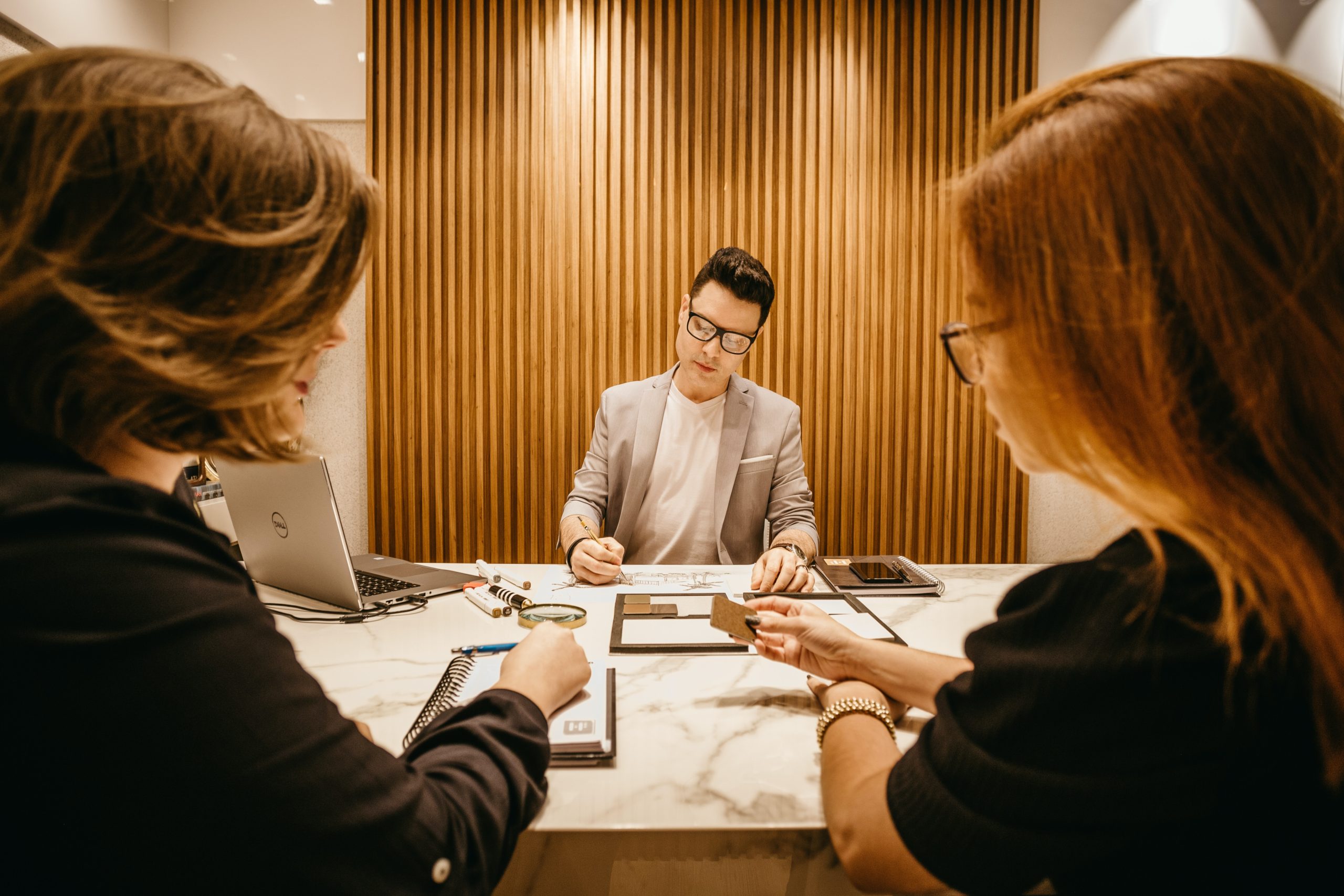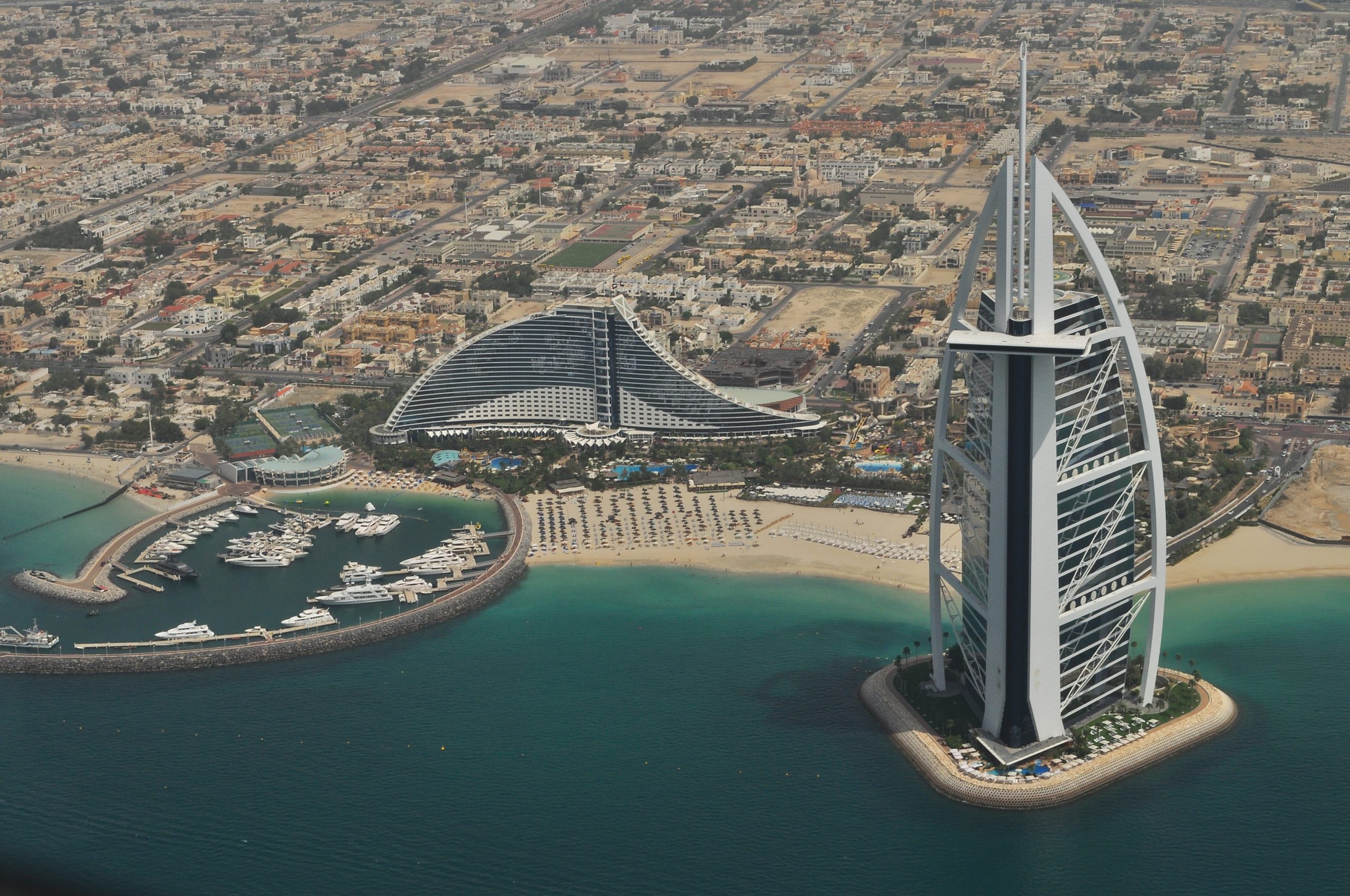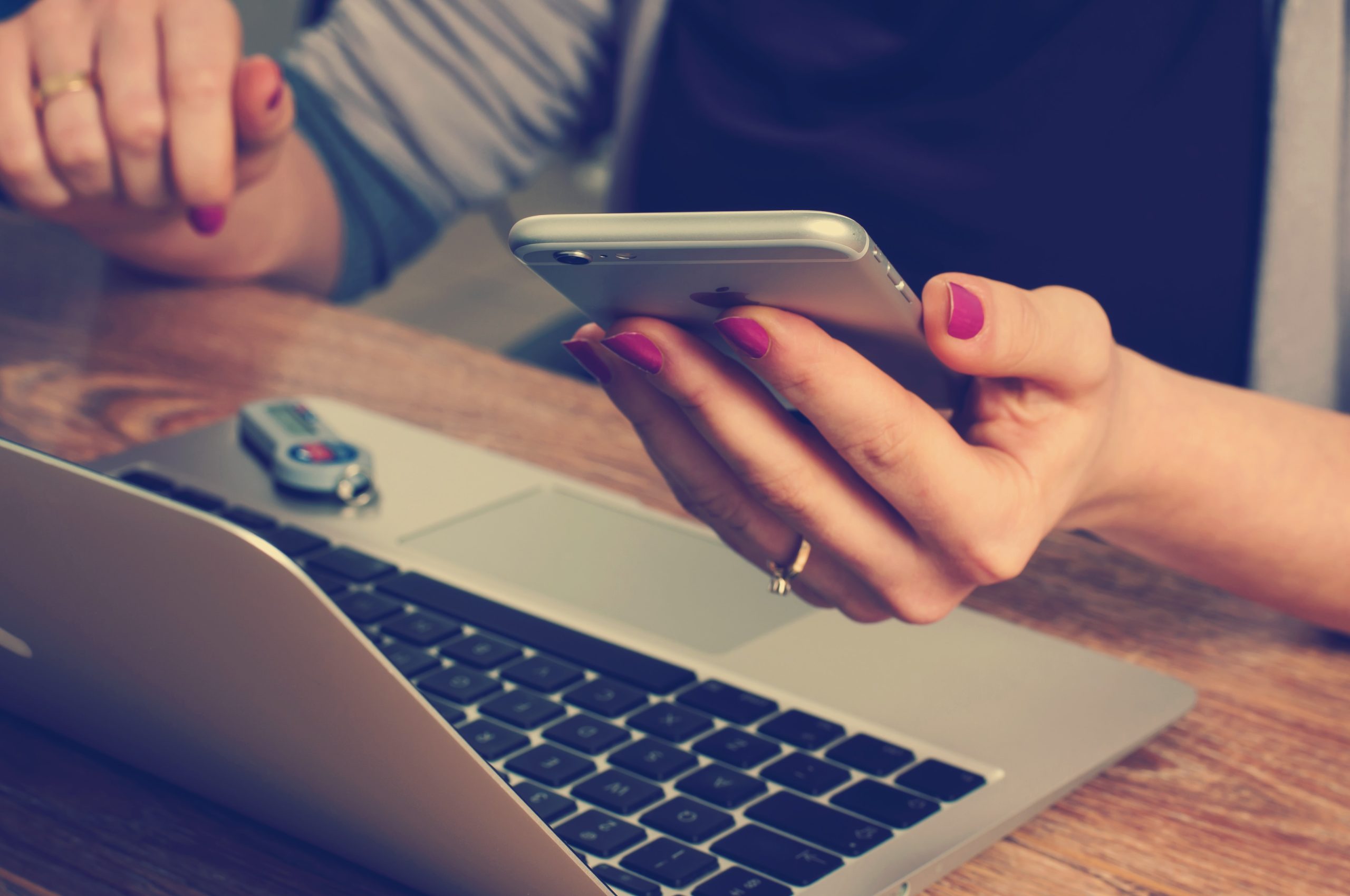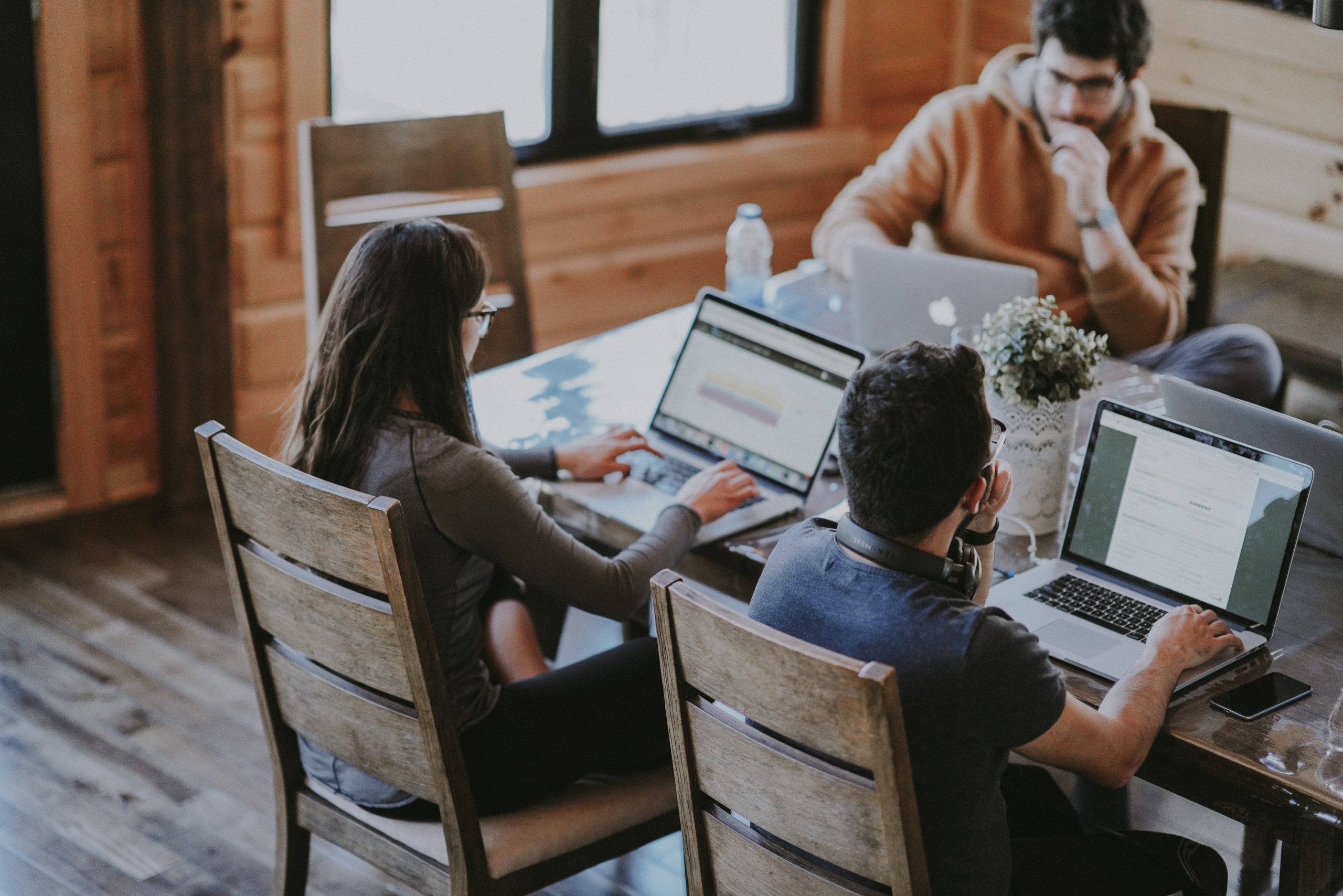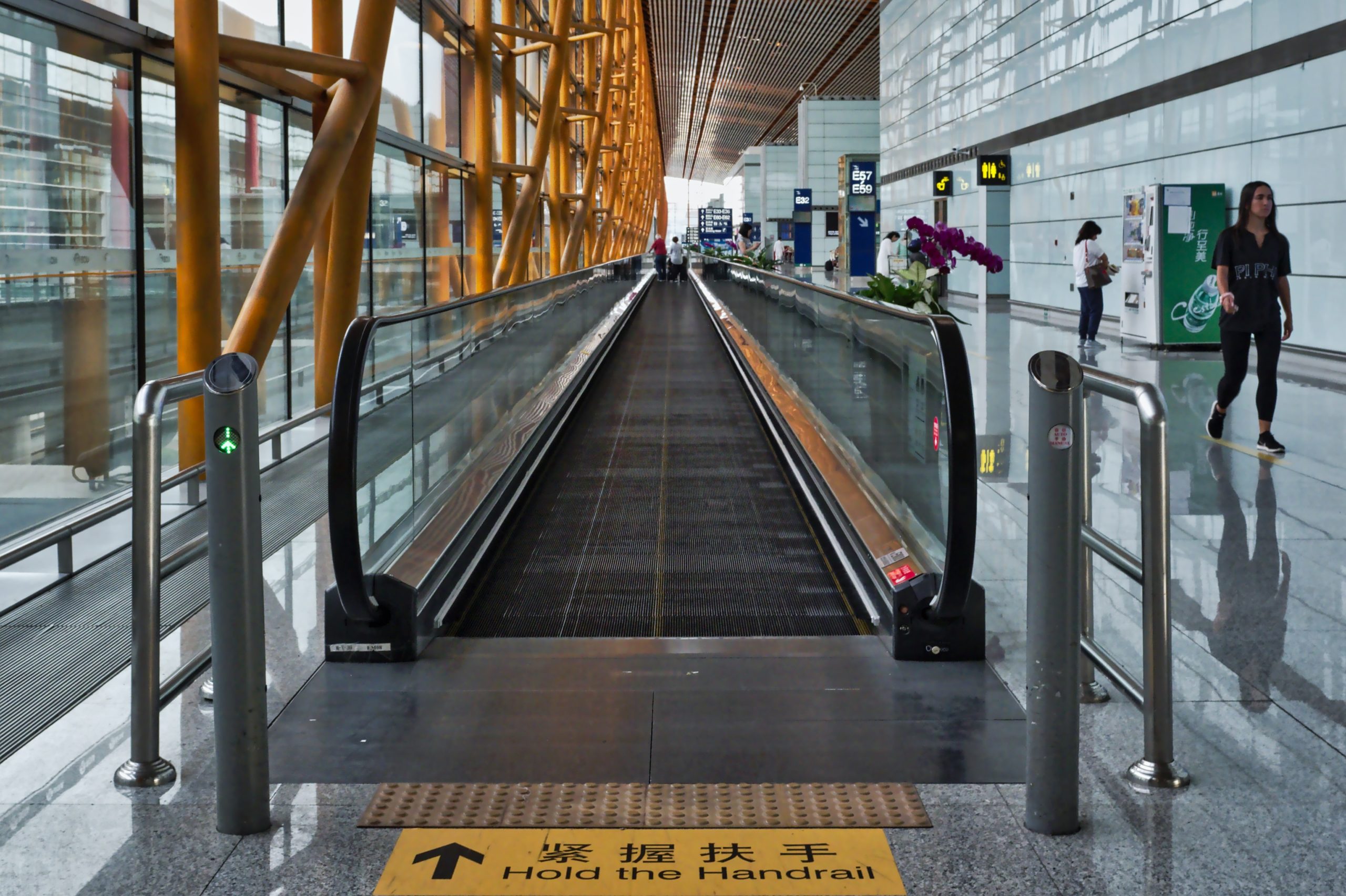 Reach Us
306, 3rd Floor, Block 10,
Dubai International Academic City,
Dubai, UAE
Level 2A, GateA5, Dubai International Stadium, Dubai Sports City, Dubai, UAE