Nest Academy is licensed and approved by KHDA & UK Accredited
Nest Academy is licensed  and approved by KHDA (Knowledge & Human Development Authority – Dubai) and offers credit bearing UK Qualifications at all level in new age careers.
Nest Academy campus is located in the heart of Dubai International Academic City (DIAC). Home to numerous regional and international colleges and universities, DIAC serves over 24,000 students from all around the world. Along with the main campus in Academic City, you will have learning sessions at multiple training facilities, event arenas and venue in Dubai like: Dubai Sports City (Southern Dubai).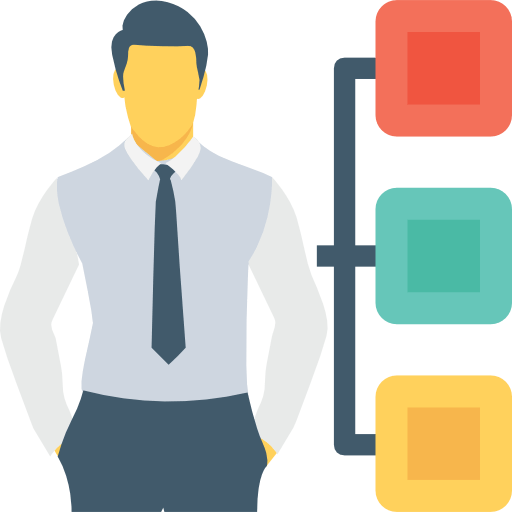 The courses are specially designed to build the skill sets needed to succeed in the industry. With an emphasis on practical training and giving best internship opportunities, our faculty guide students in every step of the way. Assessments are based on assignments, case studies, entrepreneurship projects, and collaborative presentations.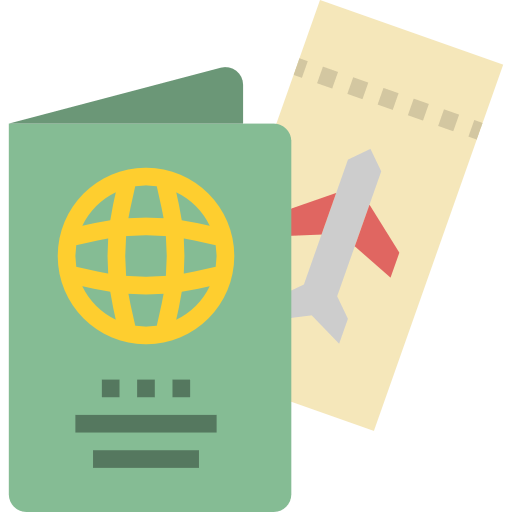 At Nest Academy of Management Education Dubai, our objective is to generate skilled industry-ready professionals in new age careers. We at Nest Academy encourage students to make their passion into profession by supporting them with Scholarship Assistance, providing Student Visa and procuring Student Work Permit.
ENTERTAINMENT & LIFESTYLE CAPITAL OF THE WORLD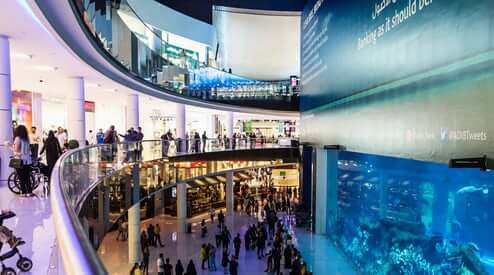 With easy access and connectivity to the West and close proximity to the East, Dubai has become a hub for entertainment and lifestyle. The city has a high per capita income .
EXPO 2020 & USD 125B ENTERTAINMENT & EVENTS INDUSTRY
Expo 2020 will create tens of thousands of vacancies in the Event Management Industry in Dubai. The USD 125B Entertainment and Events industry of Dubai is always looking for young, talented and qualified professionals like you.
ENTERTAINMENT & LIFESTYLE CAPITAL OF THE WORLD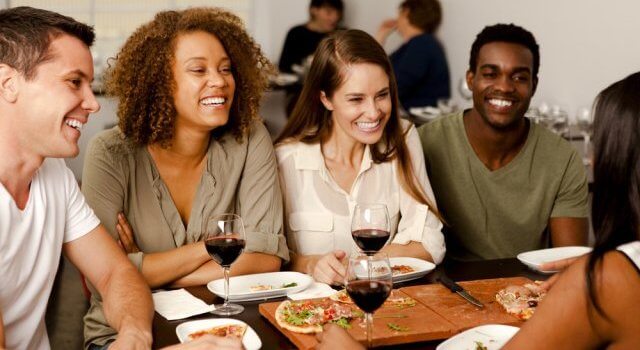 Studying in a different country offers many new activities and interests that you may never have discovered if you had stayed at home.A benefit to studying abroad is the opportunity to discover yourself.
MULTI-CULTURAL EXPOSURE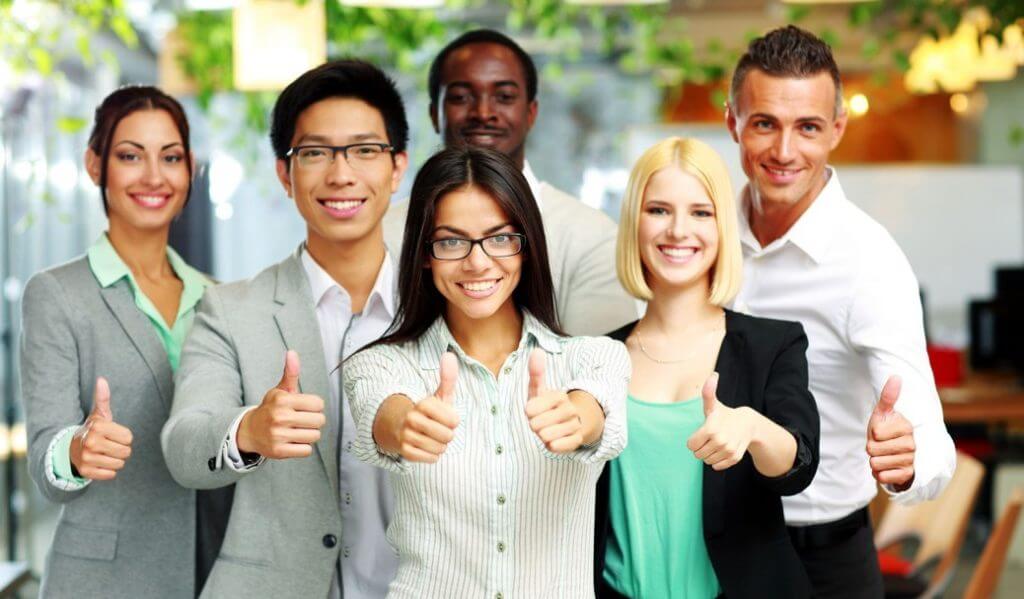 Study in a campus which hosts more than 30,000 international students from 160+ nationalities to make friends with and learn from.
TRULY INTERNATIONAL PROGRAMME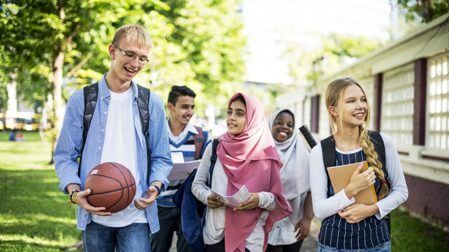 Residence Student Visa in Dubai and the possibility of student work permit allows you to explore Dubai as a truly international destination to work and learn.