About Business Management
In the dynamic and highly competitive global market, it is imperative to have a thorough knowledge and understanding of all the aspects of Business Management. The pace of business expansion – vertically as well as horizontally has made industries interdependent. As a result of this, the scope has greatly diversified and there is a need for Business Management proffesionals who can navigate through different cultures and understand how each business disciplines vary in different countries.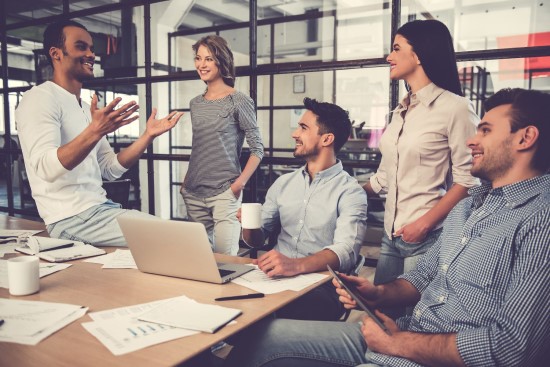 Nest Academy offers Business Management programmes for students who wish to pursue a career in international organizations and businesses. They shall gain Business Management expertise, will be able to identify opportunities for growth and broaden their career prospects.
With a qualification in our Business Management programmes, students will be well prepared to enter the global industry in areas such as:
International Business Management
Business Analysis
Business Development
Operations Management
Management Information Systems (MIS)
Supply Chain Management
Business Administration
Marketing and Sales
Project Management
Investment Management
Management Consultants
Human Resources Management
Data Analysis
Brand Management
Product Research and Development and many more.