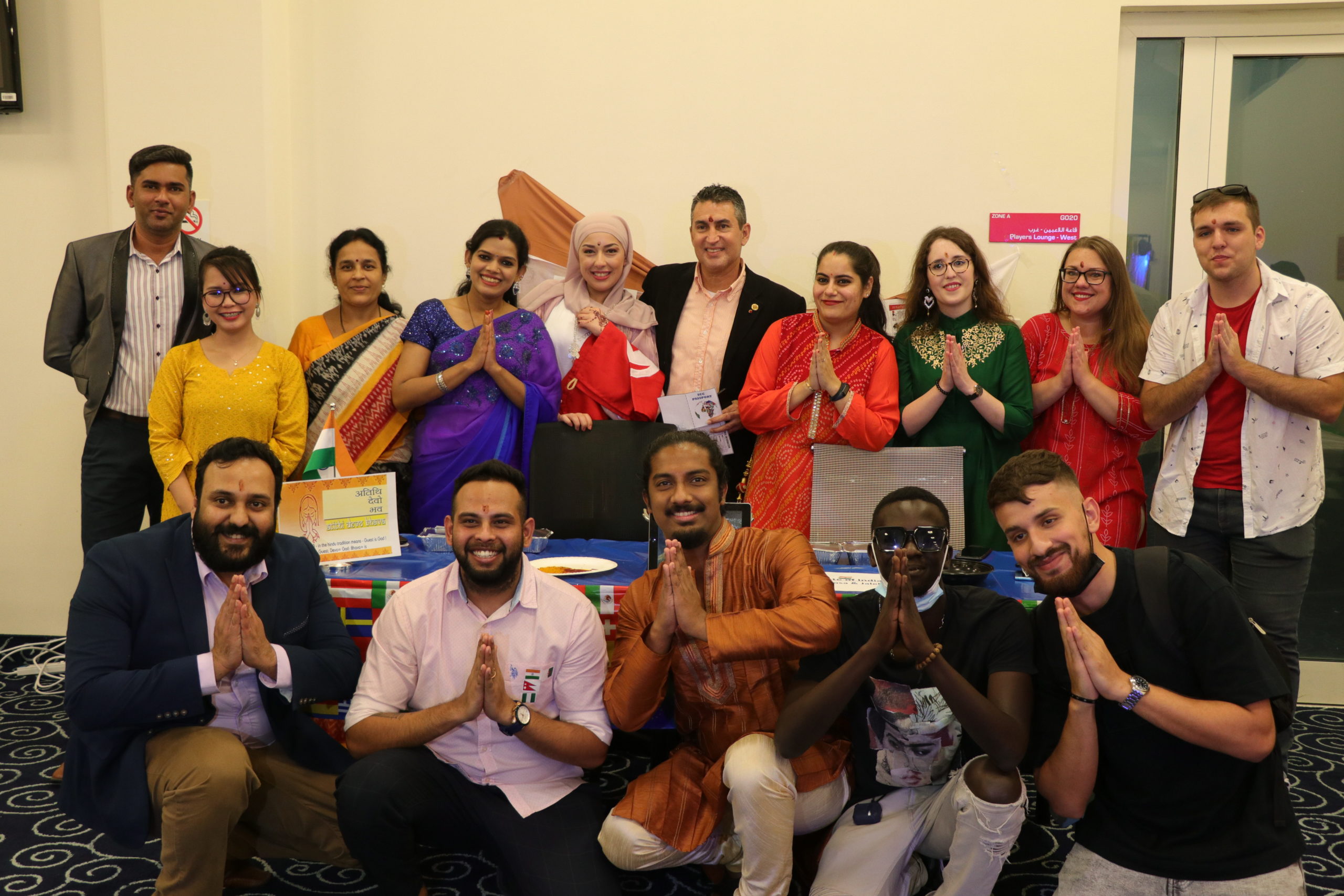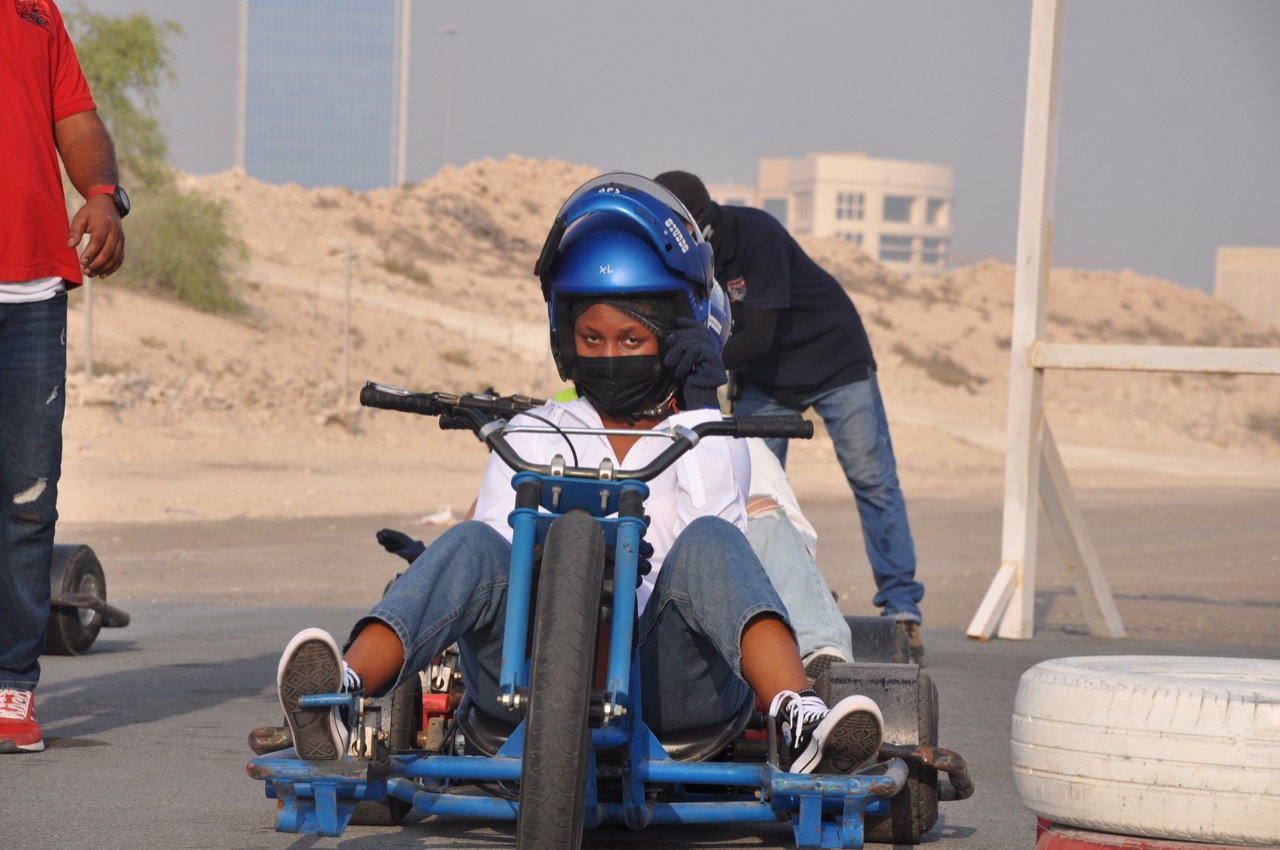 Today in this world of limited time, we adults are in the race of searching time - time for family, time for a nap, time for relaxation, time for earning extra income and the same issues are faced by the student community to manage time for studies. The best way to...
read more
Using Crisis as an Opportunity As the dreaded pandemic continues to unfold and mutate into newer variants around the world, each one of us is left...
read more
Once, there was a little boy who was invited to a fun day in the castle of a rich American businesswoman, who has a great fortune. That little boy...
read more