INTERNATIONAL CHEFS DAY 2021
Are you ready for the upcoming worldwide famous culinary holiday? Indeed, we are! International Chefs Day is taking place on October 20, where the Worldchefs association will be discussing the significance of nutritional food and its preparation.
Nowadays, a great focus is put on healthy eating and the production impact on the environment. Supporting this, the 2021 campaign will be dedicated to the theme of Healthy Food for the Future.
Chefs will be presenting how to choose adequate dishes from all around the world in a creative way, along with promoting sustainability and the environment to ensure we all keep our unique planet safe and healthy in the future.
The UAE is home for numerous international chefs preparing a wide range of international and healthy eating, where they bring and apply their generous knowledge and culinary skills with pleasure. It can be reflected in the words of Alper Uzundurukan, an Executive Chef from Turkey, who has been calling Dubai his home for nearly a decade:
"I bring in different experiences from all across my culinary journey. I am now at a point where I can combine them all, and seeing diners enjoy that combination is priceless!"
For all foodies and those who are interested in sustainability topics, get yourselves ready and visit World Food Day 2021, the first International Day to be celebrated at Expo Dubai on October 16. This is a call for global solidarity and rethinking and reshaping food systems for both people and the planet.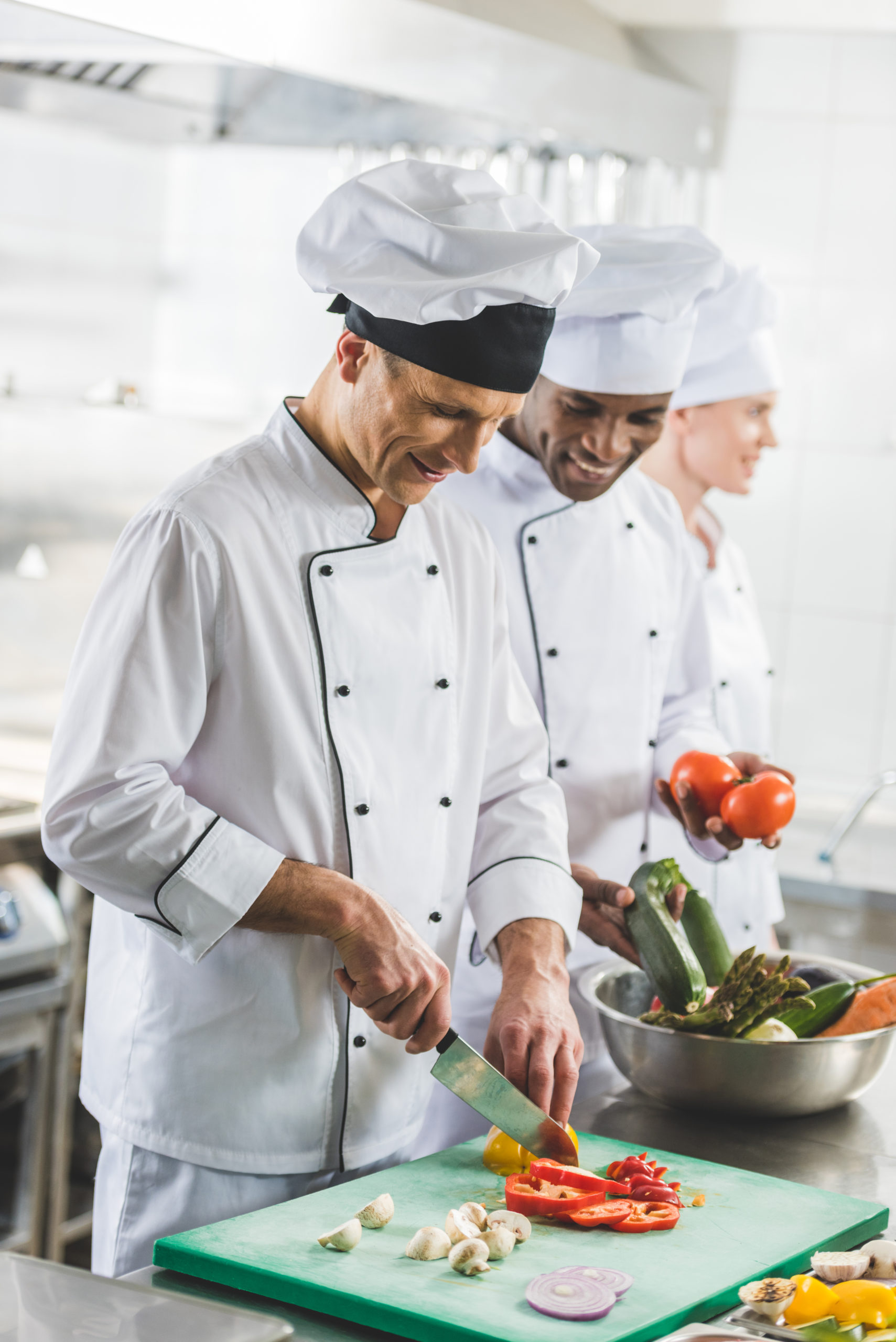 *World Food Day 2021 – Information and dates taken from Food and Agriculture Organization of the United Nations (fao.org) 
Mr. Petar Krstic   
Faculty – Hospitality  Management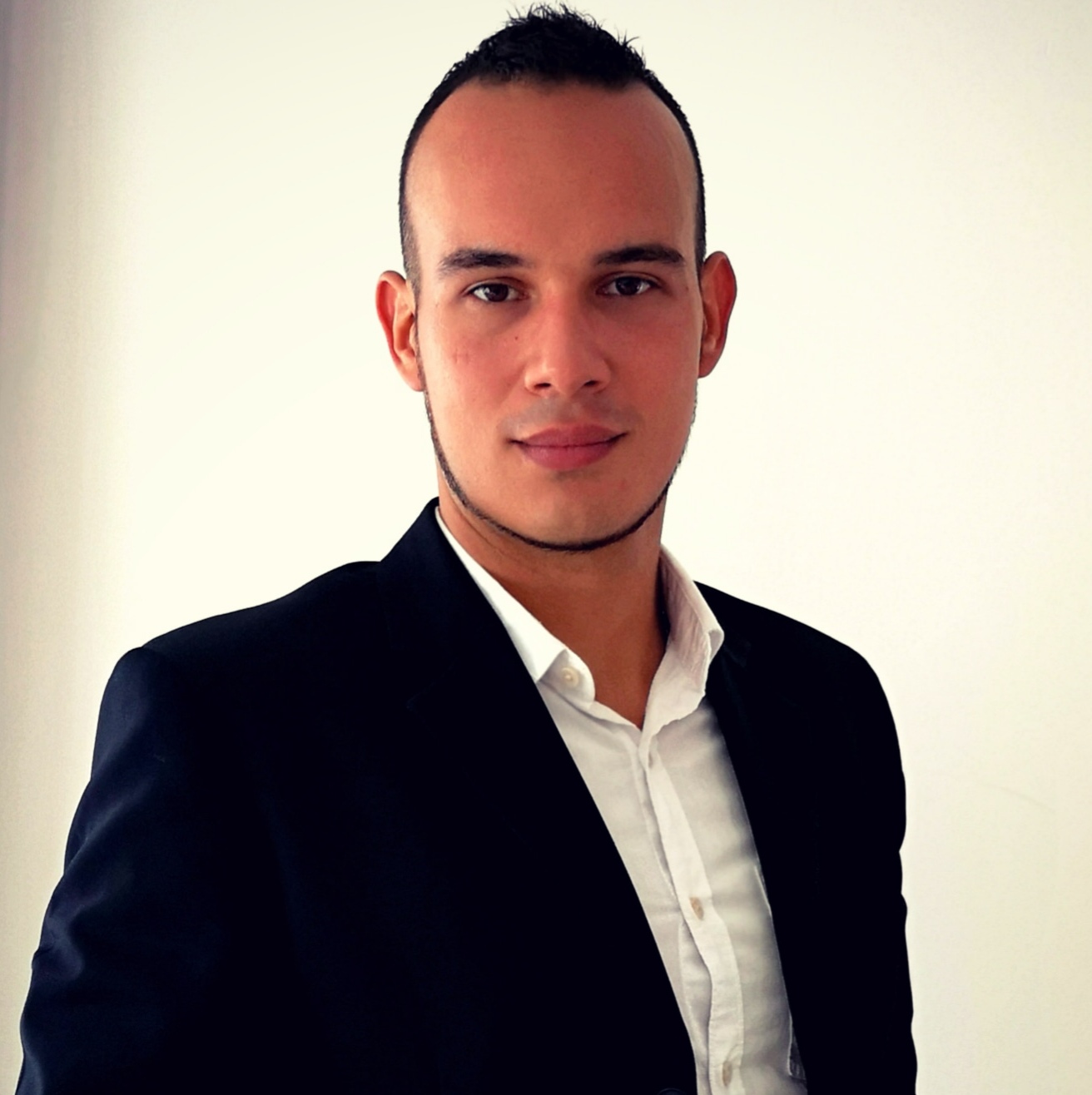 Time
Time is an abstraction that is most valuable in our real life. In fact, it's the most important constituent of it. Everything in the entire world is based on it. We need time to be born, to grow up, to understand life events, to make friends, to experiment, to study and get good education. We also need time to get over a shock or a sickness, to acquire and develop morals. Even when we breathe, we breathe on time. Actually, we can stop, change and deal with everything except time. It changes but it never stops and never goes back, it always moves forward. What's bad is that it flies. However, the good in it is that you're the pilot. So, set off and start your life journey on a high by using every single second of it.
Ms. Lara Bouty 
Faculty – Language Studies