3v3 Basketball Event
My name is Mohamed Diop, I am a student at NEST Academy studying Diploma in International Sports Management.
In the month of August, Fabian sir, Marion Chebichi, Lyel, Mouhamed Khoubaib and I launched the Athletic Department of Nest Academy. With the contribution of several other students, we worked in a team and conducted our first event, the 3v3 basketball tournament. The aim of the whole tournament was to encourage the students of Nest Academy and provide an opportunity to each student who wants to participate in the useful and pleasant event and to gain experience in their fields.
The tournament was organised from 15th to 18th and a total of 6 teams took part with fair play and devotion.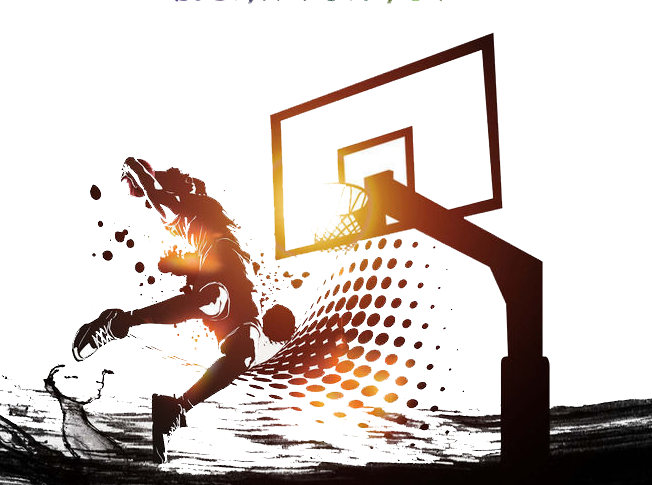 In the end, the Faramaren team emerged victorious without any defeat throughout the tournament. 
I would like to thank all the player participants and all the staff members, who helped in the smooth conduct of the tournament. Without forgetting the staff and administration of Nest academy without whom none of this would have been possible.
We hope to organize another event soon and to continue to cheer students and all sports lovers.
By Mohammed Diop
Diploma in International Sports Management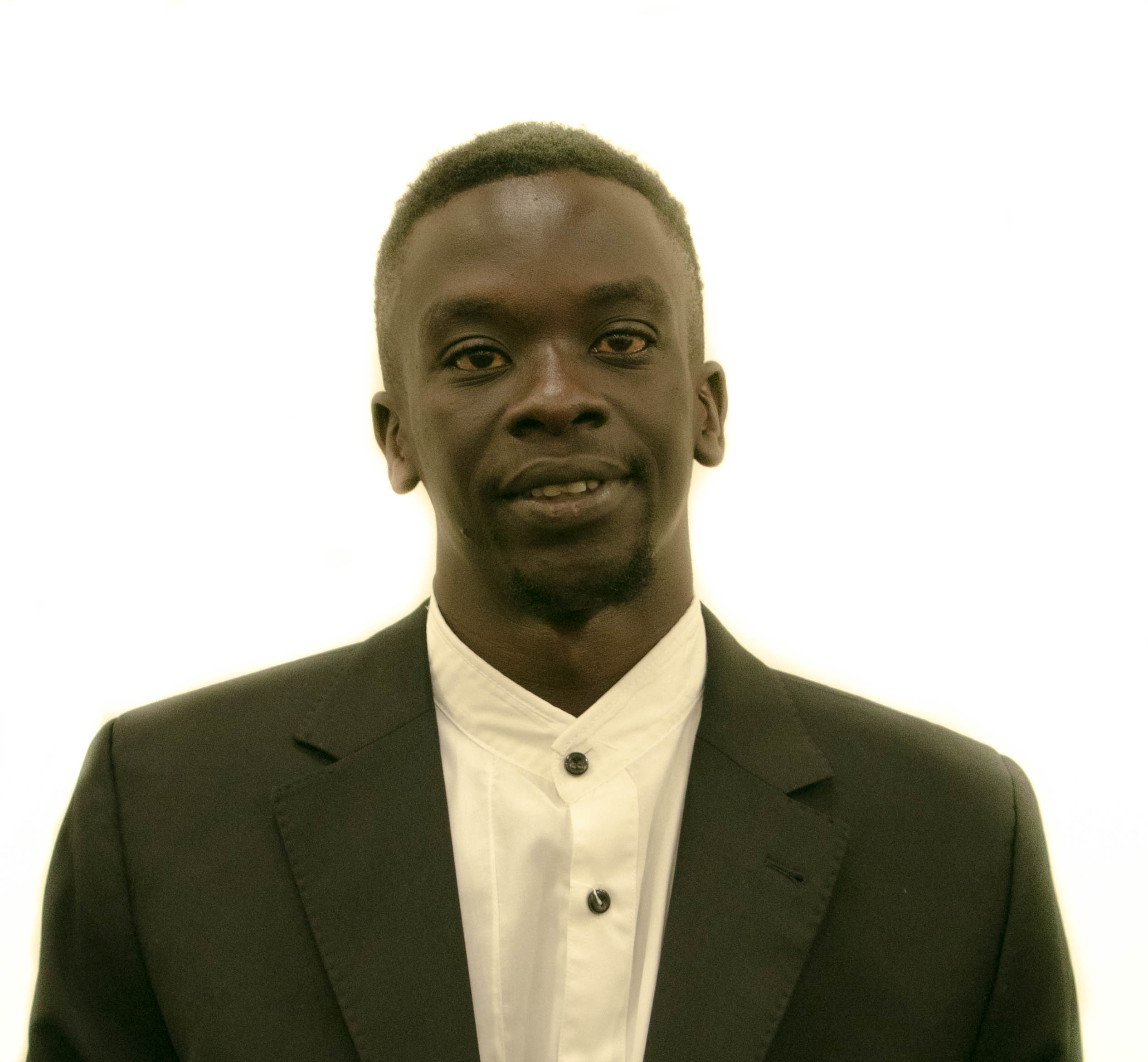 STARS of NEST Event
I realised that students in our college are not only bright in their studies but are also very talented. Thus, I felt the need to organise a separate event to bring out all the hidden talent we have. This thought gave rise to the idea of organising the event and Afikah and Farai worked hard and successfully converted it into a beautiful event. 
We were happy to see that the people not only participated in large numbers in the event but also cheered for their fellow mates in massive numbers. The event was well received and appreciated by many. We would encourage everyone to keep pursuing their talents.  
The event took place on the 26th of August. 
Farai and Afikah made sure that everything was prepared, starting from decorating the stage to making sure everyone was there on time. 

As the president of the Student Council committee, I feel proud to have such hardworking people working with me. 
\Initially, the members of the Student Council were nervous about the whole event, but as a team, we made sure that everything took place smoothly. The event was a great hit and it ended with 4 students bagging the top spot as it was difficult for the judges to select the top 3 out of the incredibly talented bunch. 
The first place was bagged by Michael followed by Chinonso for the second spot and for the third spot we had a tie between Onika & Krishab.

Keeping this in mind, I promise to organise more such events in the near future. I would also like to thank each and every one who was involved in the smooth conduct of the event and all the participants.
Nishant Verma
Diploma in International Events Management