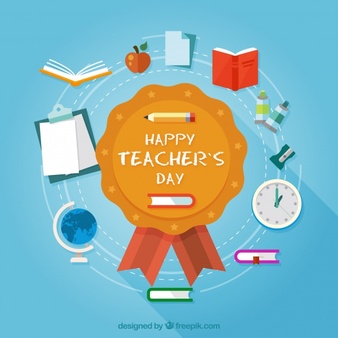 Happy Teacher's Day
Thank you, teacher,
for being my life's role model.
When I consider all you've taught me
and reflect on the kind of person you are,
I want to be like you—
smart, interesting and engaging,
positive, confident, yet unpretentious.
I want to be like you—
well-informed and easy to understand,
thinking with your heart as well as your head,
gently nudging us to do our best,
with sensitivity and insight.
I want to be like you—
giving your time, energy, and talent
to ensure the brightest possible future
for each of us.
Thank you, teacher
For giving me a goal to shoot for:
I want to be like you!
By Joanna Fuchs
What I love about being a Teacher
There are a few professions that do not see any cost, benefit or profit and loss. One such profession is teaching. The only person in the world who can make a difference is a teacher. It is the quality of education that makes or breaks a person. 
Teacher in Hindi is known as "Guru" where "Gu means darkness and Ru means light".  It is a teacher who can take a person from the path of darkness to light. 
The only purpose of my life as a professor is "to make a difference". I can go an extra mile to help a learner when they genuinely need it. It is so because that smile on the face of a student when they get their first certification from their course or their first salary or even for a second when they think that yes this was taught to me by my professor, that one thought makes this profession worthwhile. That is what keeps me going and makes me feel blessed to be able to teach something to someone!
Dr. Rekha Shewakramani
Faculty – Business & Event Management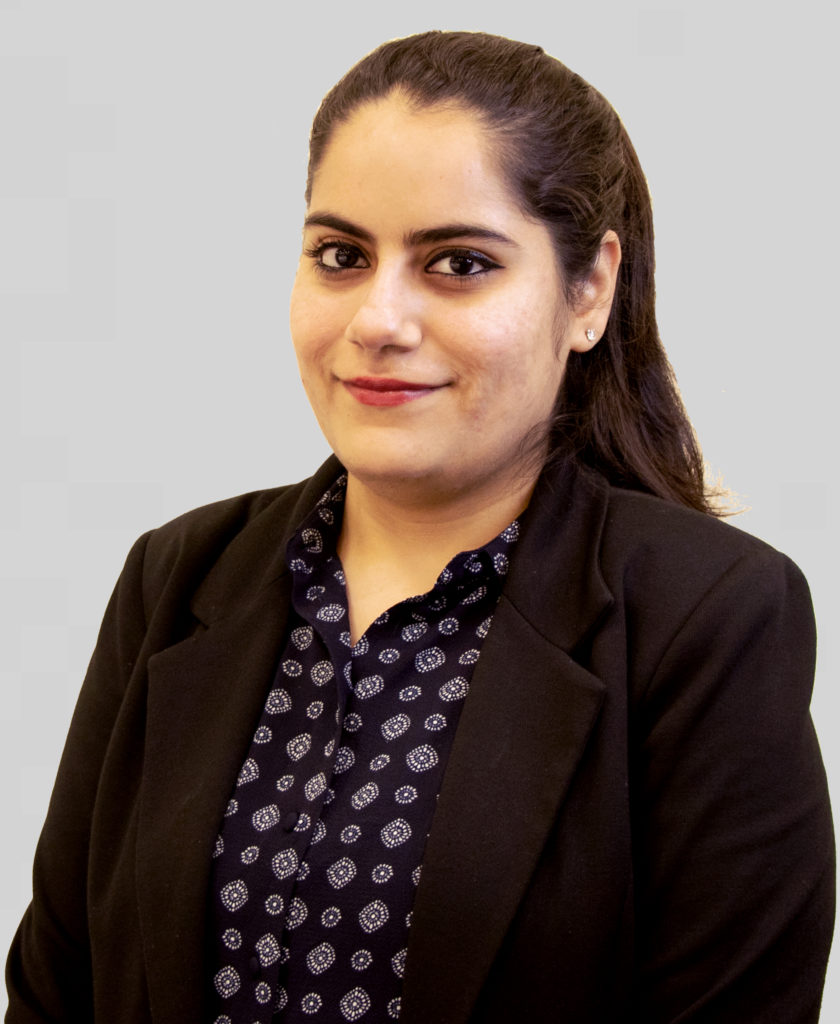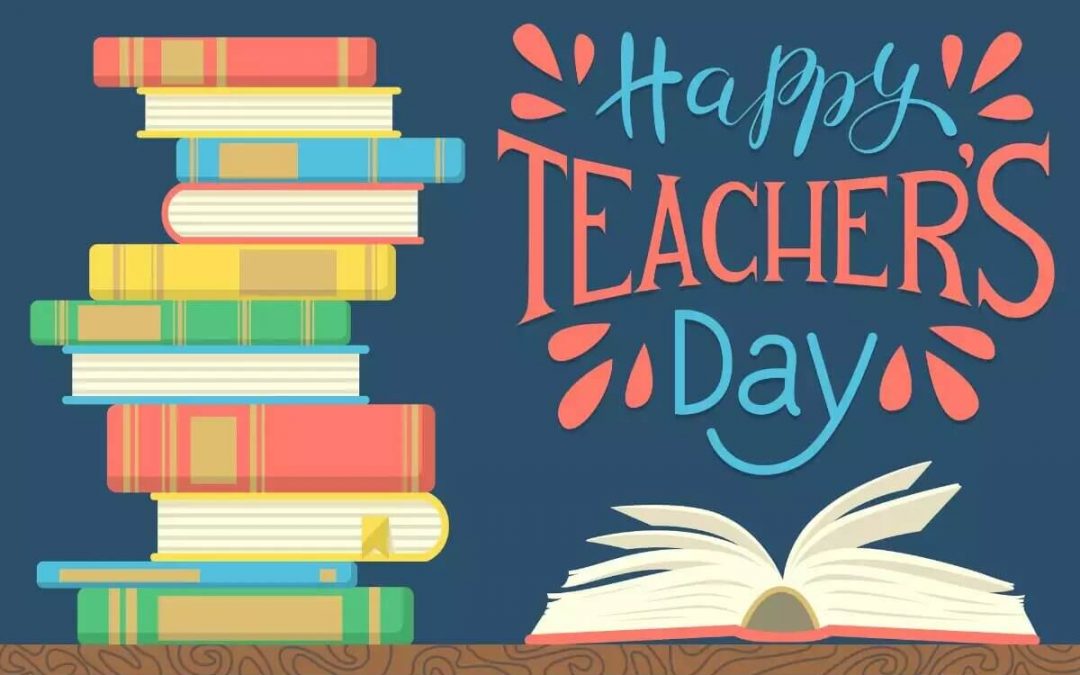 Teachers are second parents for every individual but in the form of educators. If parents are the ones who raise their children, then teachers are the ones who prepare them for the future. In every institute, teachers would begin their lessons by reminding every learner of their life goals and why they have to do well in order to achieve their dream careers. Teachers certainly have an important role in everyone's life as they are the ones that guide today's generation to be the leaders of tomorrow. Every teacher has their own unique way of influencing their students as they want everyone to bring out the inner talent that will give them an identity in the future.
Being a teacher is not as easy as educating a student. It is about making sure that the students succeed in their academic phase from every aspect such as the exams, co-curricular activities, involvements, academic skills, and many more that will shape a student better before entering into the new world. Teachers encourage their students to get involved in more activities and also in presentations so that they get the proper exposure and confidence to present their ideas to the world. Nowadays with the new modernized education system worldwide, learners are requested to bring out their ideas and share them with their teachers. The new generation has newer and better ideas that can be used to empower certain discussions. Teachers certainly have the responsibility of making sure that their students would be able to present well as it is one of the ways for students to have the right confidence.
Besides that, teachers enhance themselves from time to time based on the experiences they get from different types of students.Every student cannot be treated the same way as each of them have different mindsets.
So, teachers always have to work extra by coming up with new ideas like giving out more classwork, having fun educational activities, group discussions, and many more so that the students are able to share their opinions with each other. Being a teacher is not always easy in this case as not every student in a class would be able to grasp a certain topic fast. So, they have to give the opportunity of having one-on-one discussions with their students after class hours, having extra classes so that they could start achieving better grades, or even by organizing educational talk events for the students to get different types of understandings from multiple experts. By doing these things, teachers would also be able to enhance themselves and even improve their teaching method so that they can eventually be able to see a better outcome from the students.
Furthermore, teachers should always be appreciated. They have always been around their students from day one of their academic life until the day of their success. Teachers have always stood committed and are passionate about their teachings so that their students are able to achieve great success. An individual should never forget how much their teachers have sacrificed for them so that they could go home with new knowledge every day. There are some people in this world that would speak badly about their teachers because of extra work, class hours, and even because of the extra-curricular activities that could sometimes take place after the actual class hours. Every learner should understand that teachers always give their 100% towards their students where they even miss out on spending time with their families. This is also the reason why there are some students that call their teachers "mom" and "dad" till today as they never gave up on them even when their results were bad. Without teachers, there would be no one better at providing education. 
Finally, teacher's day should be widely celebrated just like other festivals as they are the ones who give education to every individual from ABCD till the person they are today. Their contribution to the society and to the world should never be taken for granted because, without teachers or mentors, no person would be able to be on the right pathway in order to achieve their dreams. This is also the reason why many institutes come up with fun and creative ways to celebrate teacher's day so that the teachers feel special and happy for all the hard work that they have done to make sure their students succeed. 
Teachers are very special. They get to educate students from time to time on all the important aspects of life as they are on the road to success. To all the individuals that wish to be teachers one day, they have surely chosen something noble as the respect and satisfaction received from every learner is priceless. There is a reason behind the saying of "Education is limitless" which is the reason why it makes teachers special as they share their thoughts and experiences with their students in order to bring out better ideas and initiative as the world modernizes.
Afikah Binti Nizamudeen
ATHE Level 4 Events Management