Experience At Nest Academy
Virtual Open Days
At Nest Academy Dubai we understand that this is a challenging time, you can still find out more information and meet our meet through Virtual Experiences!
Find Out More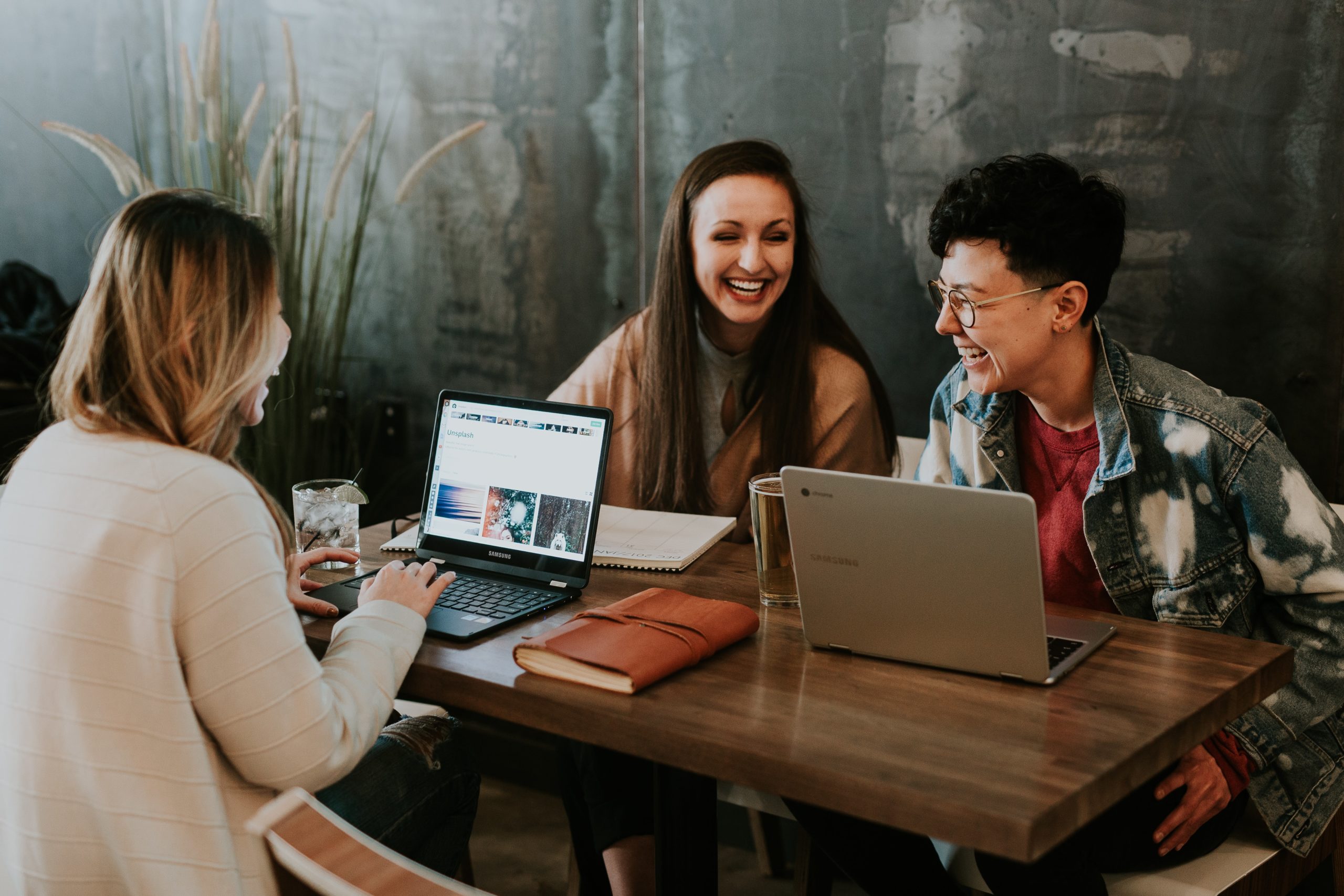 Campus Visit
Nest Academy welcomes Parents and Students to our campus in Dubai International Academic City and experience our facilities and getting a feel for life at the Nest Academy, you will get to meet staff and students and have your questions answered about courses and on general subjects such as admissions, fees, scholarships and accommodation. For further information please contact +971 (0) 4243 119.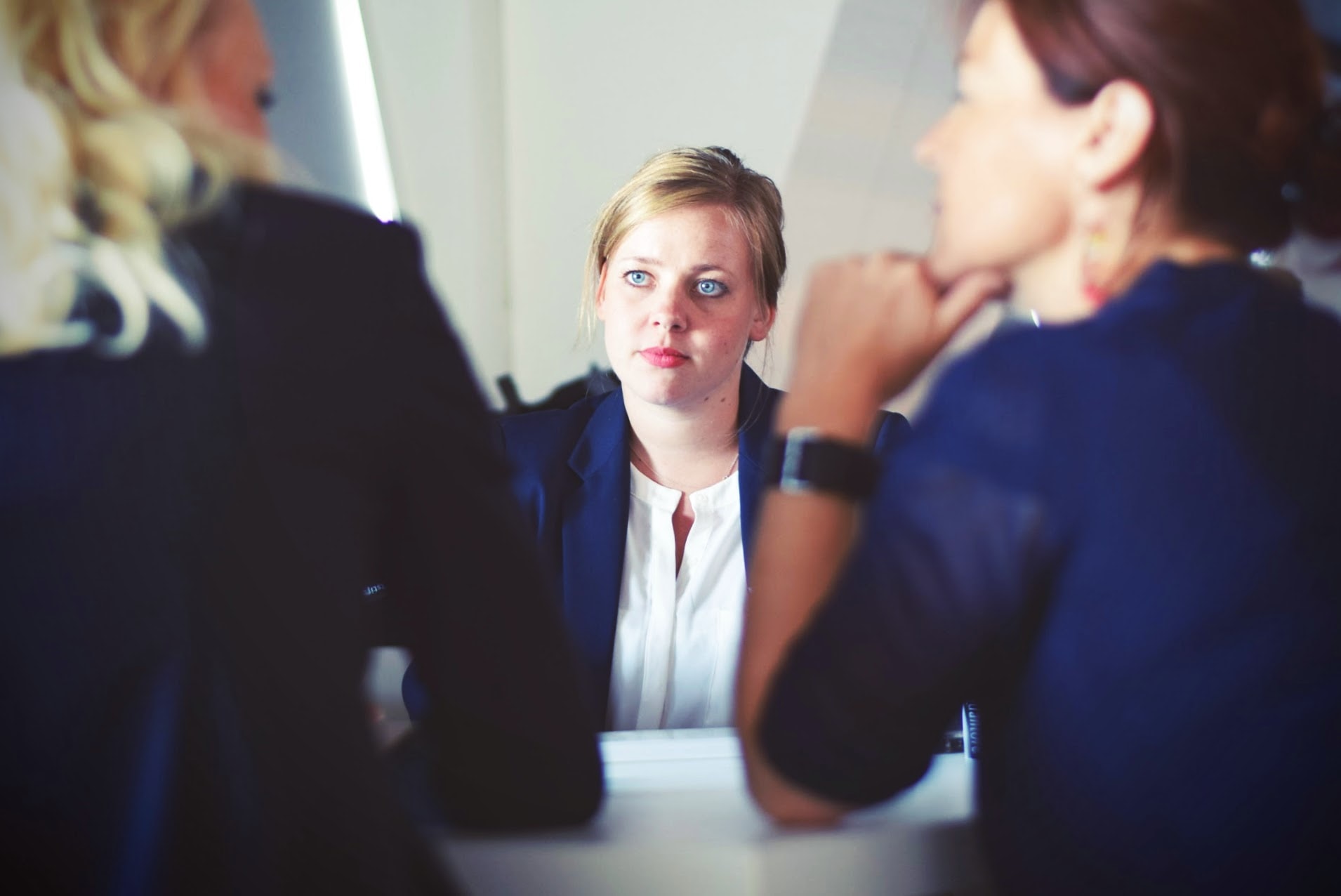 Education Fairs
Nest Academy Dubai regularly participates in Education Fairs across the UAE.Visiting us at these events is a great way to find out more about the unique student experience we offer, our wide range of programmes, scholarships, and more.
Find Out More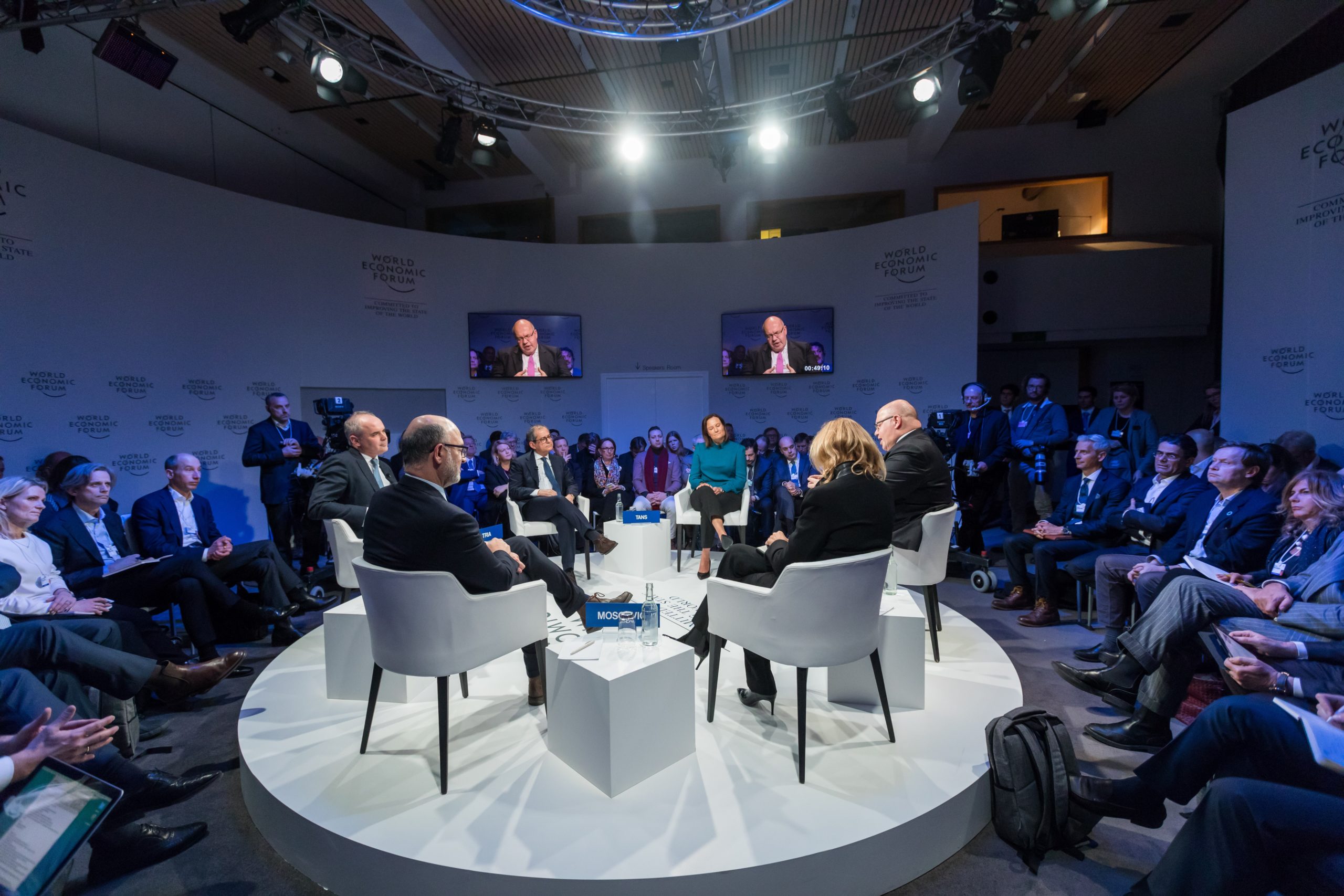 International Visits
Nest Academy Dubai regularly attends events and education fairs overseas, and we encourage agents and prospective students to come and speak to us and our representatives to find out more about studying for a Quality UK Qualification.
Find Out More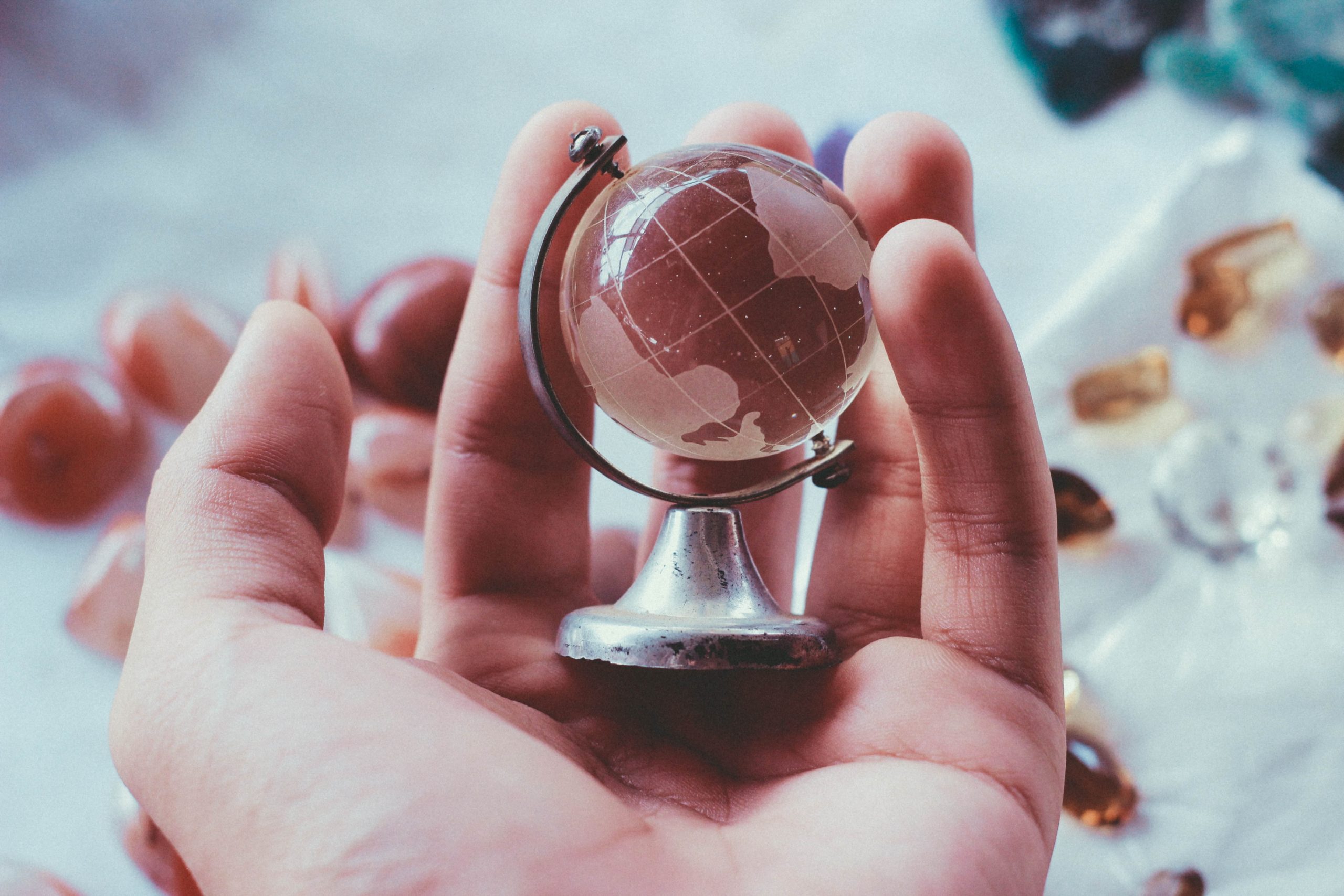 Reach Us
306, 3rd Floor, Block 10,
Dubai International Academic City,
Dubai, UAE
Level 2A, GateA5, Dubai International Stadium, Dubai Sports City, Dubai, UAE