LANGUAGE
The national language of Bangladesh is 'Bengali' which is also similar to Sanskrit. It is also the mother tongue of almost the entire population of Bangladesh. However, the indigenous minority groups living in Bangladesh have their own languages and dialects, some of which are Tibeto-Burman languages.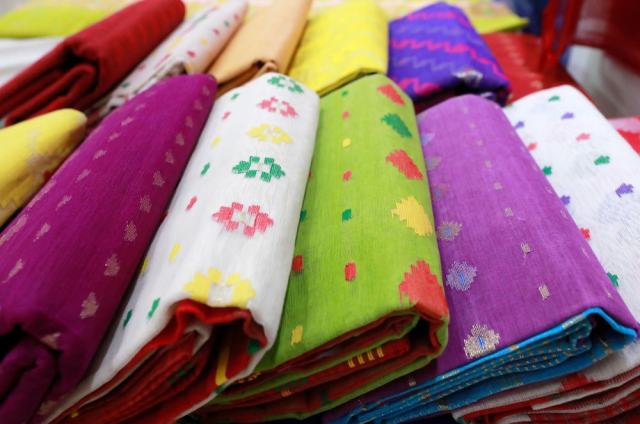 CLOTHING
The Fotua is unique to Bangladesh and is worn by both men and women. 
The Sari is an important item worn by Bangladeshi women. Weaving a traditional Sari is a traditional art form in Bangladesh. (PHOTO OF JAMDANI SAREE OR WEAVING MILL)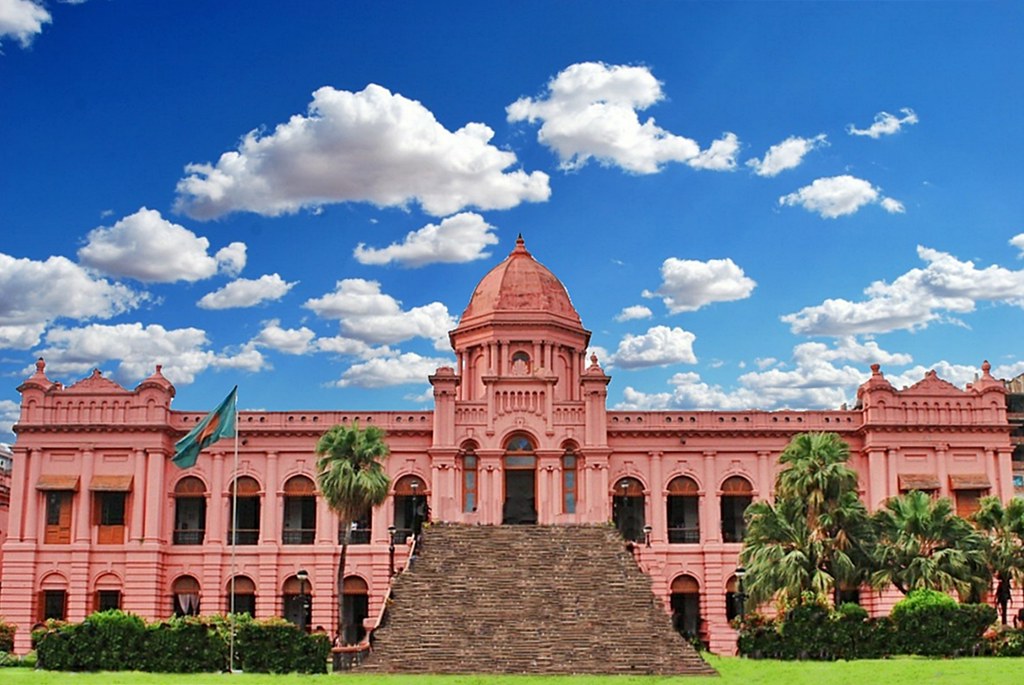 MONUMENTS
Kantajew Temple, Lalbagh Fort, Ahsan Manzil in Dhaka, Jatiyo Sriti Shoudho, Jatiyo Sangsad Bhaban are all prominent architectural landmarks in the country. The Historic Mosque City of Bagerhat and ruins of the Buddhist Vihara at Paharpur are two cultural World Heritage Sites.(PHOTO OF AHSAN MANZIL AND BAGERHAT)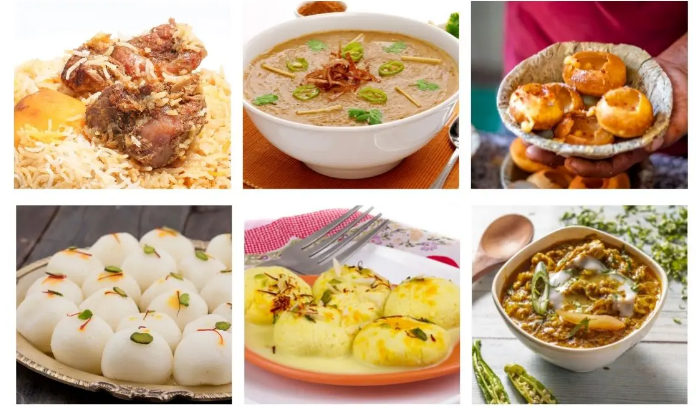 FOOD
Bengalis are known for their sweet tooth and the many sweets they create to satisfy it.
Along with rice, fresh-water fishes from the Ganges delta are staple to Bangladesh.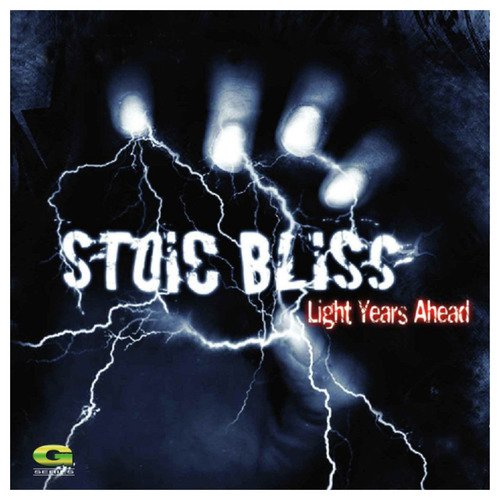 MUSIC
Bangladeshi hip hop has been gaining popularity since 2000.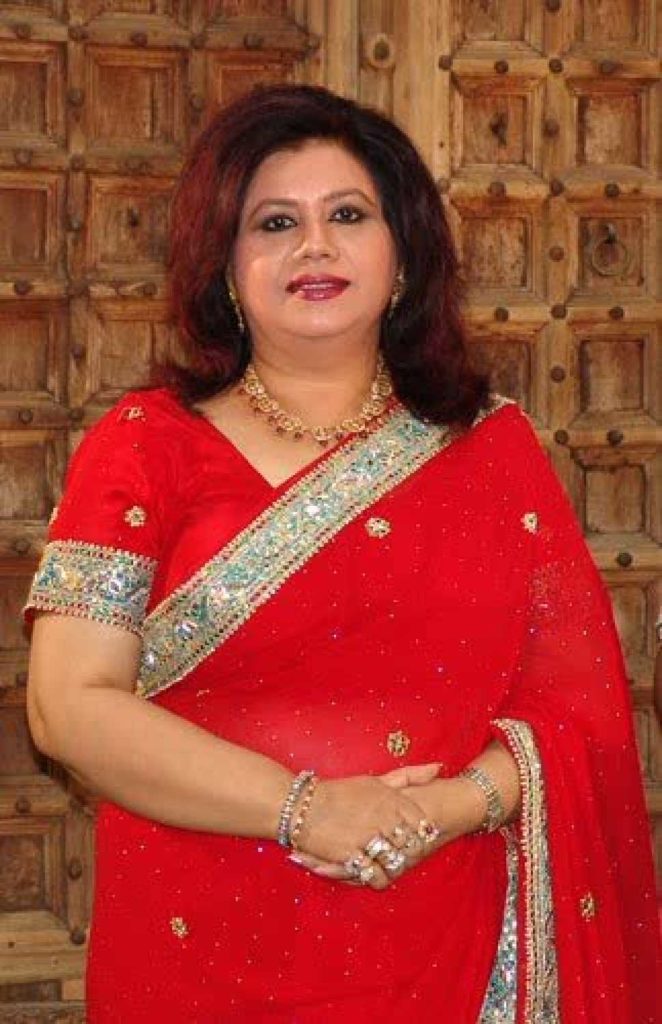 MUSIC
Bengali music has a long tradition of religious and secular songwriting.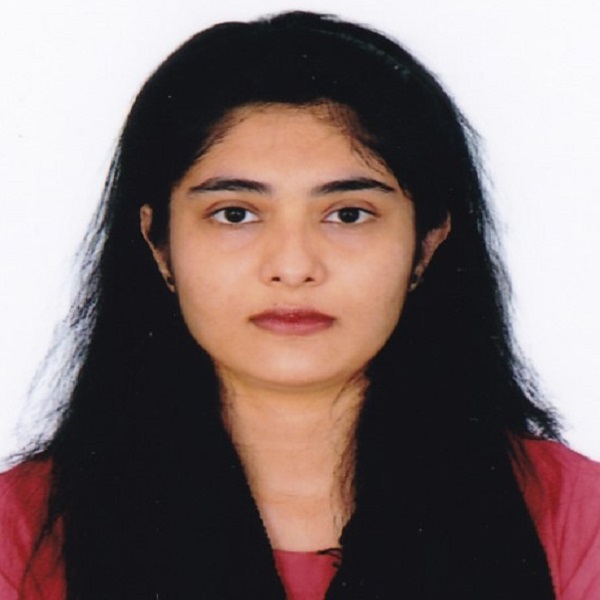 The culture of Bangladesh reflects in the behaviour of the people, their clothing, occasions, languages, livelihoods, festivals etc. 
 The most important religions here are Islam, Hinduism, Christianity and Buddhism. Although each religion has different cultures and festivals, people live in peace and harmony and there is a strong brotherhood among them. The way of life, eating habits, clothing, values etc of the people living here are almost the same, even though they belong to different religions, regions and languages. Bangladesh is considered to have a golden history. We have February 21 (International Mother Language Day), March 26 (Independence Day), December 16 (Victory Day), Pahela Baishakh (first day of Bengali New Year) and some others that are celebrated with joy and Festivity. There are various types of handicrafts in Bangladesh like weaving ceramics, terracotta, nakshi Kantha, etc which are traditional in Bangladesh.
Jannatul Ferdous
Diploma in International Business Management