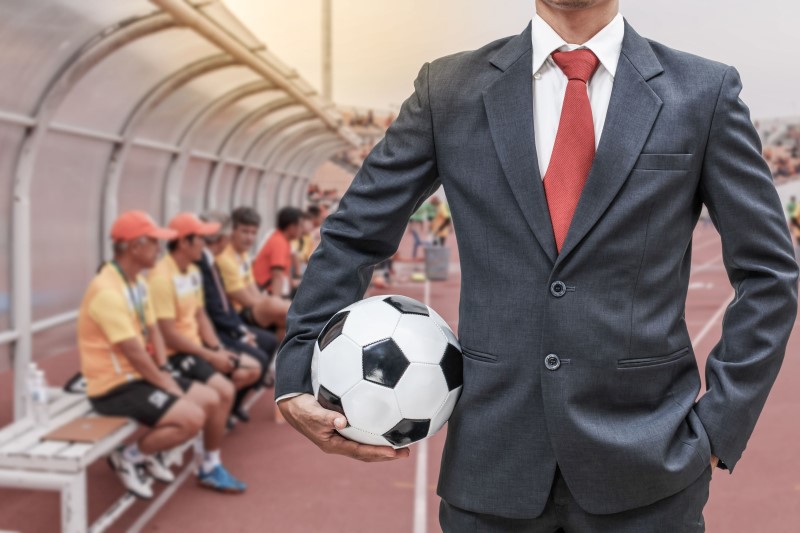 The Sports Spectrum has expanded its boundaries, with the rising popularity of national and international competitions whether it is land, sea or air. Backed by its rich cultural heritage and world-class infrastructure, Dubai has become the epicenter of global sports.
The Global Sports Industry is worth more than USD 480-620B and is growing faster than GDP
It is expected that global sports media rights will breach the USD 50B barrier in 2019 and possibly reach USD 54B by 2021
Gross Expenditure related to Sports in Dubai is more than USD 1,763M
It is estimated that over 1 million spectators watch sports events in Dubai each year. The Dubai World Cup is the best attended single day of sport, attracting approx 80,000 spectators each year
Global Licensed Sports Merchandise Market Will Reach USD 48,782M by 2024
The last decade has shown a rise in the representation and success of athletes and sportspersons on many international platforms
UAE hosts several major international tournaments, it provides the best of facilities in terms of cricket and football stadiums, equestrian clubs, tennis courts, racetracks and a circuit for Formula 1 Abu Dhabi Grand Prix
Need for Sports Management
Untapped Opportunity
The sporting industry is a multi-million dollar business in the UAE that promises continued growth as more and more world-class sports personnel participate in the mega sporting events. Total Economic Impact of Sports in Dubai is more than USD 670M. This growth creates a pressing need for well-prepared talents in various categories of sports management in order to satisfy industry demand.
Rising Demand for Sports Professionals
There is a growing demand for managers who can combine their knowledge and passion for a particular sport with the necessary toolkit to drive a club or organization towards enduring success, both on the field and in the boardroom. Increased professionalism and commercialization of the global sports industry leads to a demand for higher quality talent.
Sports Sponsorship, Media & Broadcast
All the major international events held in Dubai each year benefit from sponsorship from globally recognized brands, both Dubai-based and overseas. Sponsorship spends for sports events in Dubai is USD 100M p.a., with around 70% of this attributable to the major events held in the Emirates. The television and media (including social media) coverage associated with hosting sports events generates substantial exposure and awareness for Dubai, providing a platform to showcase itself to international visitors and promote itself as a leading destination for tourism.
Global Sports Tourism & Participation
Sports participation, both by residents and tourists, and other economic elements are estimated to have contributed USD 172M to Dubai's economy, with approx USD 8M of additionality from overseas visitors participating in sport using publicly available/community facilities. Other sports popular amongst tourists include watersports, and, increasingly, extreme sports. Mass participation events attract over 85,000 participants each year in Dubai.
Success of Leagues
UAE regularly hosts championships, which involve renowned international players, big rewards and huge public following. Some of the major championships include Arabian Gulf League, Abu Dhabi Golf Championship, Mubadala World Tennis Championship, Dubai Desert Classic, Dubai Tennis Championships, Rugby Sevens, and Dubai World Cup.
The objective of our courses is to generate skilled Sports Professionals who wish to integrate their passion with their profession. The institute also extends an opportunity to professionals in the field of sports, to upgrade their knowledge; and to individuals from other fields, who wish to enter the sports world. Retired sportspersons who now aspire to continue in the sports arena as Managers, can also benefit from the academic courses offered at Nest Academy.
Upon completion, students will be able to work in a variety of fields, in different capacities. Here is a list of some opportunities:
Sports Federations
Sports Marketing & Branding
Sports Merchandising
Sports Celebrity Management
Sports Journalism
Sports Facilities Management
Sports Event Management
Sports Equipment Manufacturing
Recreation and Sports Club Management
Sports Media & Broadcasting
Sports League & Team Management
Sports Retail
Sports Agencies
Sports Tourism
Sports Marketing Research
and many more.