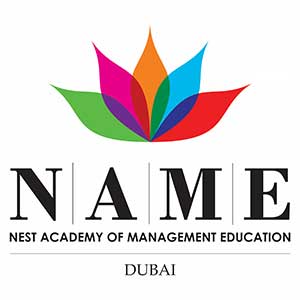 New Age Business School in Dubai – New Age UK Qualifications !
Nest Academy Group, across its 7 campuses with 16 awards over past 18 years has shaped the careers of more than 11,000 students. With prestigious UK Accreditations, Nest Academy licensed and approved by KHDA in Dubai.
Reasons To
Study in Dubai, Settle in Dubai!
UK Qualifications
Now get UK qualifications in Dubai , with options for Credit transfers to UK , USA, Canada , Australia , Europe and more.
Student Visa
Visa wont be a hassle now. Your visa is sponsored by Nest Academy and thus high success rate. Proof of Funds or bank statement wont be required & you can even pay your Tuition Fees once visa is confirmed.
Modest Tuition fees content
Modest Tuition Fees starting from USD 4500 per year with Easy Installment Pay structure.
IELTS Exempted
IELTS is not a hurdle anymore. English Proficiency is tested during the interview. Remedial English Classes also conducted if needed.
Work Permit
Earn while you Learn, with part time work Permit. Work in the Day, Study In the Evening with flexible lecture schedule. Study in Dubai and settle in Dubai as well with Stay Back Options now possible.
Internships
Education through Blended learning with upto 25 Internships Opportunities per year.
Missed Our Past Webinars!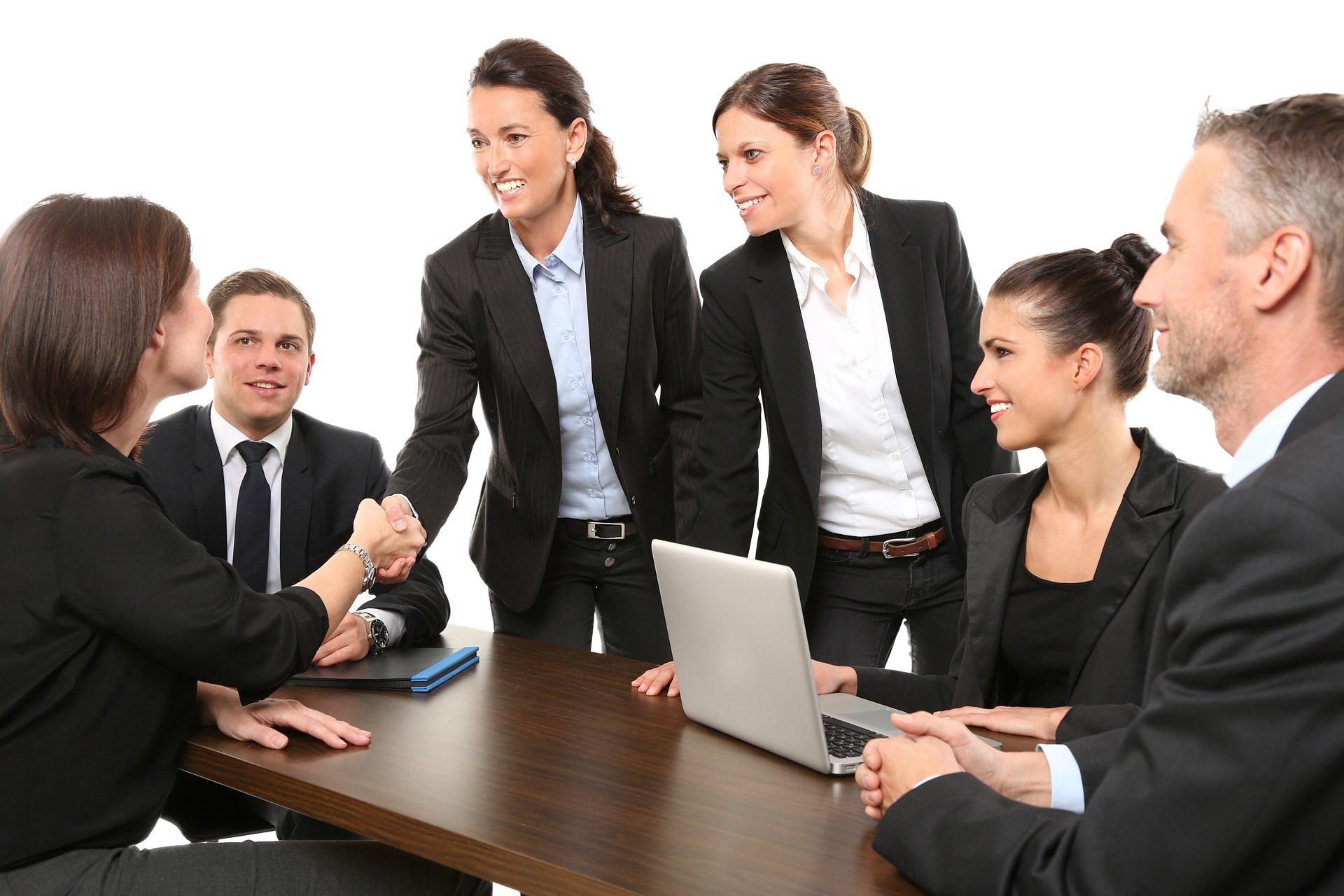 Business Management
Carrier Opportunites
Business Analysis
Business Development

Investment Management

International Business Management

Data Analysis
Brand Management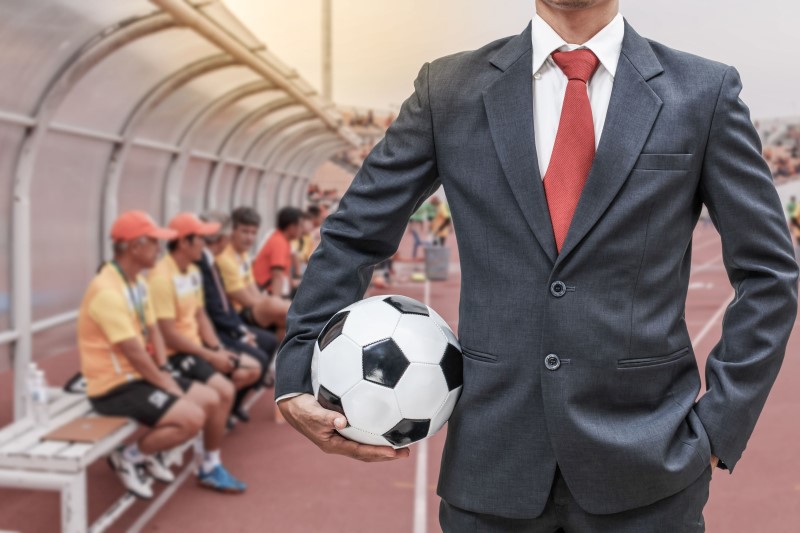 Sports Management
Carrier Opportunites
Sports Federations
Sports 

Marketing & Branding

Sports League & Team Management

Sports 

Merchandising

Sports Tourism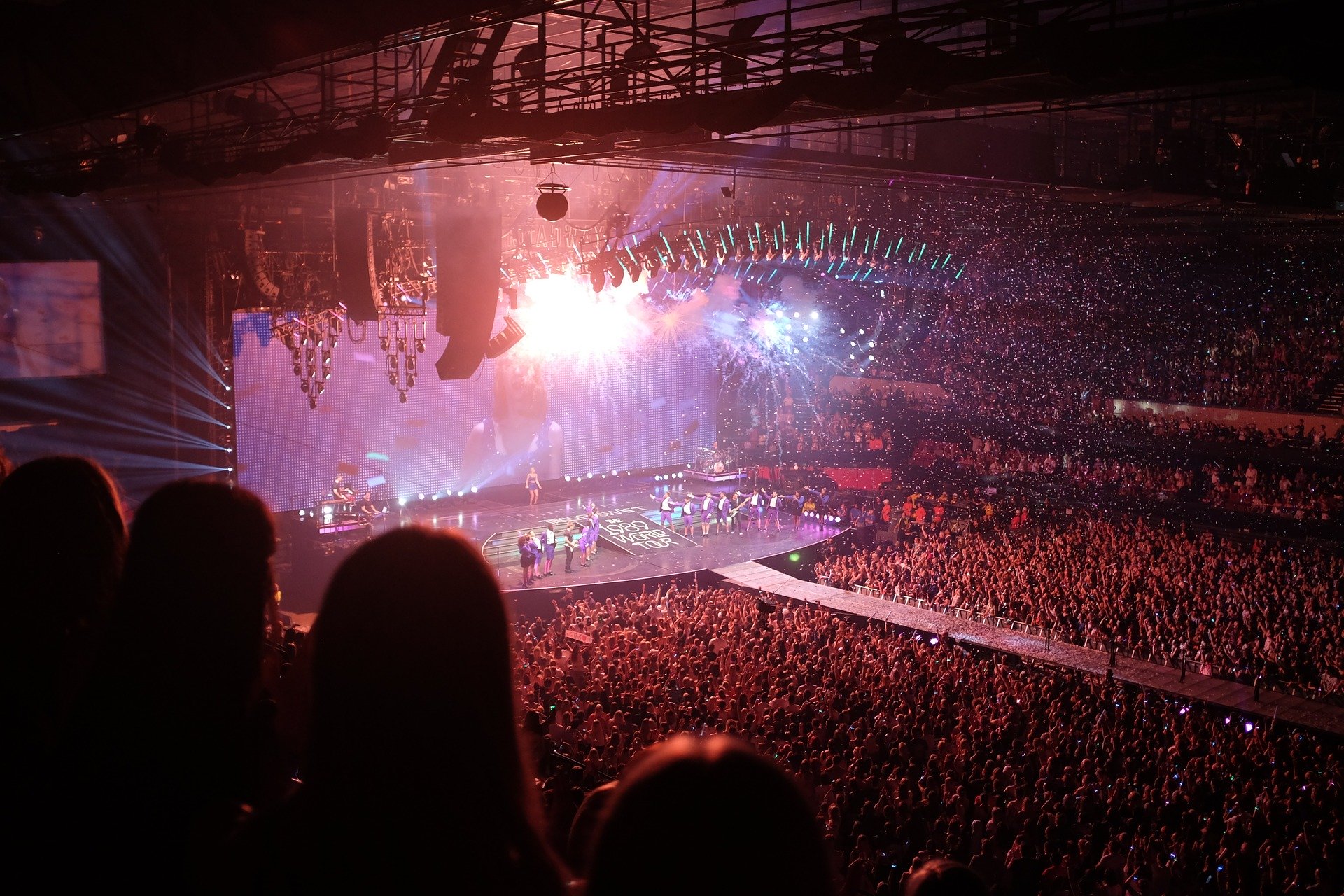 Events Management
Carrier Opportunites
Event Planner

Conference Centre Manager

Event Production Head
Public Relations Officer

Event Social Media Coordinator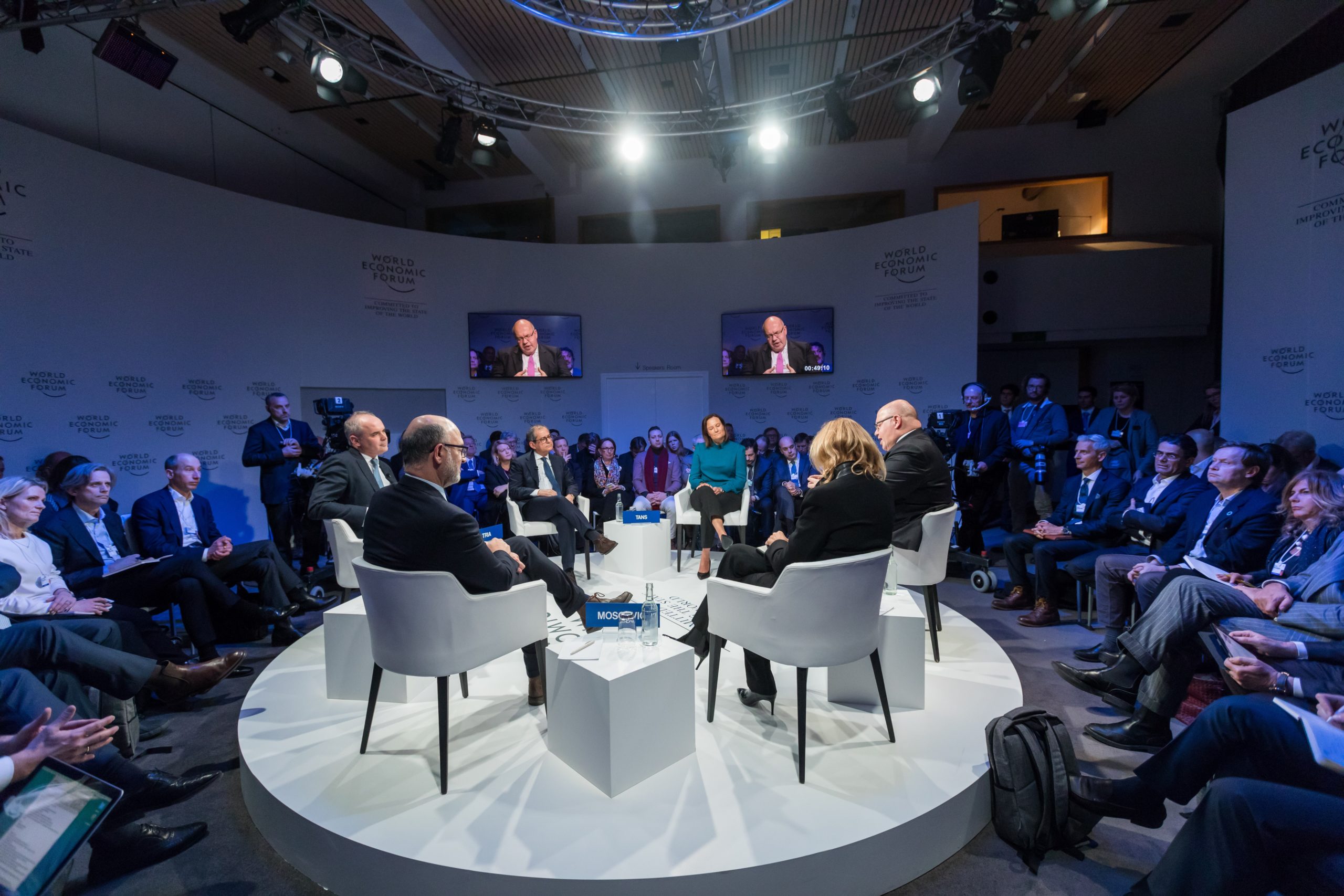 Hospitality Management
Carrier Opportunites
Chief Engineer or Maintenance Manager
Executive Chef
Hotel Managers
Spa & Recreation Director
Front Office Manager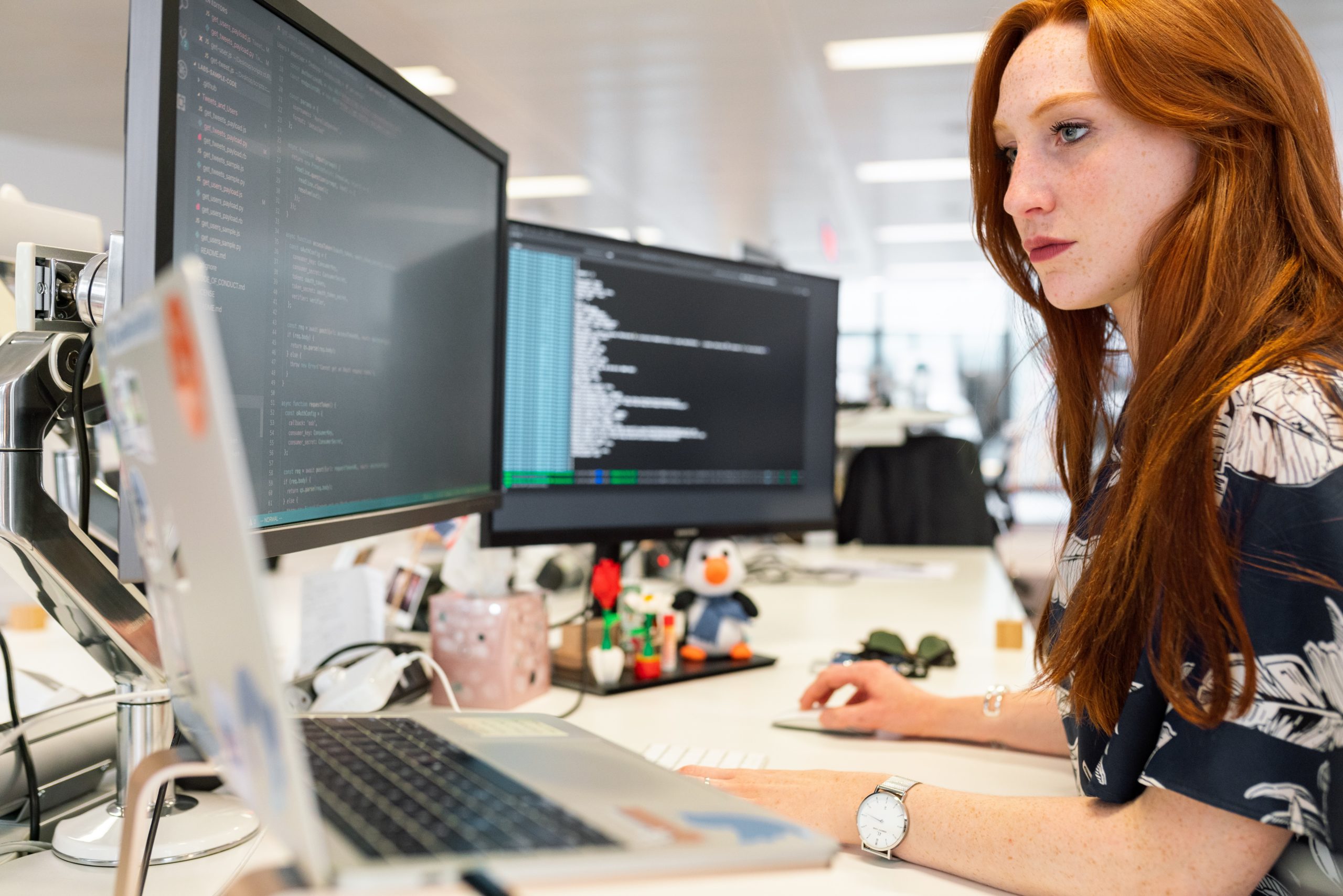 Computing
Carrier Opportunites
Cyber Security Analyst
Ethical Hacker
Software Engineer
Web Developer
Hardware Engineer
Artificial Intelligence Analyst
Our Progression Universities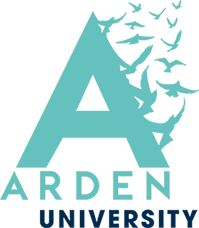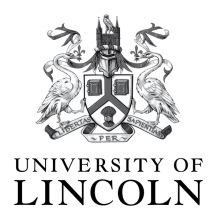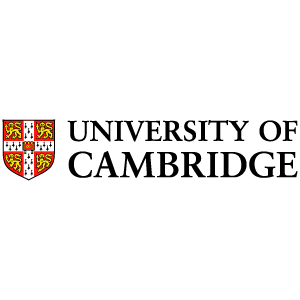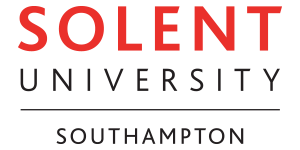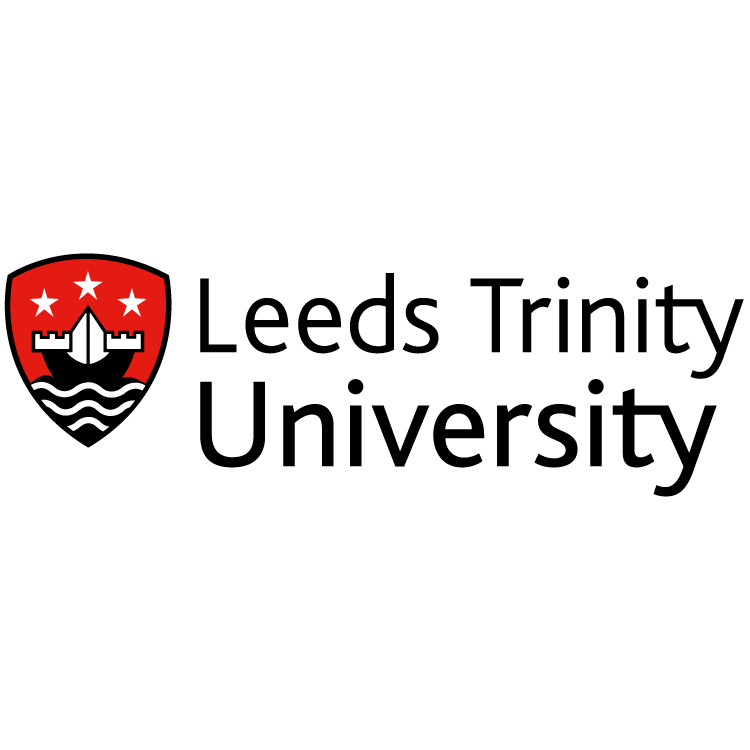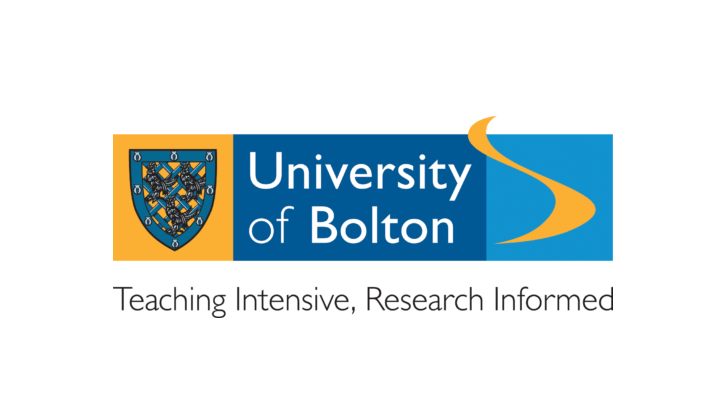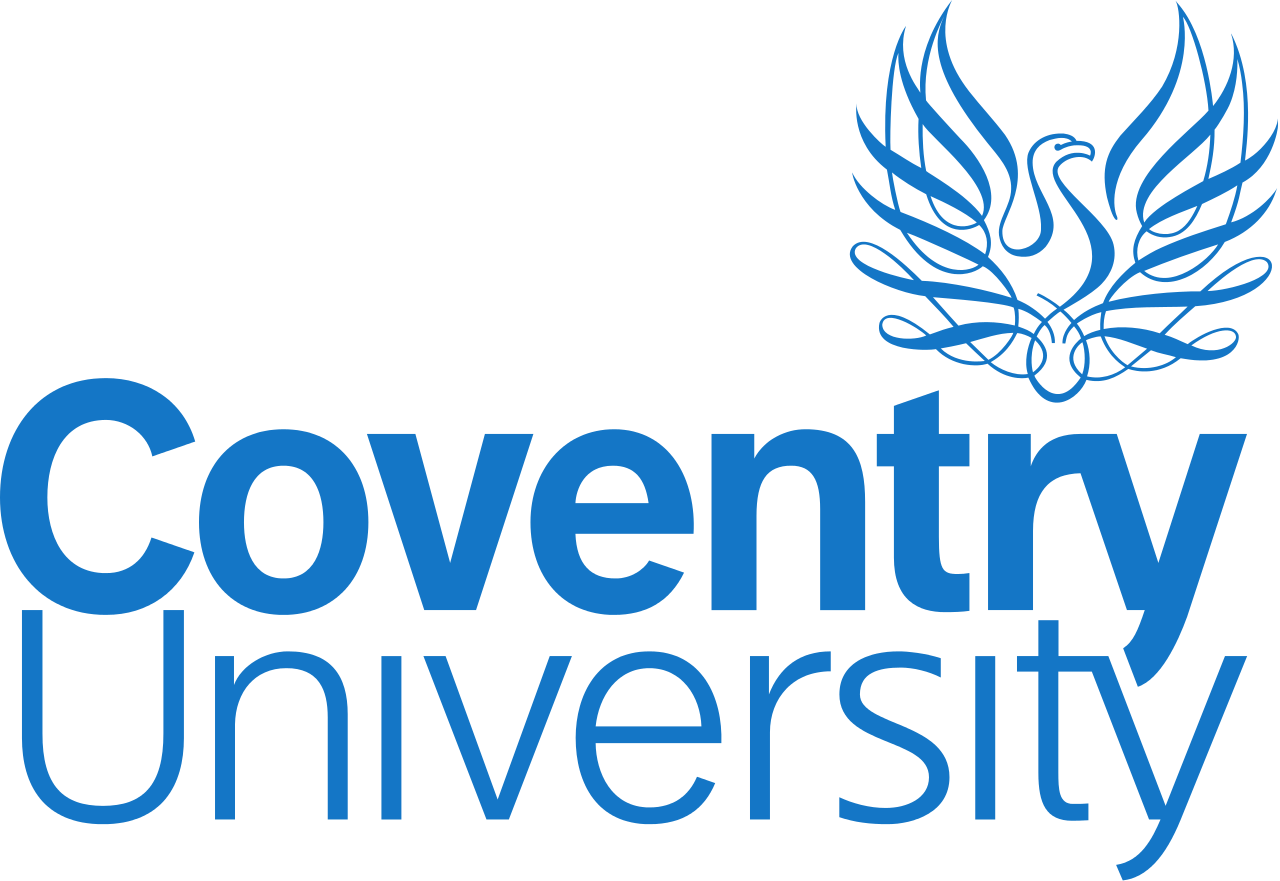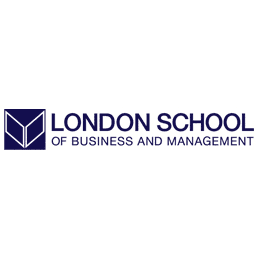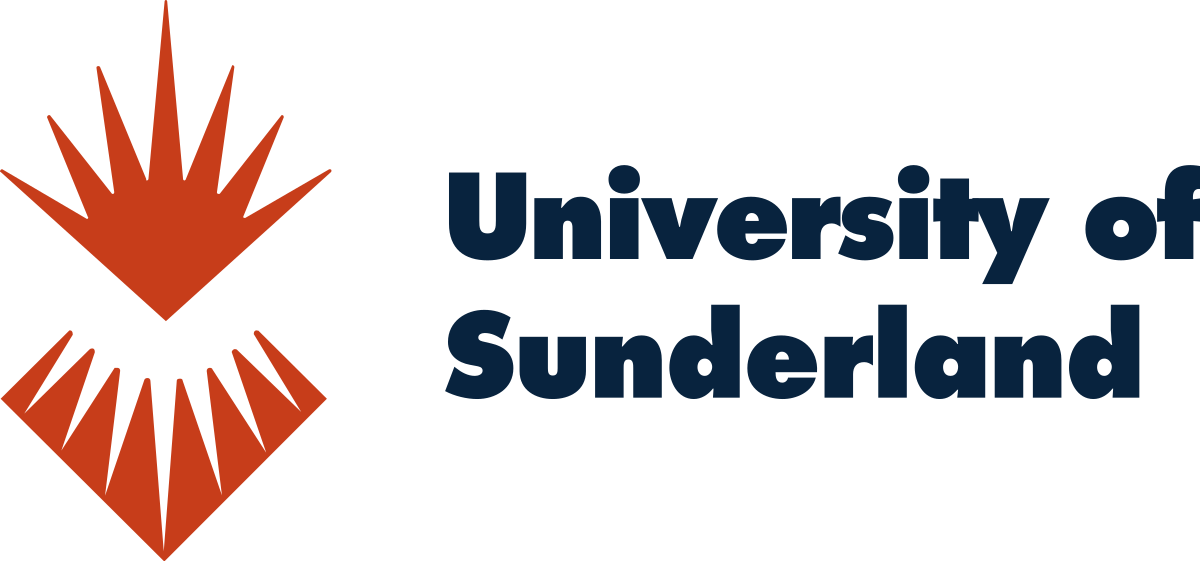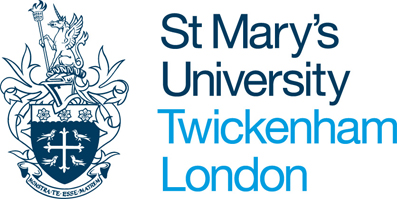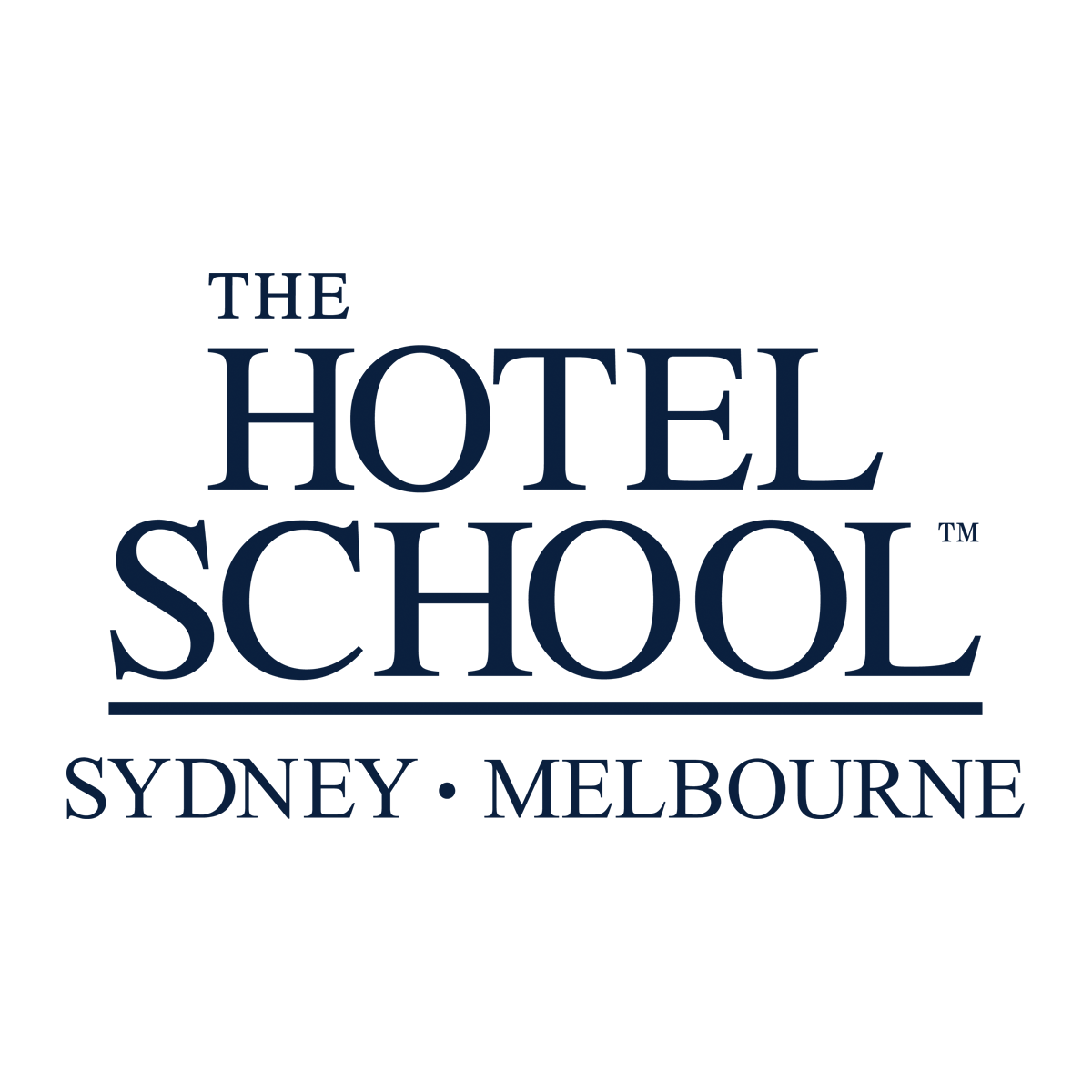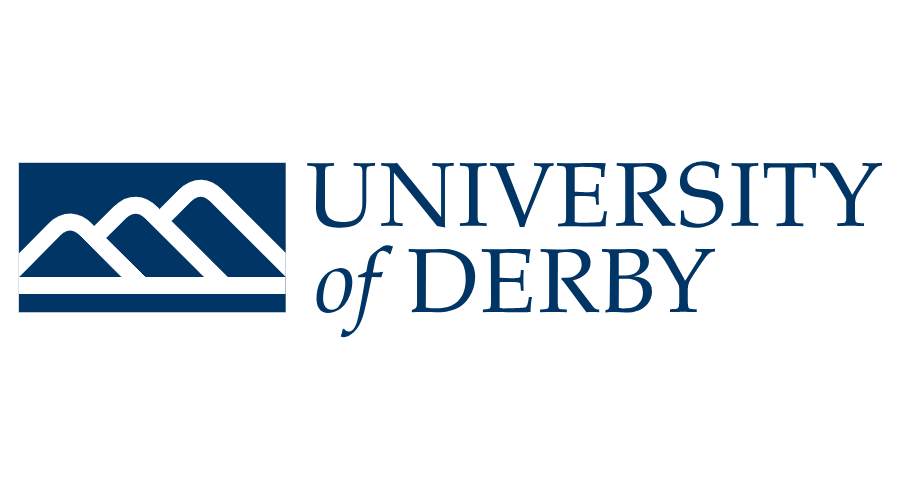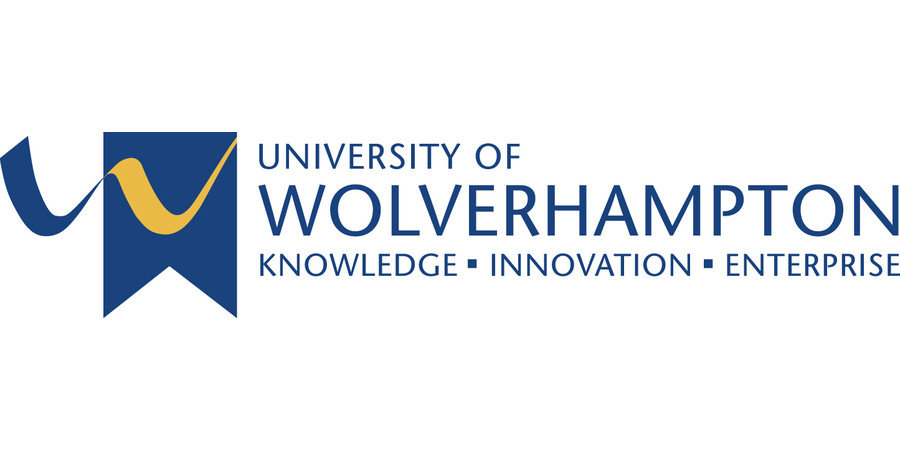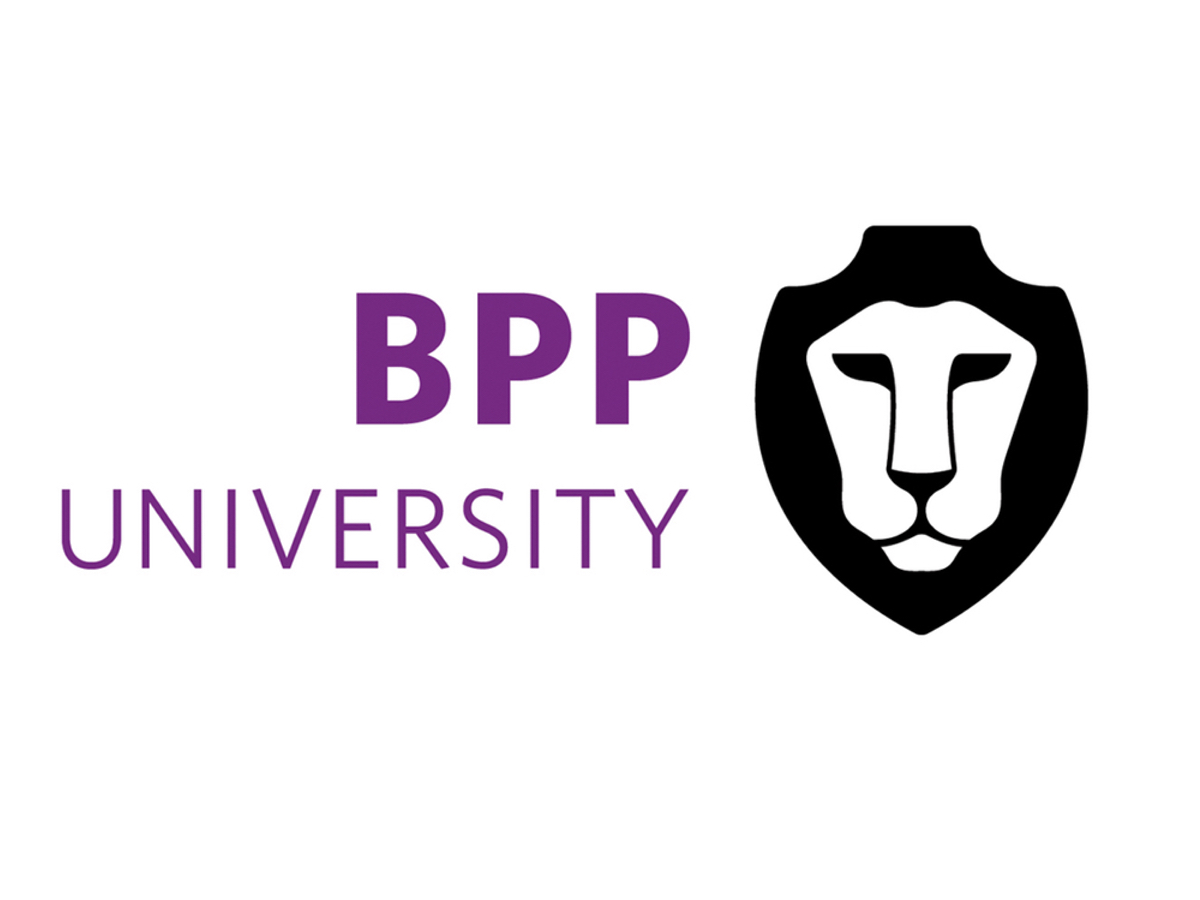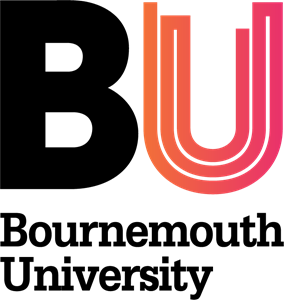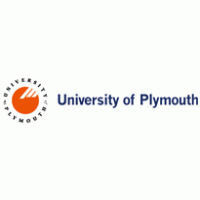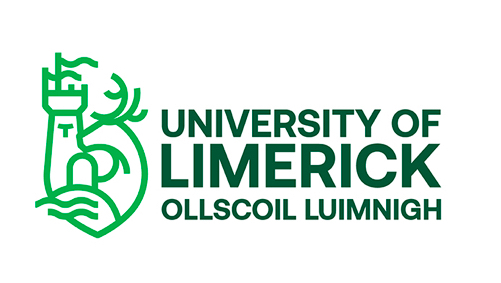 3rd Floor, Block 10,
Dubai International Academic City
Level 2A,Gate A5,Dubai International Stadium, DubaiSports City, Dubai
+971 5858 7 6263
+971 4243 1119