UAE
Dubai establish itself as a leading knowledge-based economy and a vibrant innovation, trade and business hub, providing strong stepping stone access to employment and further development. A future-forward city with a reputation for pioneering innovation, Dubai is home to a multicultural community of innovators, entrepreneurs and visionary game changers – a place where aspirations become reality.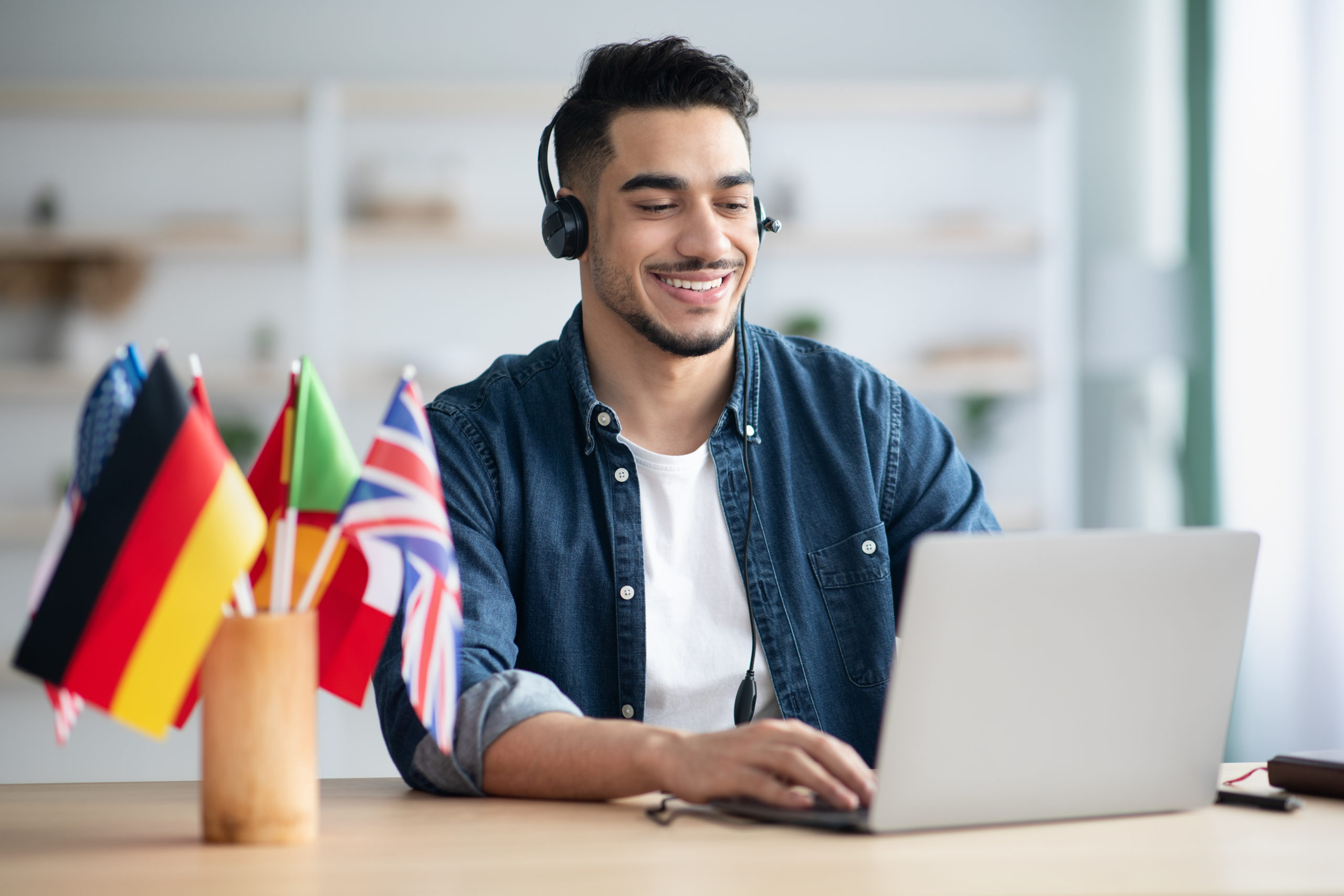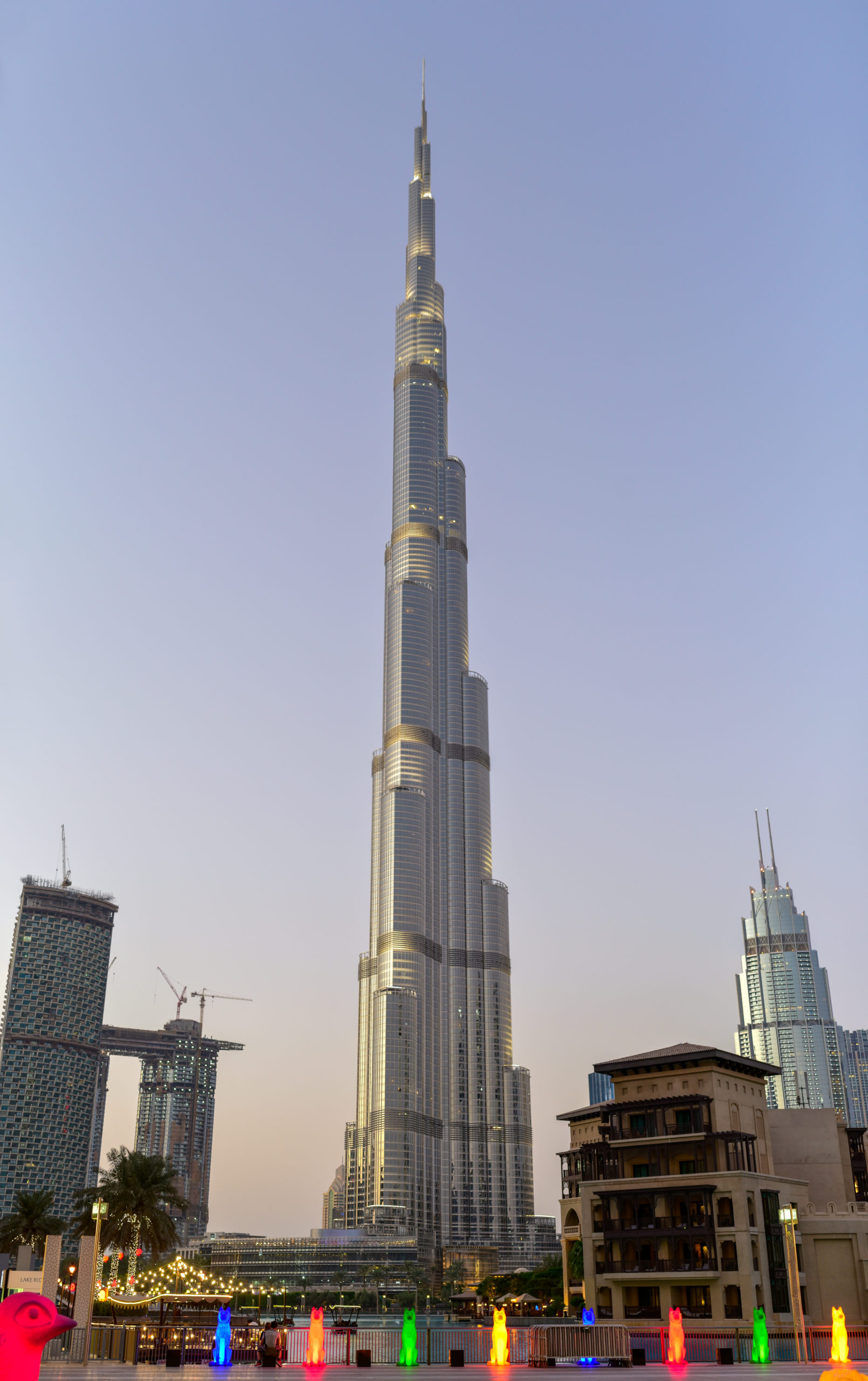 The NEST Dubai internship program is competitive and each participant that makes it through the selection process works one-on-one with the NEST team, as they are guided through a career readiness program. Would like to apprise that NEST is hiring Global Interns wherein the student would be getting on job exposure to the market. They will be working in the Operations and Marketing Department.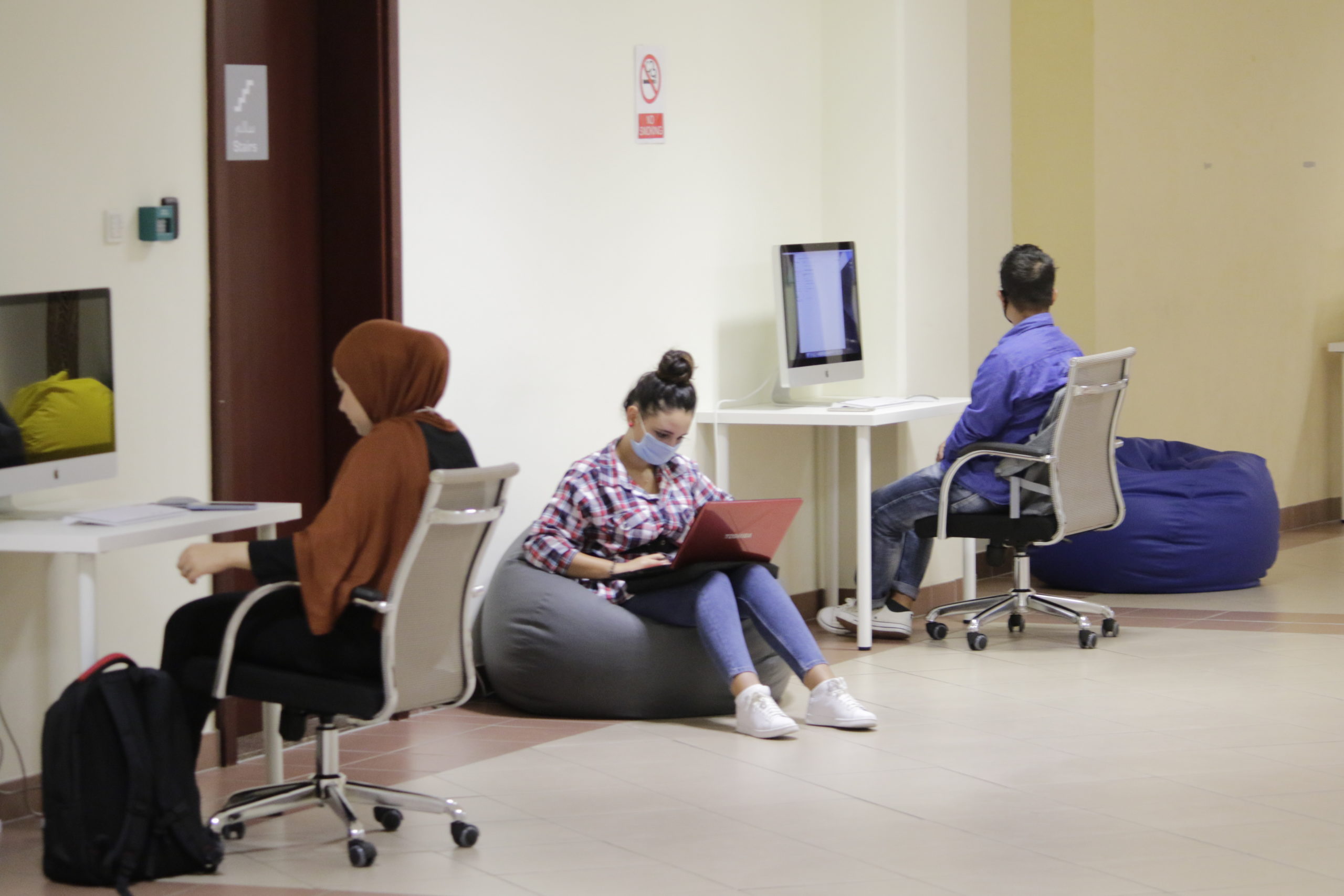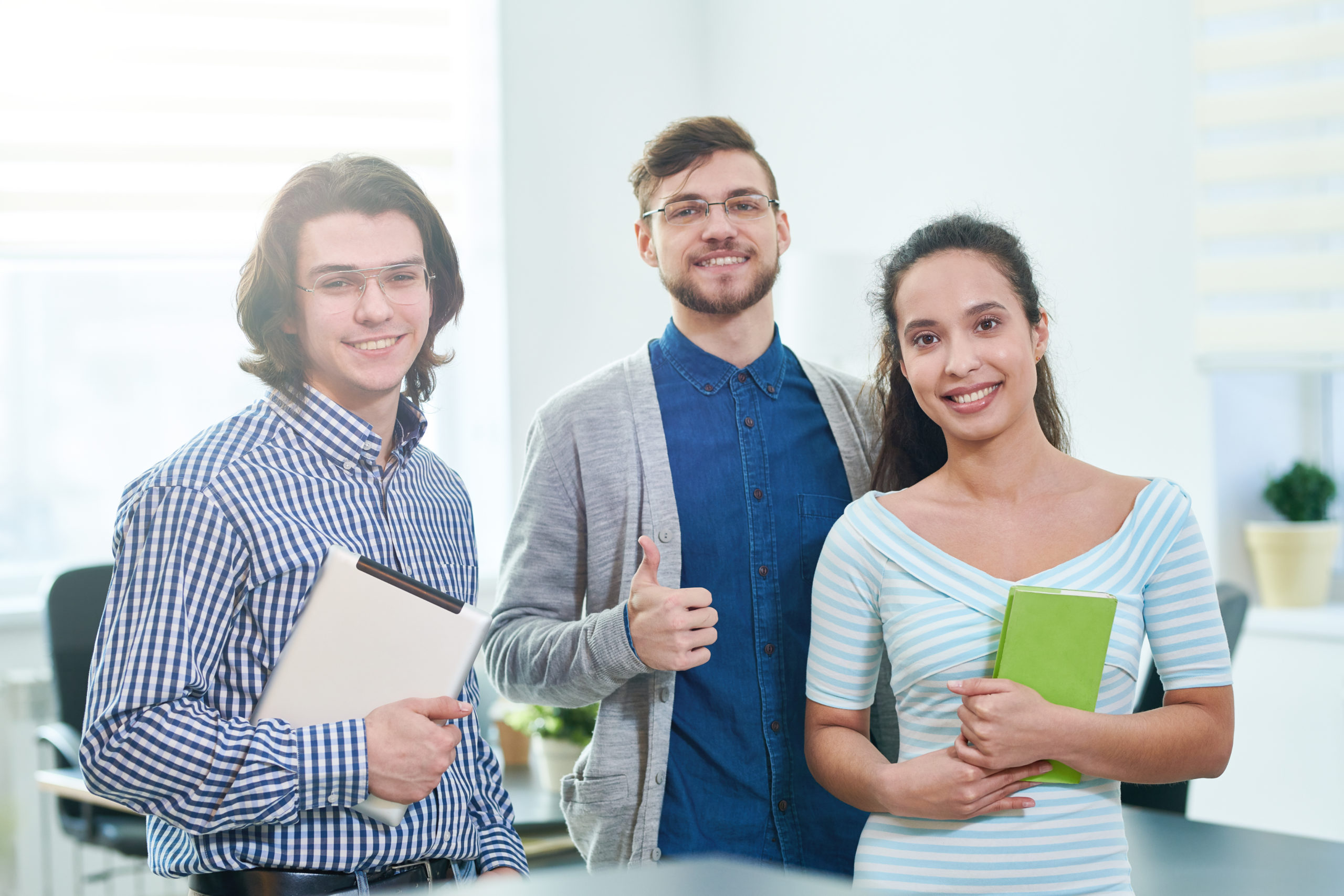 An Internship in NEST Dubai takes you from the classroom into career with professional hands-on experience. Global exposure is a great way to improve your resume. Whether your goal is to land your dream marketing internship or gaining exposure as an intern for an operation executive to everything in-between, Dubai is the place to hone your skills and earn your credibility
Why one should join as Global Intern in our Organization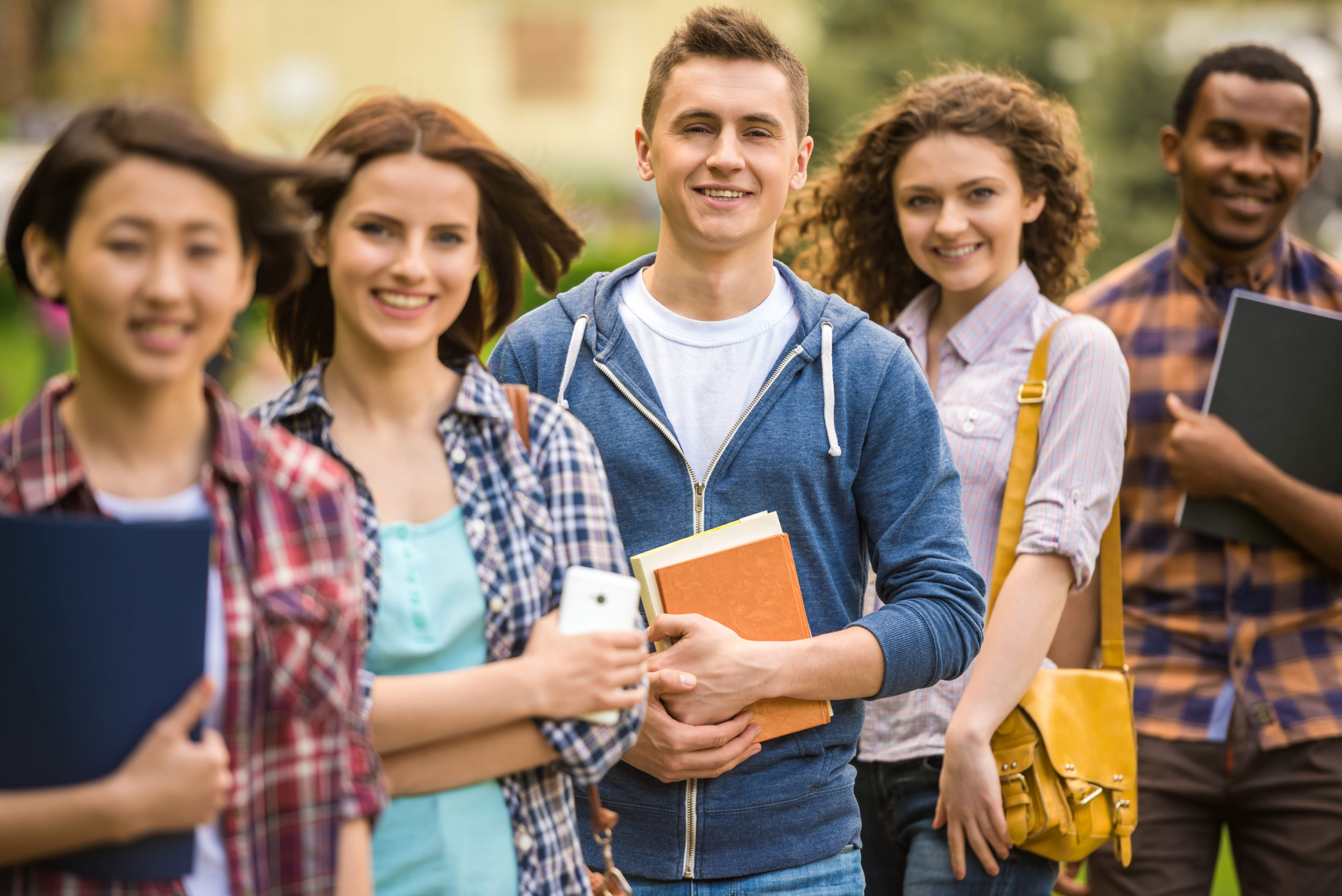 Global exposure and meet new people
One will get chance to meet people from different culture and lifestyle which will help in learning about people and the market.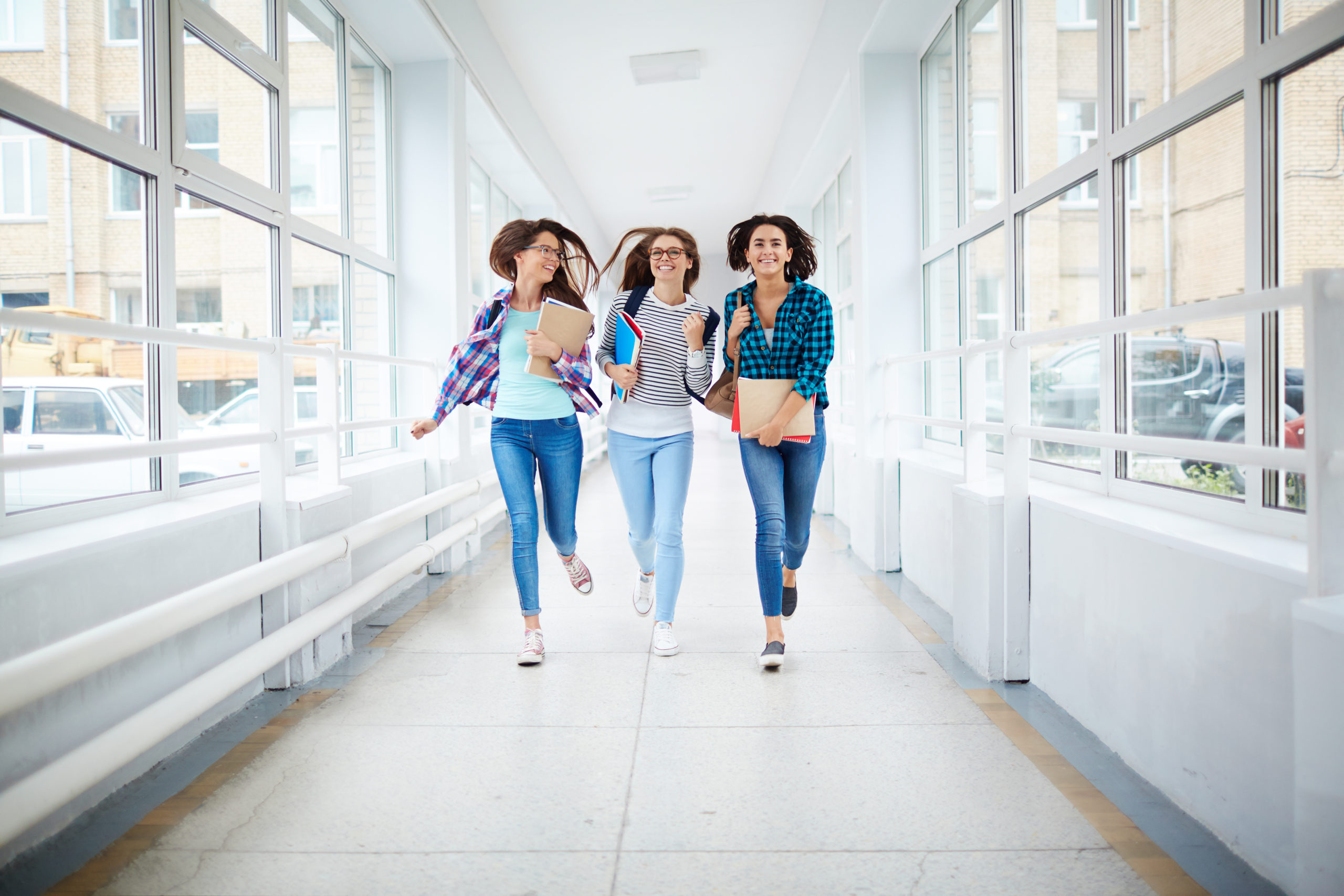 Explore life and work in Dubai
One of the main objectives of a program like this is to experience UAE culture in and out of work.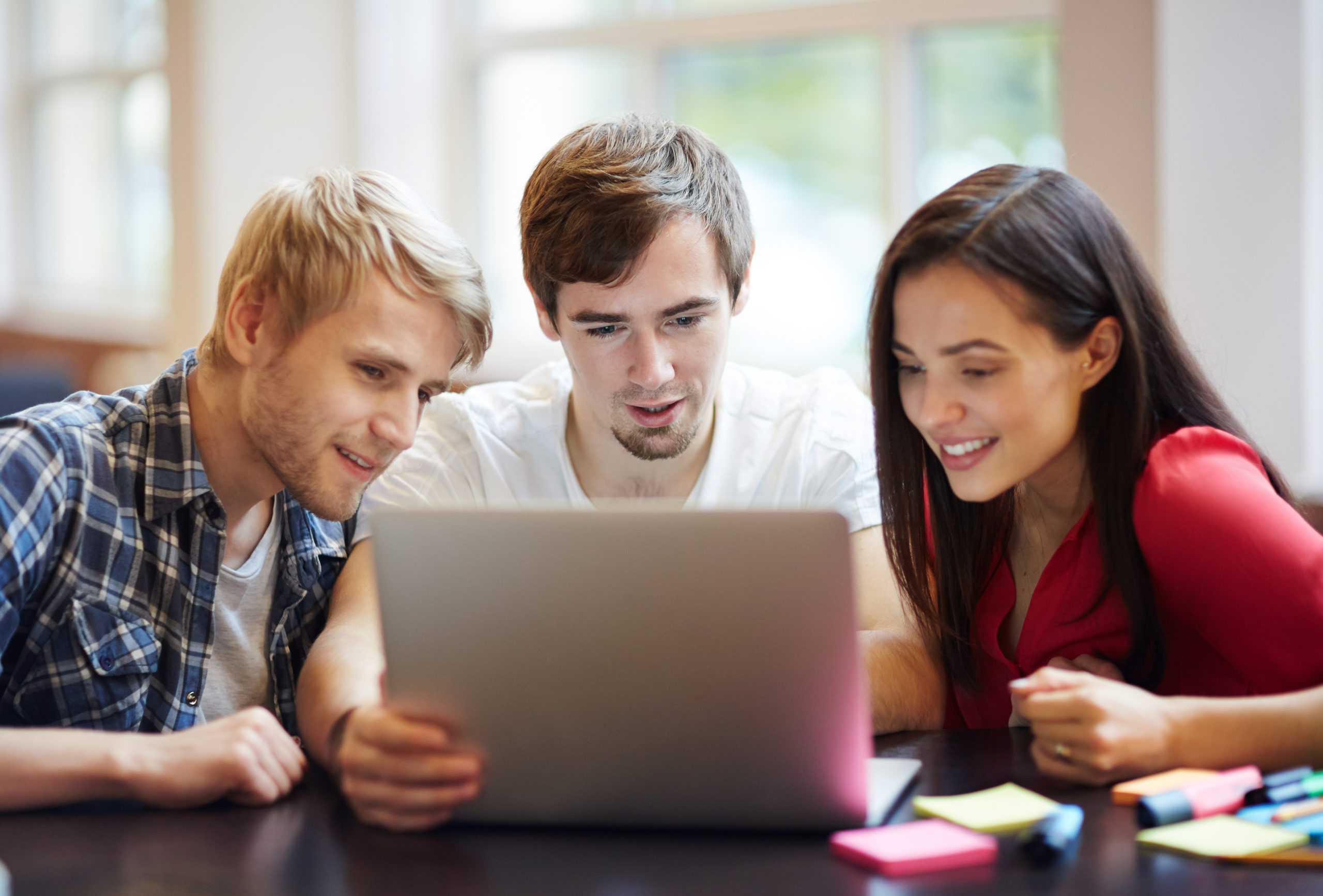 Learn from senior leaders
Working with them, you'll learn about the industry and market dynamics, which will add to your business acumen.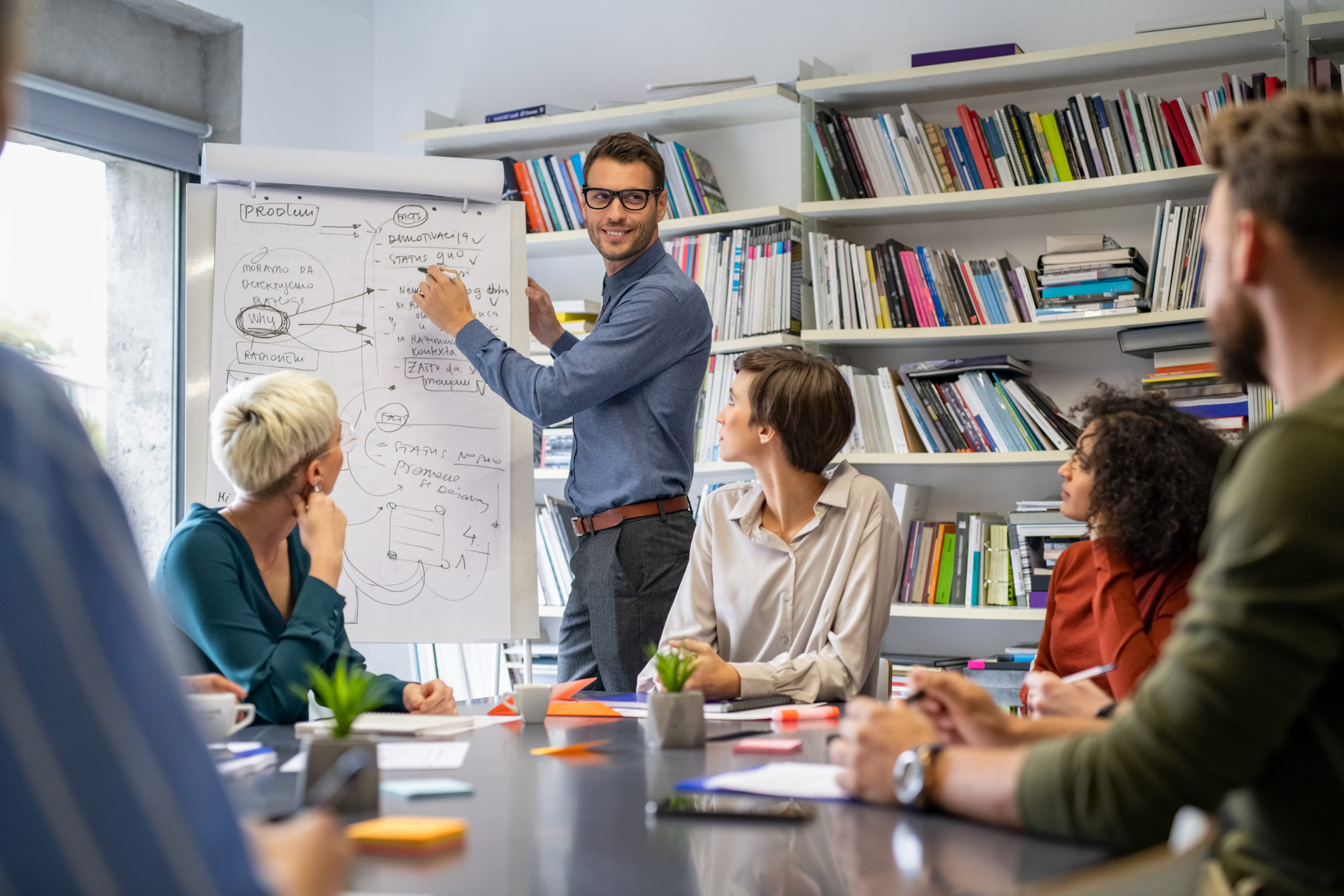 Mentoring
You'll have a manager to guide and support you on your project during your stay to help your professional development.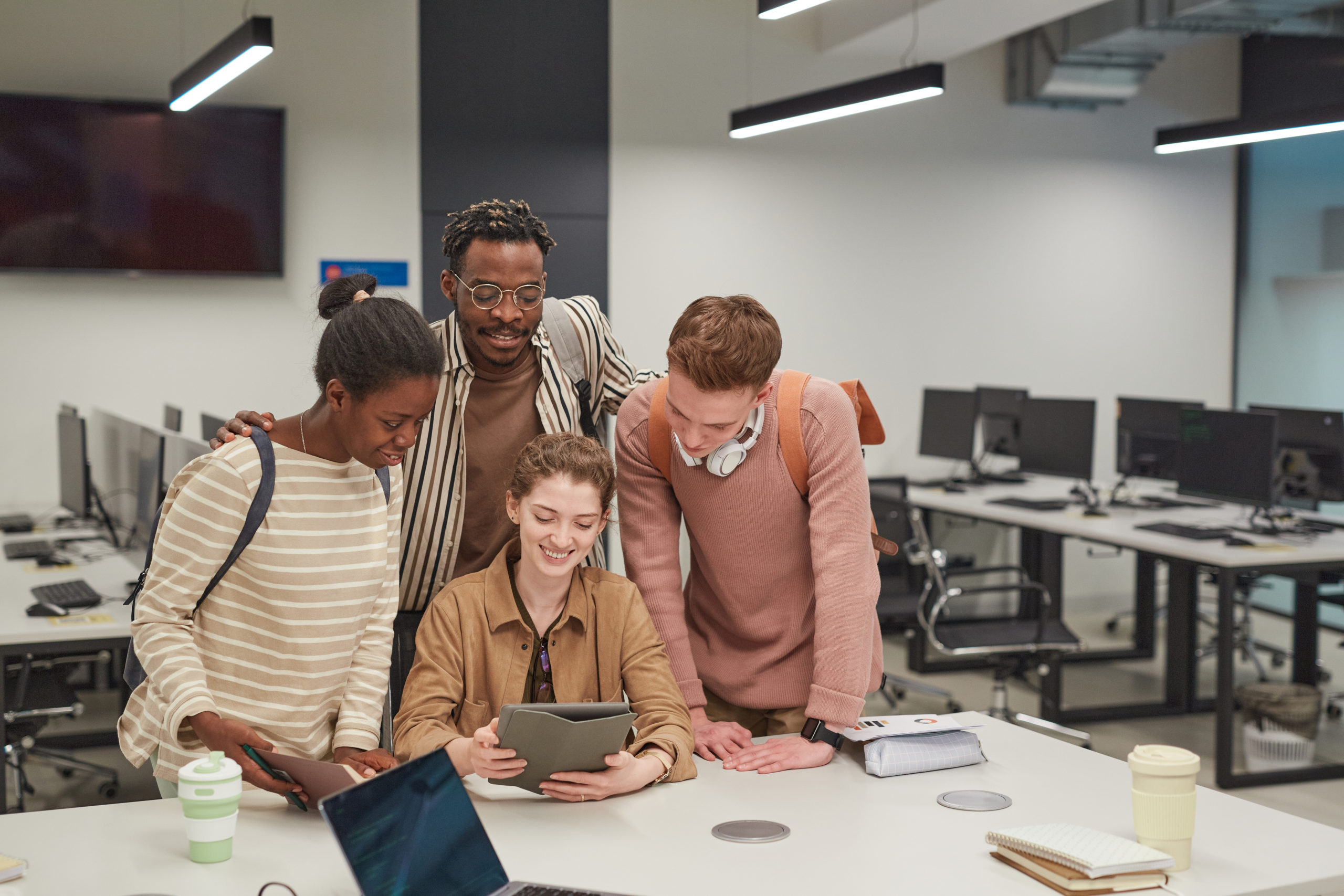 Hands-On Experience
You'll be able to apply your skills and knowledge to your assigned project. This experience will ease your entry into your work life once you start your career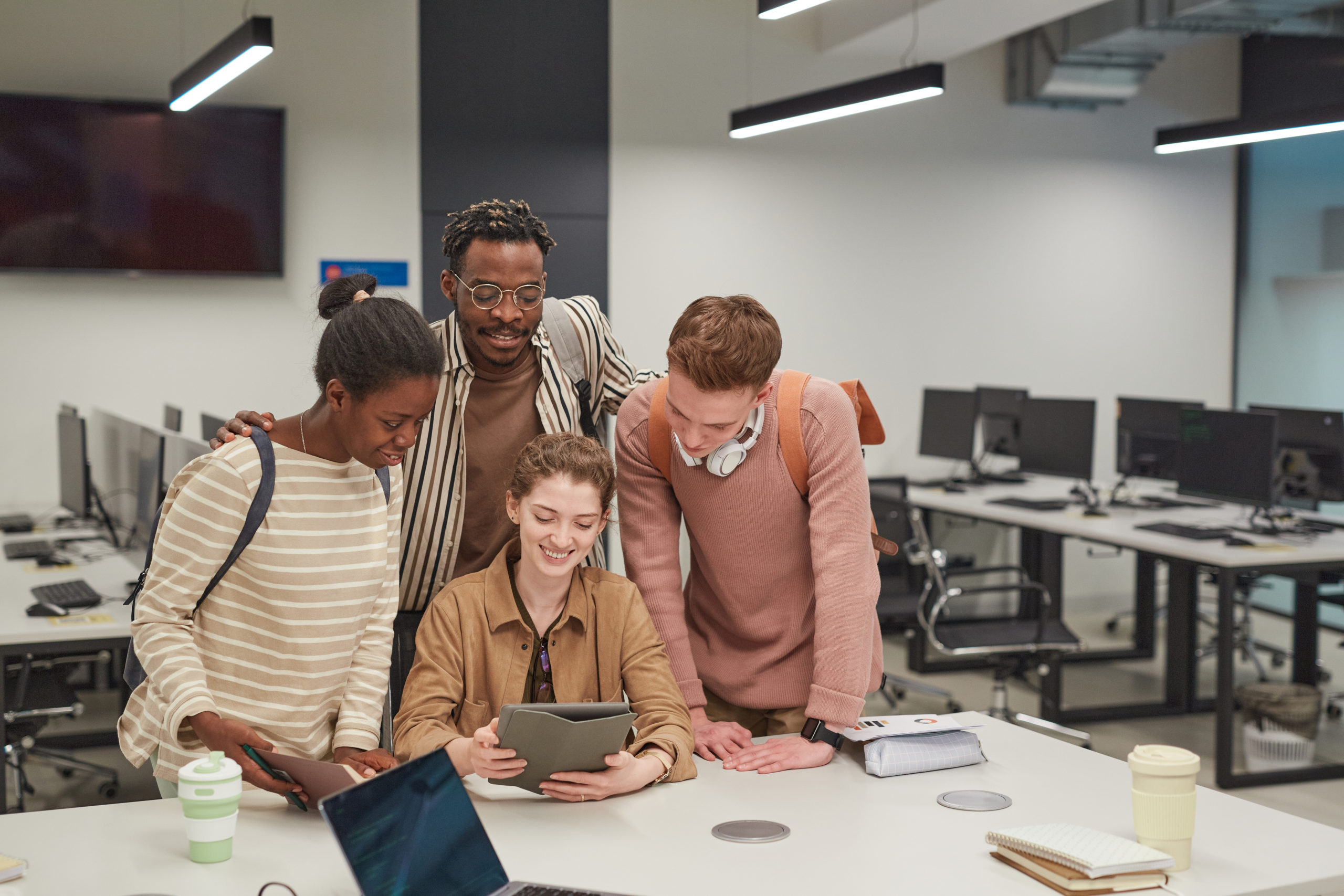 Extra Allowances
Travel Expenditure, Accommodation in 5 star facility, Student Visa, Local commutation and Medical.
9

Location- Dubai and Sharjah
Z

Educational requirement- Graduates
l

Good English Communication
Reach Us
Sports City : Level 2A, GateA5, Dubai International Stadium, Dubai Sports City, Dubai, UAE
Academic City : 306, 3rd Floor, Block 10, Dubai International Academic City, Dubai, UAE