Diploma in Events Management
To develop knowledge and understanding of the essential aspects of the Events Management Industry, Nest Academy offers Diploma in Events Management. It is considered as one of the most sought after programmes and gives students intensive knowledge of the Events Management Industry. Acquiring this Diploma will enable students to apply it in the international job market. Students from all streams can pursue this Diploma in conjunction with their graduation and have an additional qualification that will boost their résumé.
Our theory-to-practice curriculum enables students to have comprehensive theoretical knowledge and considerable practical experience in equal measures. Nest Academy's Placement Cell offers diverse opportunities to students in Public Relations, Advertising & Marketing, Media & Entertainment, Travel & Tourism, Hospitality and other related industries.
Programme Details
Duration:
2 Years
Eligibility:
High School/Grade 12/A/AS Level
or Grade 10 + Foundation Course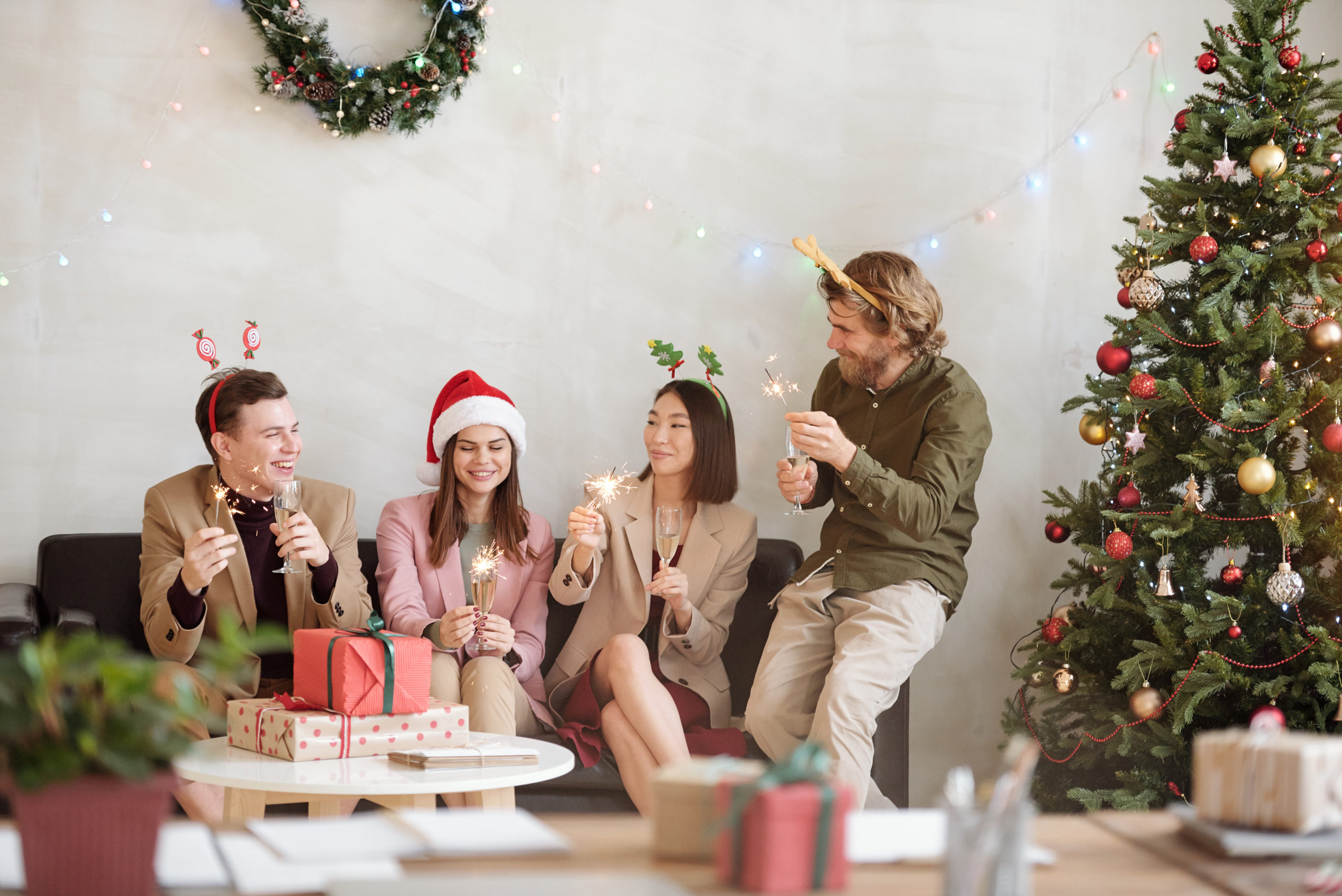 Programme Highlights
Interpersonal Skills
Event Photography
Digital Marketing for Events
Lighting and Sound Management
International Event Planning
Cutting edge technologies for Events
Wedding Planning
Launching international Exhibitions
Short films production
DJ
Programme Modules
ATHE UK 4 Extended Diploma in Events Management
Module 1
Introduction to the Events Sector
Module 2
Professional and Academic Skills
Module 3
Sales and Marketing
Module 4
Principles of Management and Human Resourcing
Module 5
Events Project Design
Module 6
Financial and Management Accounting Techniques for Managers
Module 7
Cultural Perspectives
Module 8
Digital Communications
Practical Training Photos