Right Place, Right Time
Given the promising future of the industry, early entrants can reap ample rewards leading to a progressive career ahead.
Lucrative earning
The number of individuals and companies hosting and organizing events has gone up in recent years. Thus, the demand for well-qualified, professional event managers has drastically increased compared to the supply, creating constant lucrative opportunities.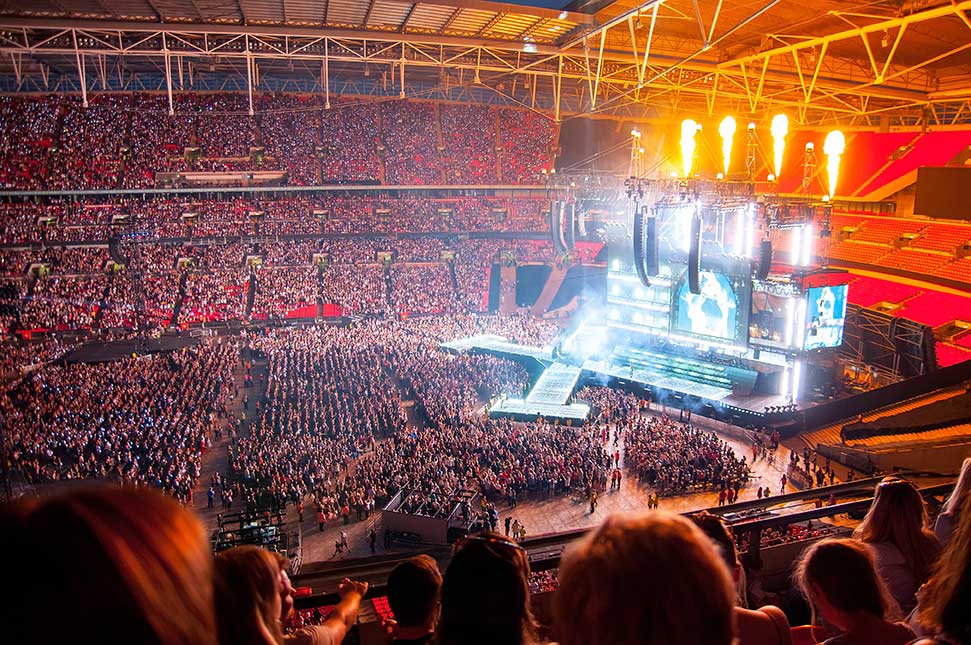 Varied Designations
The event management industry has numerous positions to be filled such as:
Event Planner
Event Coordinator
Event Production Head
Public Relations Officer
Event Executive (Budgeting & Finance)
Event Legal Executive
Tourism Officer
Outdoor Activities Manager
Conference Centre Manager
Wedding Planner
Venue Manager
Sponsorship Coordinator
Catering Services Manager
Event Social Media Coordinator
Staff or Volunteer Coordinator and many more.
Target Industries
A large number of our entrepreneurial students form their own companies in the following industries:
Marketing & Communications
Corporate Houses
Star Hotels / Resorts / Clubs
Print Media
Radio Stations
Advertising Agencies
Lifestyle Malls
PR Agencies
T.V. Channels
Media Houses
Movie Production Houses
Educational Institutes
Travel & Tourism Companies
Music Companies
Super Specialty Hospitals
M.I.C.E. Industries
Fashion Houses
Sports Management Companies
Experiential Marketing Companies
NGO
Social Media
Event Management Companies
Reach Us
306, 3rd Floor, Block 10,
Dubai International Academic City,
Dubai, UAE