Extended Diploma in Business
and Management
Nest Academy's Extended Diploma in Business and Management is one of the most sought after qualifications in the 21st century. Our well-researched curriculum will introduce students to the key concepts of Business Management and offer a solid foundation of the multidisciplinary corporate world today.
This programme is based on the application-based model of learning in which students will gain knowledge of the core subjects. Through case studies, projects, presentations, internships and industrial visits, students will become Business Management experts and will be able to identify opportunities for growth and broaden their career prospects.
Programme Details
Duration:
2 Years
Eligibility:
High School/Grade 12/A/AS Level
or Grade 10 + Foundation Course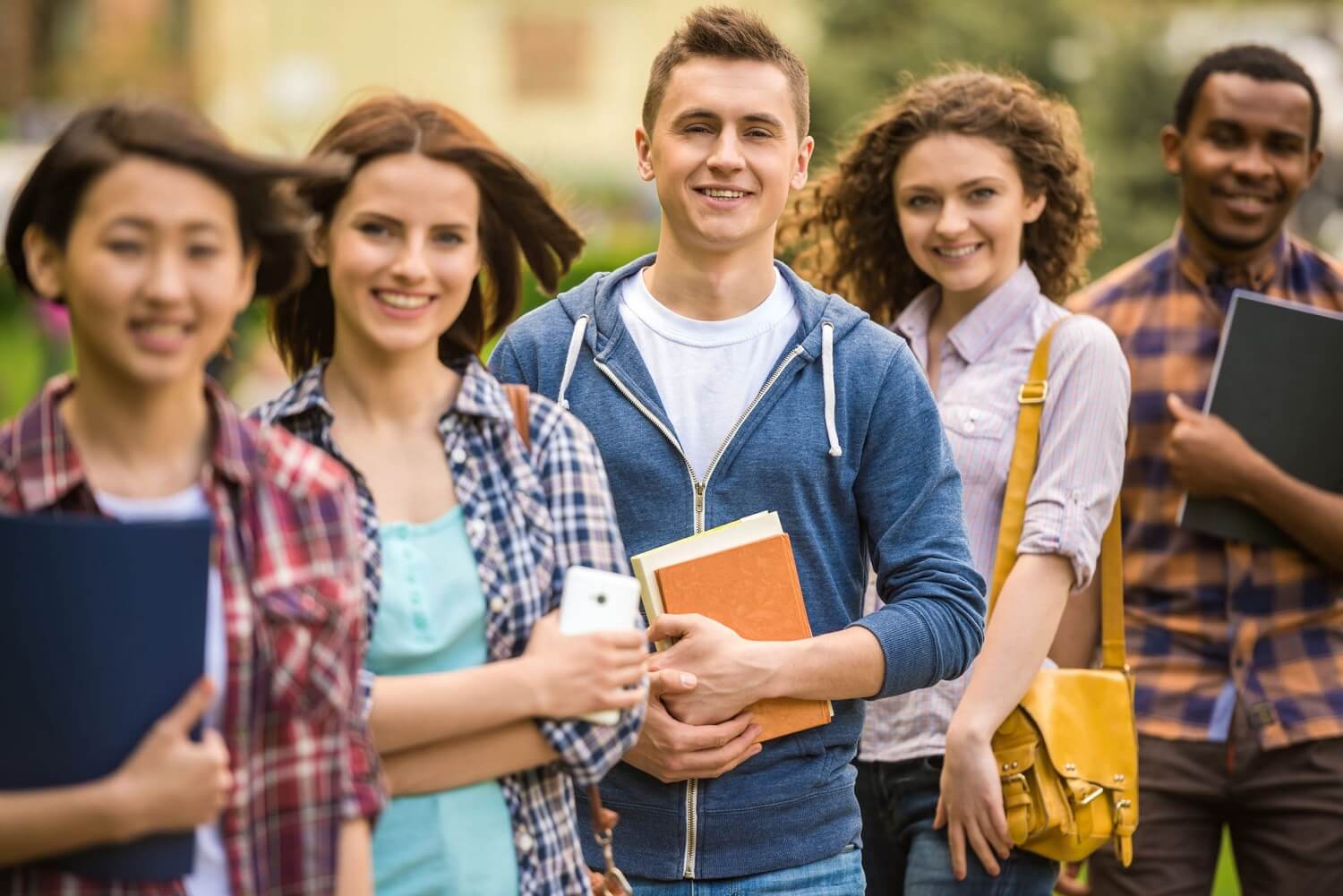 Programme Modules
ATHE Level 4 Extended Diploma in Business and Management
Sem 1
The Business Environment
People in Organisations
Managing Information & Knowledge
Communication Skills for Business
Sem 2
Internship
Sem 3
Financial and Management Accounting Techniques for Managers
Managing Quality
The Marketing Mix
Cultural Perspectives
Sem 4
Internship