KHDA Approved & UK Accredited
Nest Academy is licensed by KHDA (Knowledge & Human Development Authority – Dubai) and offers credit bearing UK Qualifications at all level in new age careers. Definitive progression to partner Universities locally and internationally for students to earn their Degree.
Events Management – Start your career in one of the fastest growing industries covering a spectrum of conferences, corporate events, trade fairs, expos, weddings, media and entertainment events and much more.
Sports Management – Learn the management, business and cultural aspects of sports and pursue a career in sports marketing, facility and sports event management, leadership, financial management in sports, etc.
Business Management – Master the elements of International Business Management and be well acquainted in international business, finance, sales and marketing, human resources, personnel management, operations and retail management.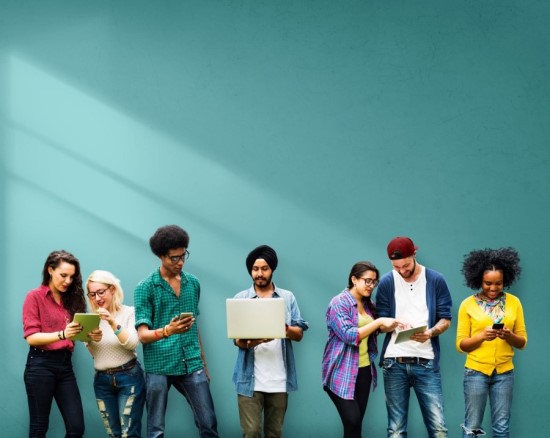 Skill based Employment oriented Courses
The courses are specially designed to build the skill sets needed to succeed in the industry. With an emphasis on practical training and giving best internship opportunities, our faculty guide students in every step of the way. Assessments are based on assignments, case studies, entrepreneurship projects, and collaborative presentations.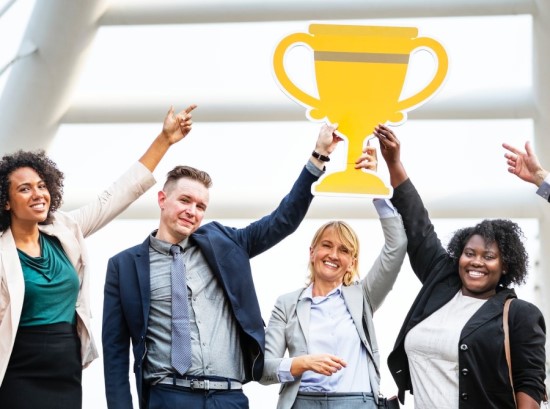 Encourage Students to Integrate their Passion and Profession
At Nest Academy Dubai, our objective is to generate skilled industry-ready professionals in new age careers. We encourage students to make their passion into profession by supporting them with Scholarship Assistance, providing Student Visa and procuring Student Work Permit.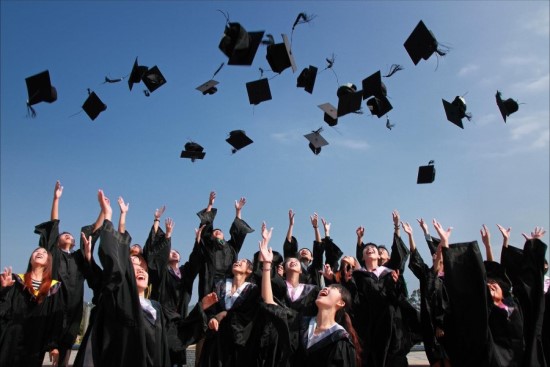 Events
Our Partnership with Domain Academy

Nest Academy of Management Education and Domain Academy (Malta) are proud to announce a Progression Partner Agreement for Business and other Professional Programmes.
Nest Academy of Management Education and Domain Academy, a Maltese accredited Higher Education Institution licensed by the Malta Further & Higher Education Authority (MFHEA), have joined forces to embark on a partnership that facilitates education progression path.
Life at Nest Academy Dubai
Connect with us on Facebook
About the massive employment generating Industries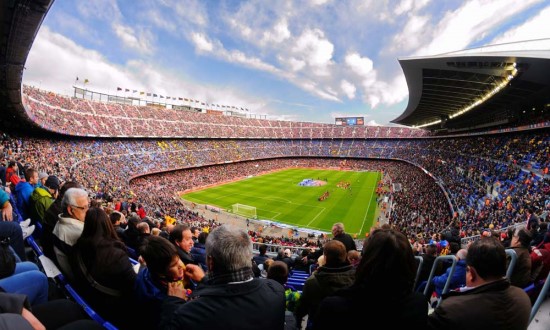 The Sports spectrum has expanded its boundaries, with the rising popularity of national and international competitions whether it is land, sea or air. Backed by its rich cultural heritage and world-class infrastructure, Dubai has become the epicentre of global sports.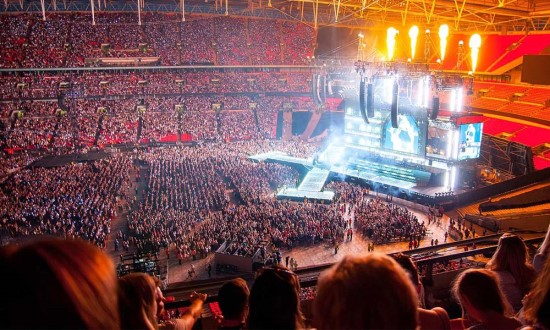 The world is experiencing exponential growth in the events, media and entertainment industry. This makes it a suitable time to be part of the event management industry covering a spectrum from weddings, education fairs, conferences, corporate seminars, expositions, music festivals to many more.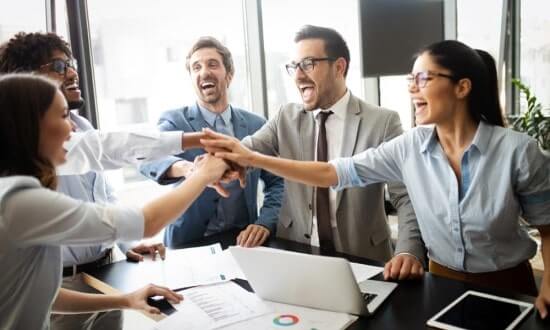 The pace of business expansion – vertically as well as horizontally has made industries interdependent. To sustain and thrive in the highly competitive global market, multinational companies and corporate houses prefer Business Management graduates with a thorough understanding and knowledge of the interdisciplinary industries.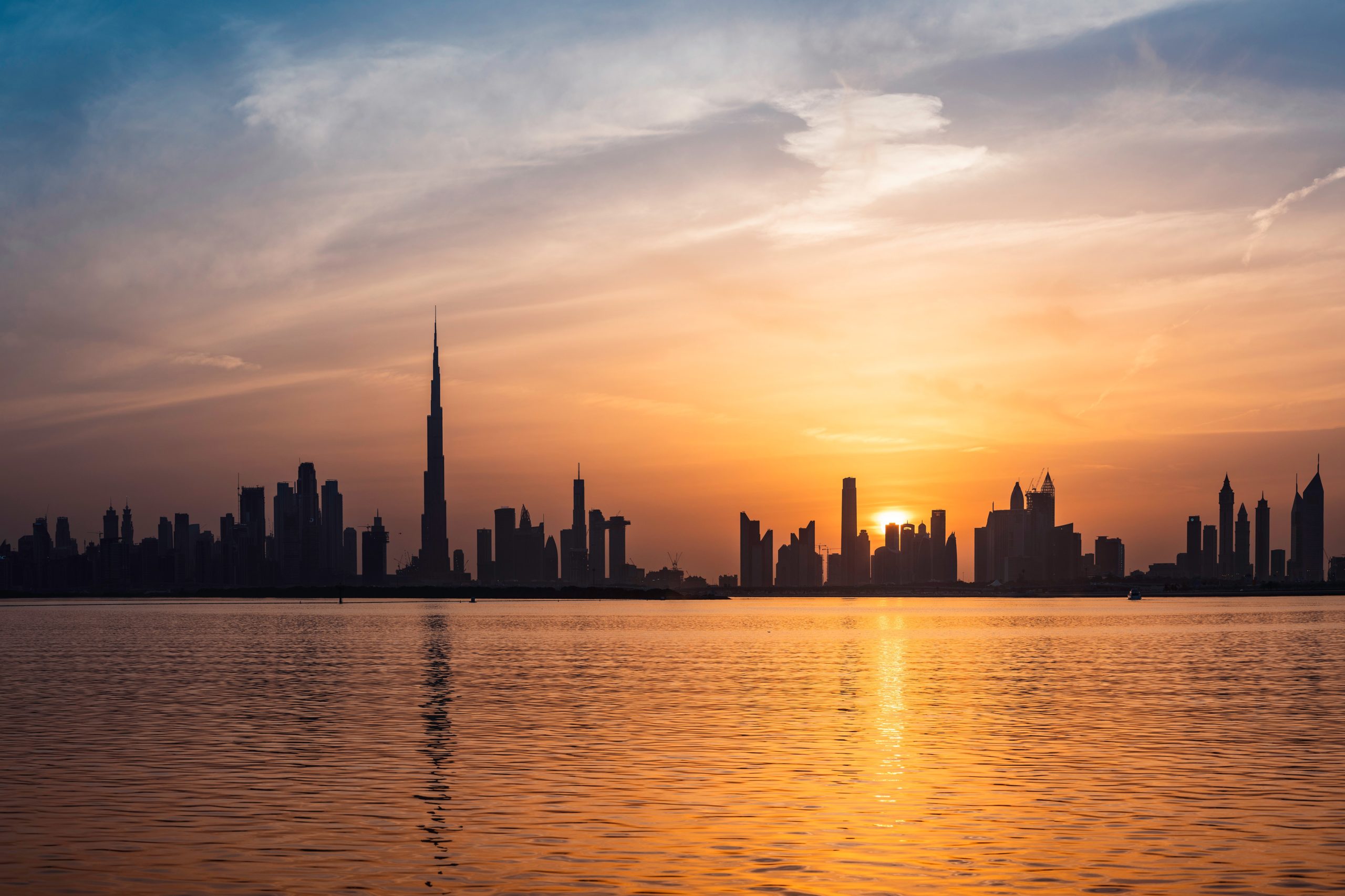 Hospitality Management
With it being the connecting link between the West & the East , Dubai is not only a tourist destination but a major hub for business and transit  thus making it the top Destination for Hospitality in the World. From all major Hotel Chains to, Famous Fast Food Chains & Renowned chef's specialised Restaurants & cafes are present in Dubai. Thus the need of the hour is Highly Qualified Hospitality Management Graduates.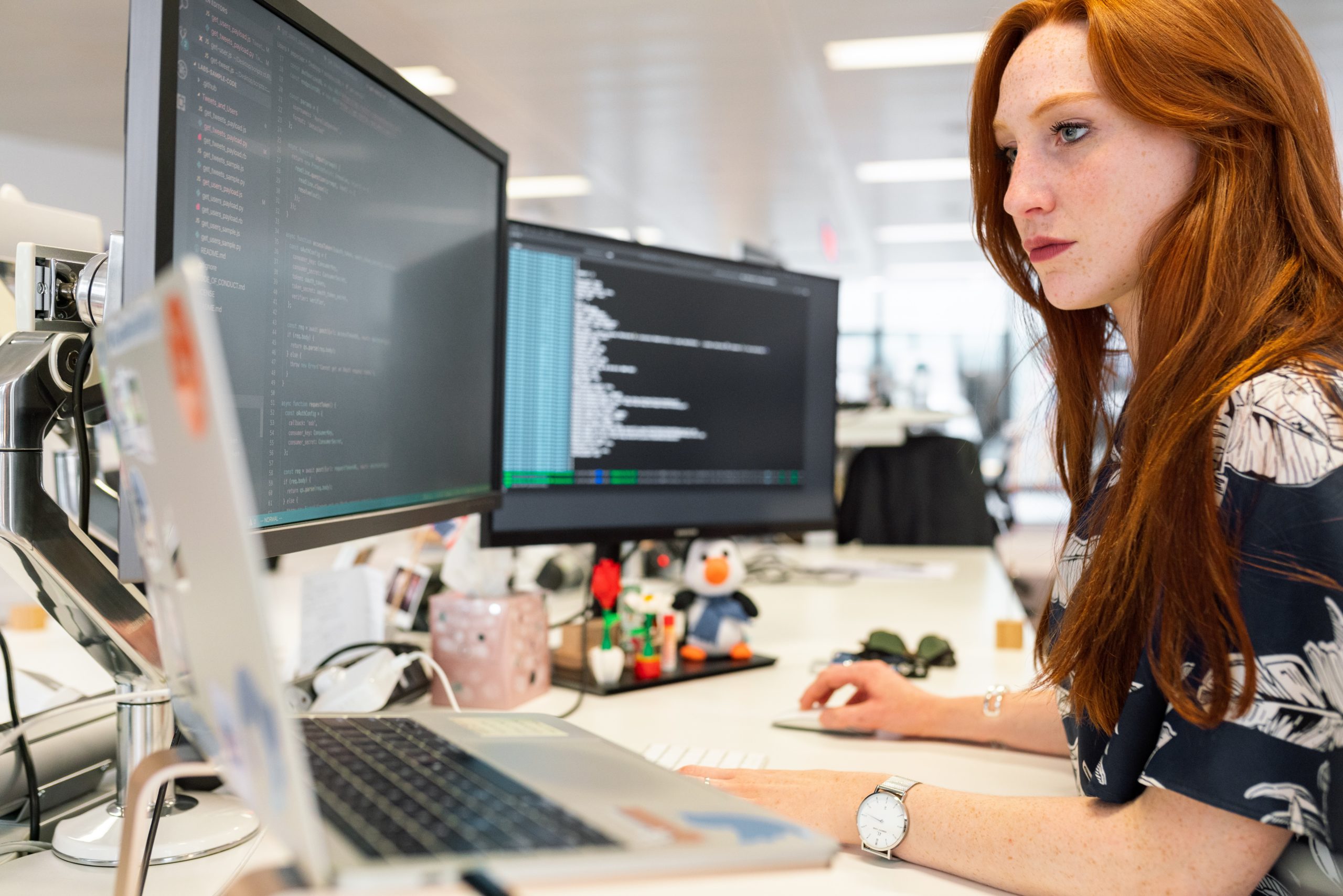 It is incomprehensible to visualize a world without technology and to cease from marveling at its influence over human race, Computing and I.T. is the present and future of the world. The global digital transformation market size is expected to rise from US$ 1-200 Billion in 2017 to US$ 2000 Billion in 2020. Driven by the adoption of digital technology, the total addressable market for global technology and business services will likely expand to about USD 4000- Billion by 2025.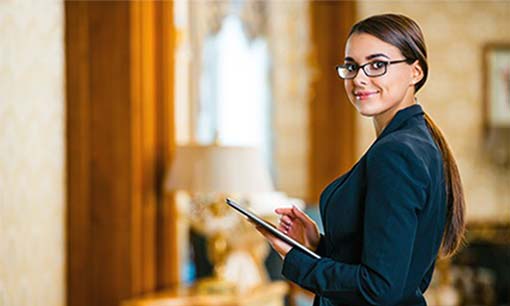 Events Management
Start your career in one of the fastest growing  industry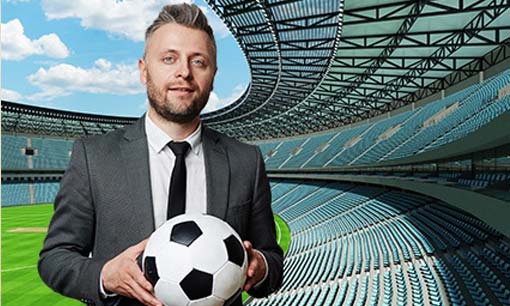 Sports Management
The objective of our courses is to generate skilled Sports Professionals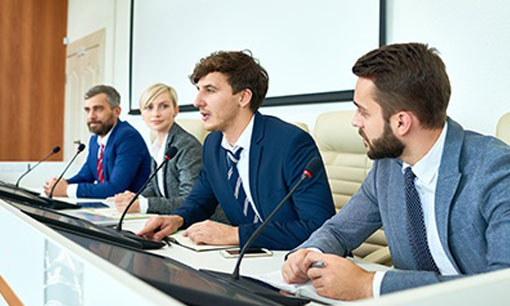 Business Management
Master the elements of international business management.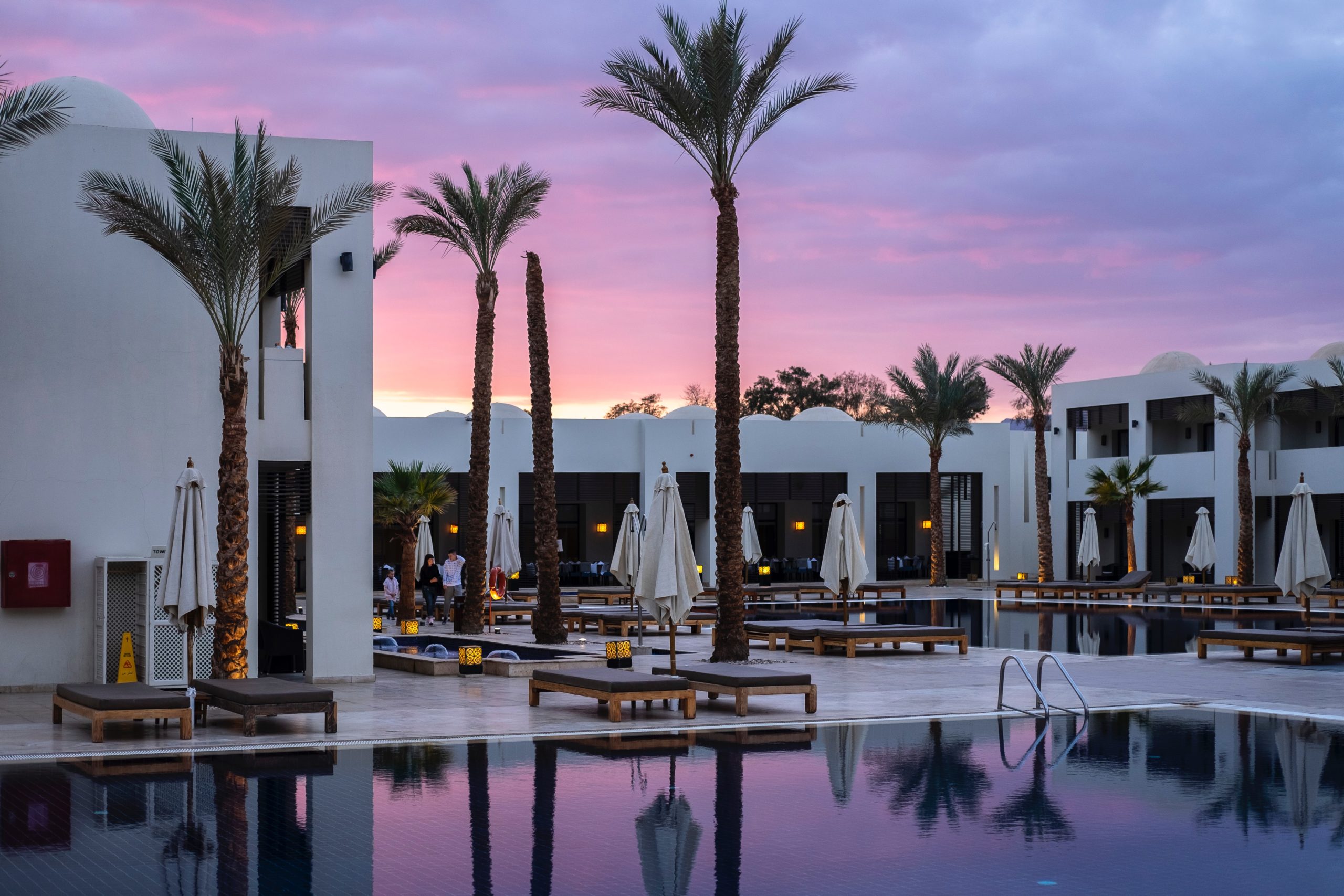 Hospitality Management
In hospitality, it is possible to make your way up the ladder very quickly.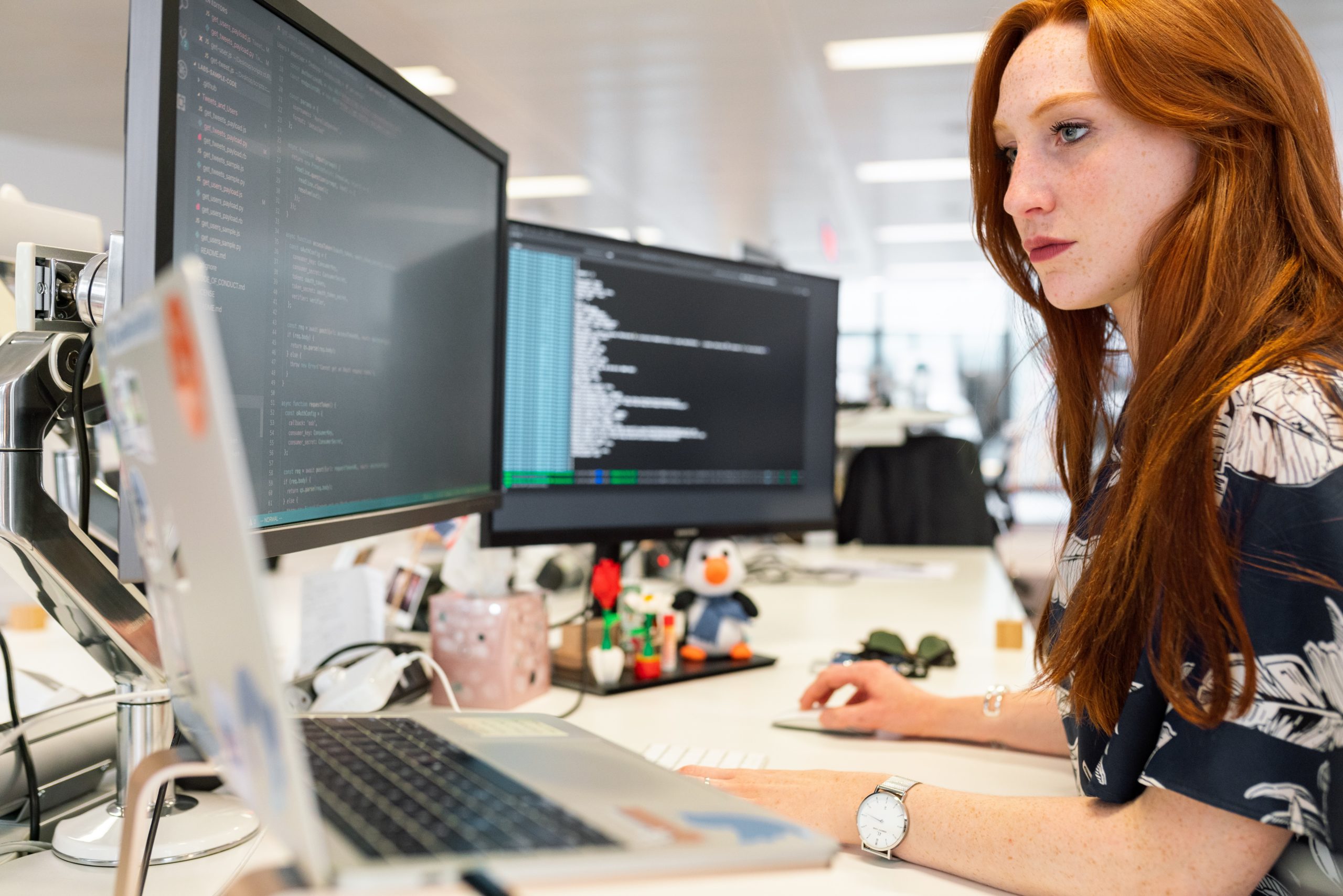 Computing
Computing specialists are in heavy demand in the new age technology sectors
Top 5 Reasons to Study in Dubai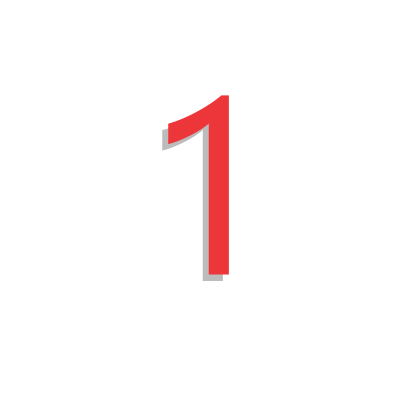 ENTERTAINMENT & LIFESTYLE CAPITAL OF THE WORLD
With easy access and connectivity to the West and close proximity to the East, Dubai has become a hub for entertainment and lifestyle. The city has a high per capita income and is home to the world's richest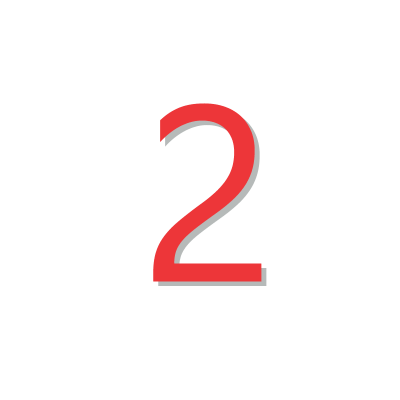 MULTI-CULTURAL EXPOSURE
Study in a campus which hosts more than 30,000 international students from 160+ nationalities to make friends with and learn from.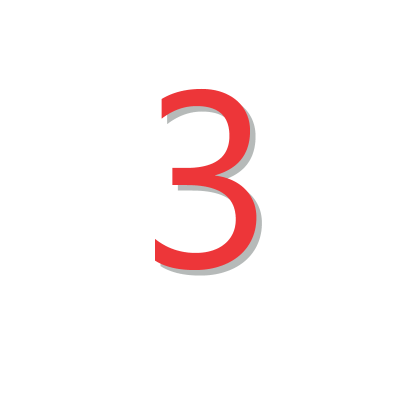 EXPO 2020 & USD 125B ENTERTAINMENT & EVENTS INDUSTRY
Expo 2020 will create tens of thousands of vacancies in the Event Management Industry in Dubai. The USD 125B Entertainment and Events industry of Dubai is always looking for young, talented and qualified professionals like you.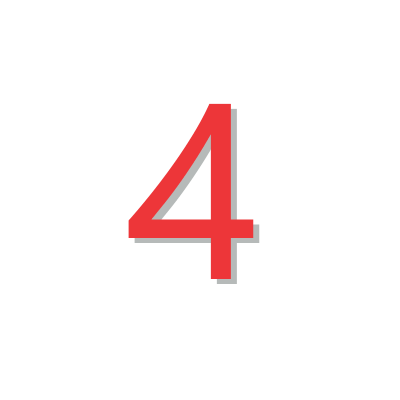 FIND NEW INTERESTS & REDISCOVER YOURSELF
Studying in a different country offers many new activities and interests that you may never have discovered if you had stayed at home. A benefit to studying abroad is the opportunity to discover yourself while gaining an understanding of a different culture.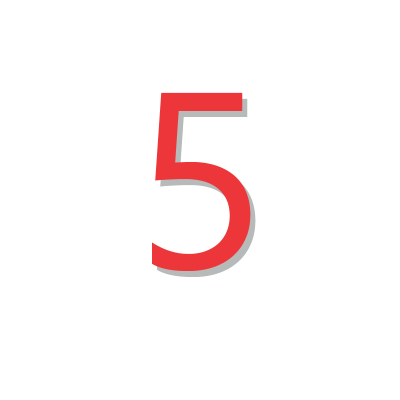 TRULY INTERNATIONAL PROGRAMME
Residence Student Visa in Dubai and the possibility of student work permit allows you to explore Dubai as a truly international destination to work and learn. You will also have the opportunity to transfer to partner universities in the UK making it a multi-country exposure.
Reach Us
306, 3rd Floor, Block 10,
Dubai International Academic City,
Dubai, UAE
Level 2A, GateA5, Dubai International Stadium, Dubai Sports City, Dubai, UAE